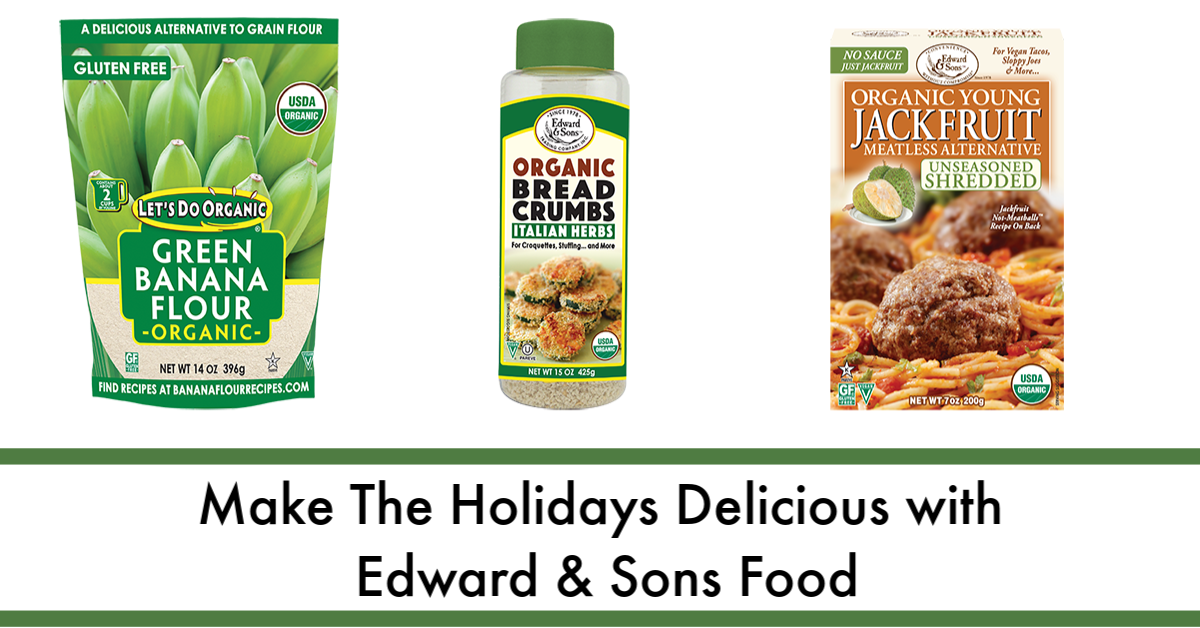 Are you someone who loves feeding your family organic? Sometimes, finding quality organic products can be truly frustrating, especially if you want healthy, flavorful options for your family. As someone who likes buying organic, natural products made with wholesome ingredients, I always love when I am introduced to companies that make products my family will love. Recently, I was introduced to Edward and Sons, along with their child brands of organic products. Since they have been making and bringing products to the United States for over 40 years, I was curious to see some of their products for myself. After reading about some of their amazing products and getting some myself, I couldn't wait to tell you about some of their popular products that are perfect for families, especially:
Let's Do Organic Green Banana Flour
Looking for a gluten free flour that is perfect for baking? If so, we think you will love Let's Do Organic Green Banana Flour. Never heard of this flour? Well, it is one of the best kept secrets when it comes to gluten free baking! To make this flour, green bananas are picked and peeled before the starchy part of the banana has had a chance to ripen into sugar. After it is dried in a way to protect its nutritional value and flavor, it is then milled to a fine, gluten free flour. For baking, you can substitute ¾ of a cup of green banana flour for 1 cup of grain flour. You can learn more about this flour here.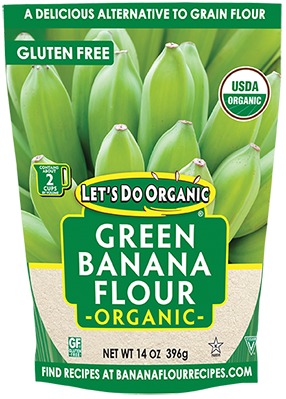 Edward & Sons Organic Italian Herb Breadcrumbs
Trying to find a delicious breadcrumb mixture that is completely organic? Look no further than Edward & Sons Organic Italian Herb Breadcrumbs. These breads are made using USDA certified Mediterranean herbs and spices, making it perfect for stuffing or casseroles. Best of all, it is vegan friendly too, making it perfect for all of your guests during the holidays. You can learn more about this organic bread crumb mixture here.

Edward & Sons Organic Young Jackfruit
Looking for a good alternative to meat for family dinners? Make dinnertime fun with Edward & Sons Organic Young Jackfruit. This neutral flavored, meaty texture USDA standard meat alternative is grown on trees at family farms in India. Unlike other jackfruit sold, Edward & Sons contain no preservatives or additives and is always 100% jackfruit! To learn more about this fruit and its packaging, go here!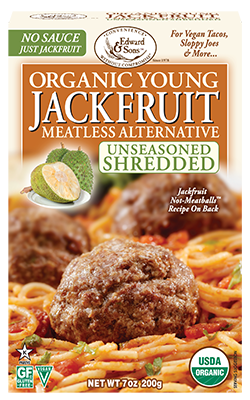 More Amazing Products
Want to see other amazing products, such as organic ice cream cones, miso soup, and organic home-style mashed potatoes? Make sure to head over to the Edward & Sons website to see their full line of organic products!
---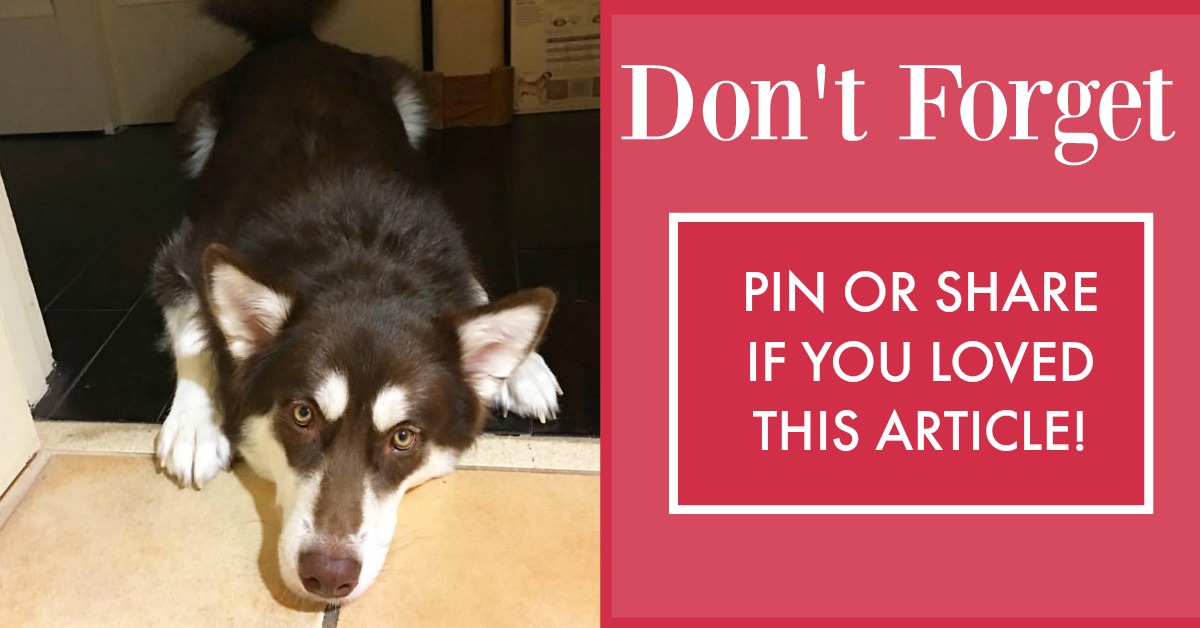 ---