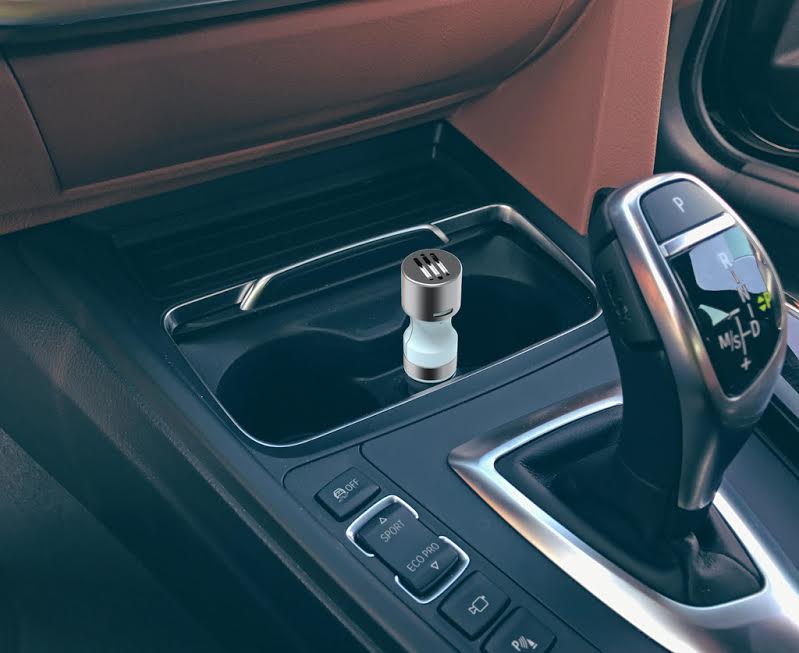 Do you use air fresheners in your car? With two dogs, the reality is that sometimes my vehicles don't smell as amazing as I would like, especially after a long trip outside. The girls can't help it, sometimes mother nature has a lot of interesting smells, including our personal (un)favorite – wet dog. While there are a variety of air fresheners out there, many of them upset our girls' noses and give me headaches, leaving us with not a lot of options when it comes to making all of us happy. One thing I have found that our girls do like though is essential oils, especially ones that aren't too strong. Recently, we found the perfect solution that seemed perfect for everyone in our family – the Invigorate Car Essential Oil Diffuser.
Invigorate Car Essential Oil Diffuser: What is It?
Looking for an eco-friendly way to freshen your car without using overpowering, headache-inducing car fresheners? IF so, we think you will love the Invigorate Car Essential Oil Diffuser. This innovative essential oil diffuser connects to the 12VDC power socket in your vehicle or in a USB slot in any electronic device, and will diffuse any essential oil you desire to make your car or room smell amazing. Using its patent pending airflow design, it distributes the oil to freshen just about any area. Best of all, you can use any essential oil, allowing you to customize the scent of your car to your mood or help relieve a bad headache on a long car trip. With the Invigorate Car Essential Oil Diffuser, the scent of your car or SUV is completely in your hands! Who knew that keeping your car smelling great could be so easy and eco-friendly?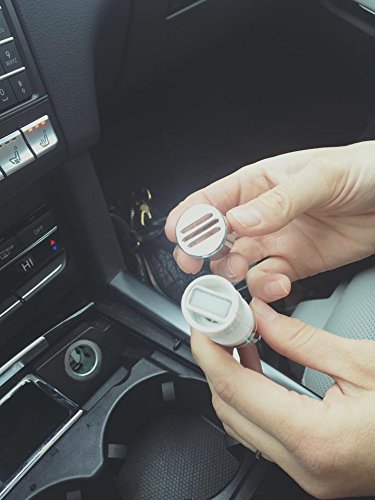 Invigorate Car Essential Oil Diffuser: Our Thoughts
I will freely admit, this is one of the coolest products I have seen in a long time. Before this, I was buying expensive Scentsy air fresheners for my car, which honestly didn't seem to really last more a week and have to later be thrown away. Not only was this wasteful, but didn't seem to cure any of our smell issues in the SUV. With this car essential oil diffuser, I am able to make my car smell like peppermint or even grapefruit, which is not only relaxing, but doesn't bother my girls noses when they are riding with me. My favorite part is the fact that it is 100% reusable, making it a $30 purchase that keeps on giving, especially since all it takes is a few drops of any essential oil (I love too that there aren't 'official' essential oils). As someone who loves being as green as possible, I consider this a must for any vehicle, especially one that is transporting furry family members!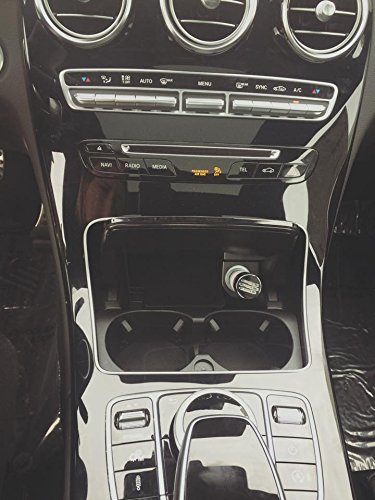 Invigorate Car Essential Oil Diffuser: Where to Purchase?
Want to purchase this diffuser for yourself? You can buy it on the Invigorate Car Essential Oil Diffuser website for only $29.99 or on Amazon.com.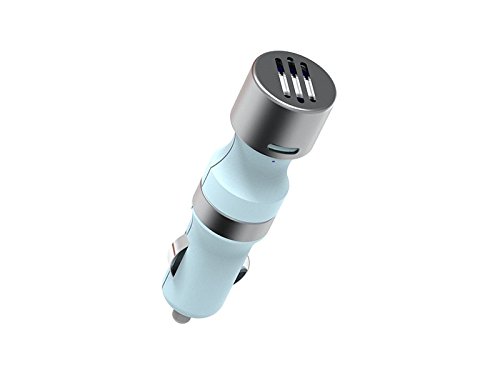 Want to know more? Follow Invigorate on social media!
Facebook | Pinterest | Instagram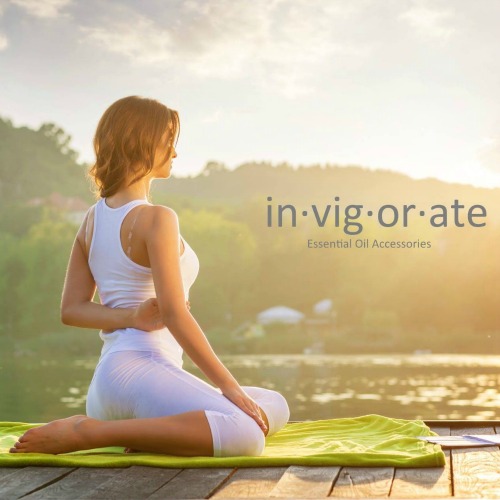 Would you like to have your products featured in a giveaway event? Want to increase your social media exposure? Contact susan.l.bewley@gmail.com to see how I can help YOUR company today!