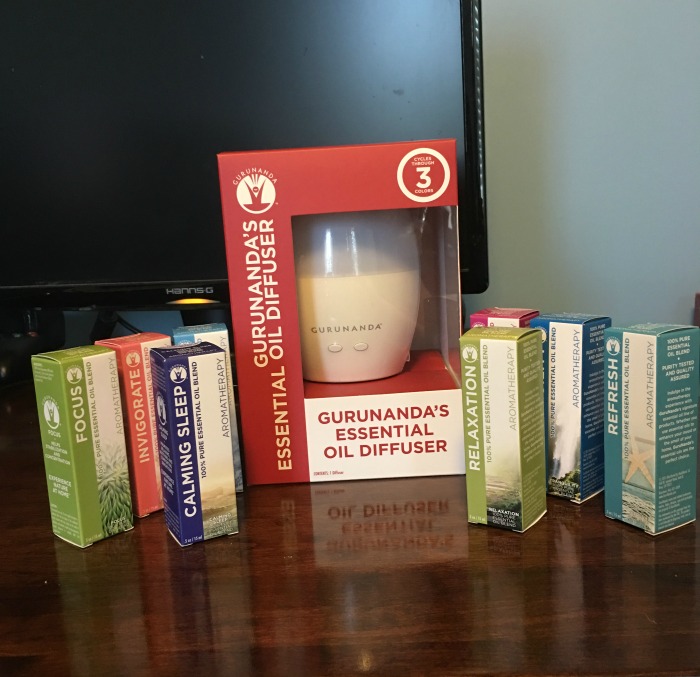 Do you love aromatherapy? Honestly, I think it is very soothing, and have found that it helps me relax, especially after a very tense day. My biggest problem with essential oils, however, is that they can be not only very expensive, but confusing for someone who knows close to nothing about them – sometimes I just want something calming, without having to read a book just to understand what each of the essentials oils do and if they are something that is okay for using in a diffuser on a daily basis. As someone who is new to diffusing essential oils, I was pretty excited when I learned about a company that took the guess work and confusion out of essential oils –  GuruNanda. When they asked me if I was willing to try out one of their ultrasonic diffusers and some of their essential oil blends, I couldn't wait for my box to arrive and get started!
GuruNanda Aromatherapy Essential Oil Diffuser
Looking for an easy to use diffuser for your essential oils? If so, we think you will love the GuruNanda Aromatherapy Essential Oil Diffuser. Using ultrasonic waves to create a fine mist from a mixture of water and natural essential oils, it humidifies and purifies the air, creating a truly sensual experience. Along with delivering essential oils, it also creates a relaxing environment with 3 color changing lights, providing something calm to focus on as you relax after a hard day.
So far, we are really enjoying this diffuser. Not only is it super easy to use, but convenient too. All you do is fill it with water, put in a few drops of your favorite essential oil, and your room smells truly amazing. We have this running in our office since it is so easy to use, and it's actually enjoyable to watch it change colors, especially on conference calls or during a stressful day. Based on our own experience, we are happy to give the GuruNanda Aromatherapy Essential Oil Diffuser an A rating.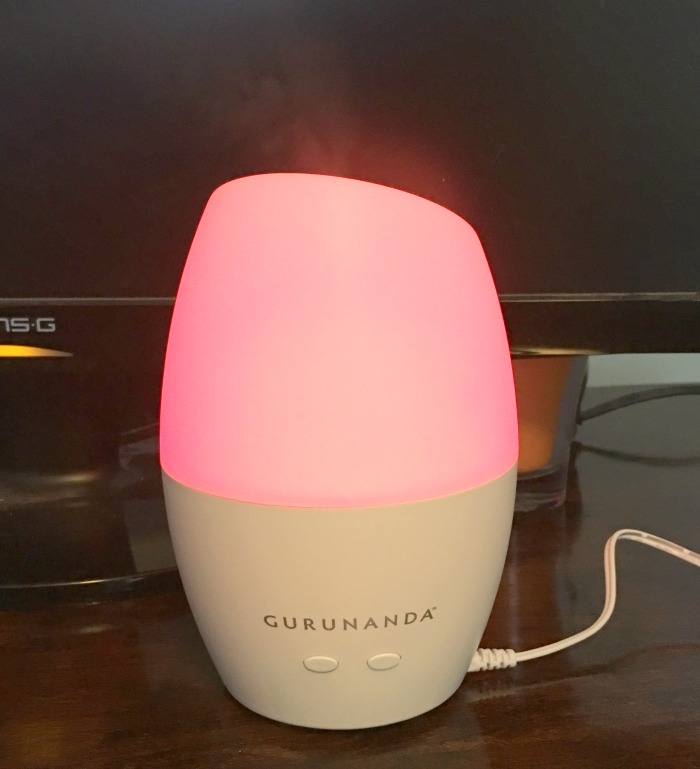 GuruNanda Essential Oil Blends
Trying to find an awesome blend of essential oils that are not only pure, but all natural? If so, we think you will love GuruNanda Essential Oil Blends. Each product in this line is designed to be as fresh as possible, espousing a philosophy of being farm to shelf. Gurunanda aims to provide truly natural products from the best ingredients and blends, to create a truly relaxing, healing environment. These 100% pure essential oil blends feature a mix of natural botanical ingredients, grown and distilled from pristine farms from around the world. To see the full collection of these essential oils, check out the GuruNanda website.
Honestly, I have to say that I love these blends of essential oils. One of the things I love so much about the company is that you can experiment to see if you like the scent first (at least, if you buy it in person). Each box has a little scratch and sniff area, allowing you to smell the essential oil before ever bringing it home. There honestly isn't an oil I don't like from the scents, which is very odd for me. Based on my own experience, I am happy to give GuruNanda Essential Oil Blends an A rating.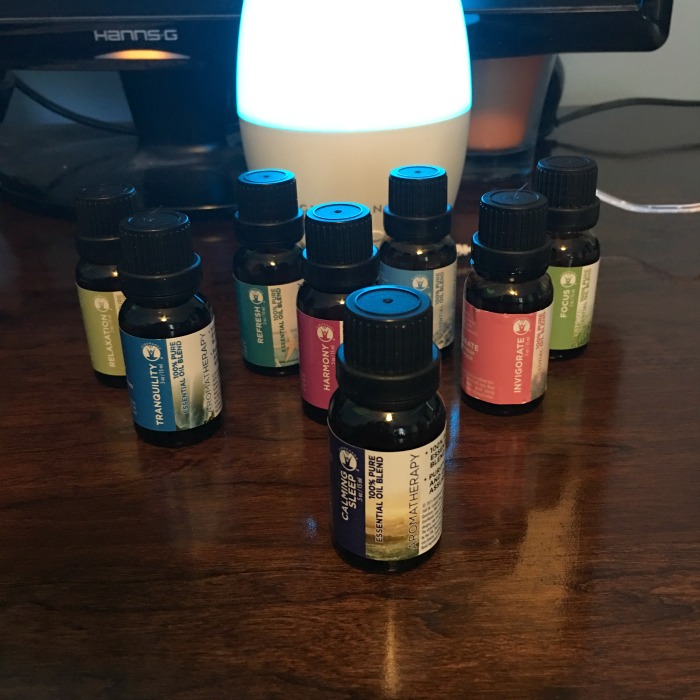 GuruNanda Products: Where to Purchase?
Want to purchase some of the awesome products featured in this post for yourself? You can find GuruNanda products on the GuruNanda Online Store, Amazon.com, or your local Walmart store!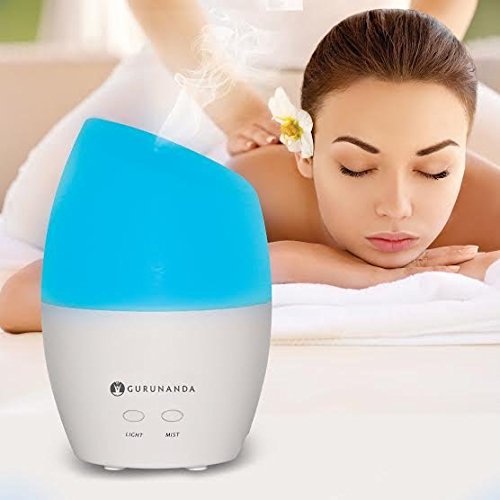 Want to learn more? Follow GuruNanda on social media!
Facebook | Twitter | Instagram | Youtube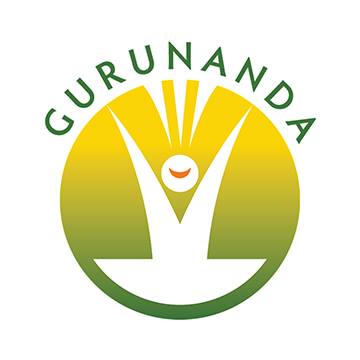 Disclosure: Budget Earth did not receive monetary compensation for this review, but did receive products for review purposes.  All opinions on this product are my own honest assessment, and may differ from our readers' opinions. 
Would you like to have your products featured in a giveaway event? Want to increase your social media exposure? Contact susan.l.bewley@gmail.com to see how I can help YOUR company today!