Disclosure: Budget Earth received product for this review. All opinions, however, are honest and my own.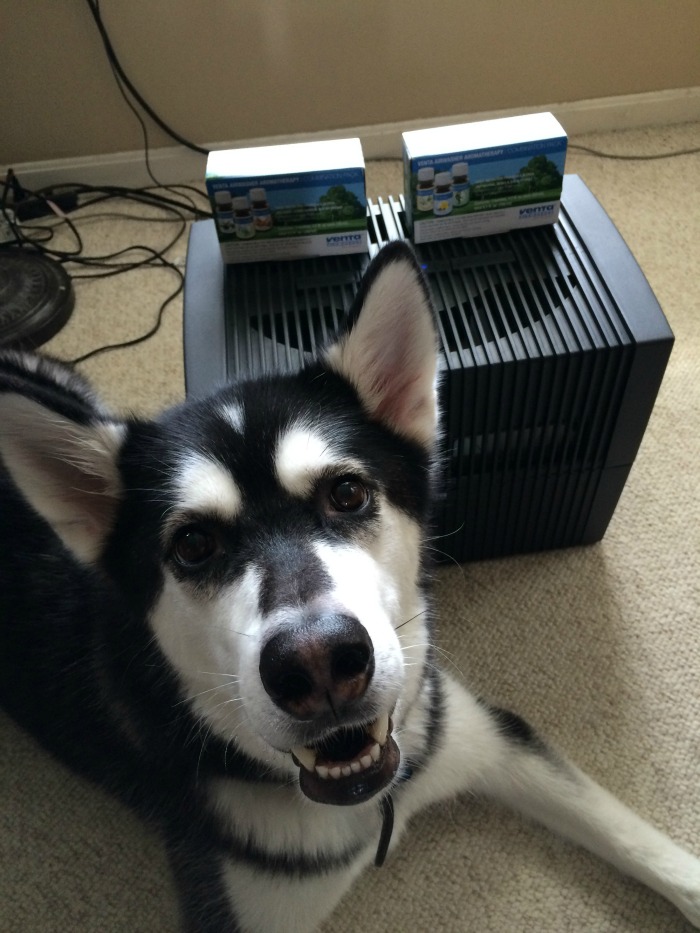 As some of you know, I am a big fan of our Venta Airwasher. We love having clean air throughout our home and something that takes allergens out of the air, especially during the spring and fall. My only complaint with it is that I would love to have something that made the air smell amazing without turning on another machine or lighting a candle. To my delight, Venta recently announced that they were adding a new line of aromatherapy for the Venta Airwasher. After hearing a bit about the new Venta Aromatherapy line, I knew we had to try it for ourselves!
Venta Aromatherapy: What is It?
Looking for a way to make your room smell even better with your Venta Airwasher? Is so, we think you will love Venta's new line of Aromatherapy. Their new line of six fragrances are made from 100% natural essential oils. As well, they are the only oils tested and approved to be used in the Venta Airwasher. Each of these fragrances come in a box of three 1.7 oz bottles and take only a capful per use, allowing you to have an amazing smelling house in no time. The six fragrances include:
Relaxing-A stimulating blend of cinnamon, cassia, carnation and grapefruit that helps you unwind after a long day.
Citrus Garden-An invigorating and refreshing fragrance made from fresh orange zest.
Eucalyptus-A comforting blend of eucalyptus, peppermint & tea plant oils that's soothing during the cold & flu season.
Winter Dream-Let the fragrance of cinnamon warm you on cold winter nights.
Vanilla-A blend of vanilla & citrus that makes any place smell like home.
Refreshing-An invigorating & stimulating citrus blend made from real fruit zest.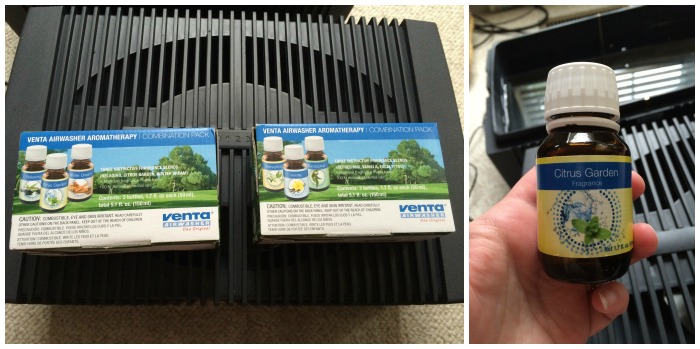 Venta Aromatherapy: Overall
When I first tried the essential oils for my Venta, I wasn't for sure what to expect. I had tried essential oils in my cheaper humidifier and was never really impressed with it. These scents, however, truly blew me away in my Airwasher. To test out the unit, I tried the Citrus Garden fragrance, mostly because my husband and I are usually drawn to citrus scents. Within ten to fifteen minutes of adding this to my Venta, my entire living room had the most wonderful smelling, clean air. Within an hour, my entire house had this great scent, making my husband and I extremely happy. What shocked me more, however, was that it took very little to make my whole house smell amazing for the entire day – just one little cap full. So far, I have used this scent for four days and still have another application, making it a great deal for the money! Now, I can't wait to get into my next bottle of essential oil to see how wonderful that one makes my house smell. Based on my own experience, I am delighted to give the Venta Aromatherapy line an A+ rating!
Venta Aromatherapy: Where to Purchase
Want to purchase these wonderful essential oils for your Venta Airwasher? You can find the Venta Aromatherapy Combination Packs or your favorite fragrance on the Venta website for $19.99. Each set includes 3 bottles that are 1.7 oz (50 ml) each, allowing you to pick the perfect fragrance(s) for our family
Want to know something even cooler?  Venta is having a special offer just for our readers! If you buy a Venta Airwasher, just mention Budget Earth and you will get to choose a free complimentary package of Aromatherapy! All you have to do is call 888-333-8218 to take advantage of this offer! We think that once you try the Venta Airwasher and their aromatherapy combinations, you will love it just as much as us!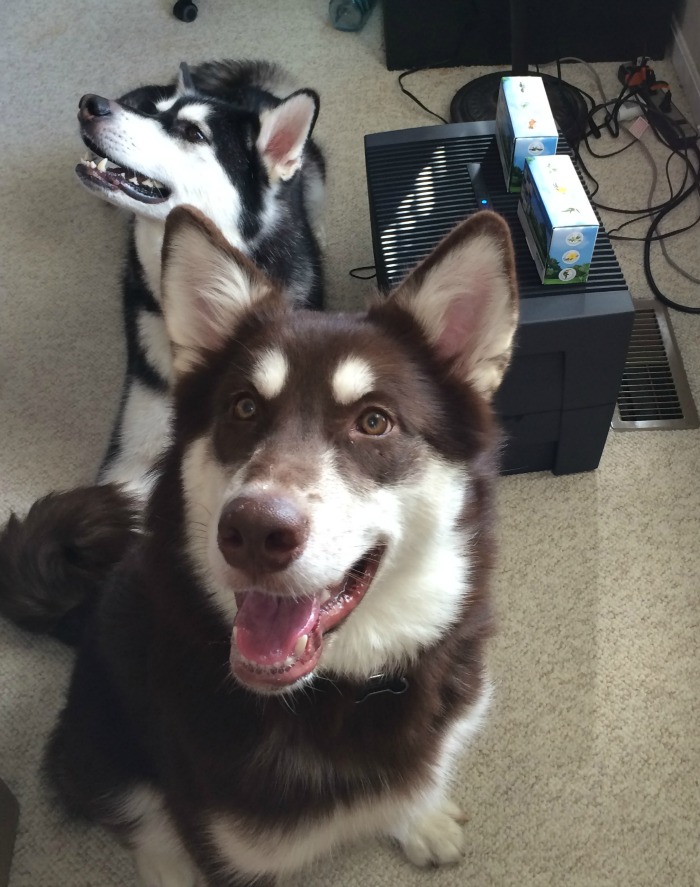 Want to learn more about Venta? Check them out on Social Media!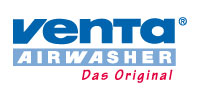 Disclosure: Budget Earth did not receive monetary compensation for this review, but did receive products for review purpose.  All opinions on this product are my own honest assessment, and may differ from our readers' opinions. 
Would you like to have your products featured in a giveaway event? Want to increase your social media exposure? Contact susan.l.bewley@gmail.com to see how I can help YOUR company today!