Disclosure: This post is sponsored by Wild Calling!, and the BlogPaws Professional Pet Blogger Network. I am being compensated for helping spread the word about The Art of Nutrition, but Budget Earth only shares information we feel is relevant to our readers. WildCalling! is not responsible for the content of this article.
Like many dog parents, I go out of my way to make sure that Reya has the best natural food out there. Nutrition is very important to me since I want to make sure my malamute lives as long as possible, and that most vet visits are nothing more than a checkup. Like most malamutes, she is very active. If she had her way, we would be romping through forests, exploring our creek, pouncing on snow, and having grand adventures where she runs free daily. As an owner of a very active large dog, I have had a hard time finding a nutritious food that meets her dietary needs and doesn't rely on some kind of fillers. To my delight, I recently heard of a natural food that sounds like it would be perfect for our dog – Wild Calling!®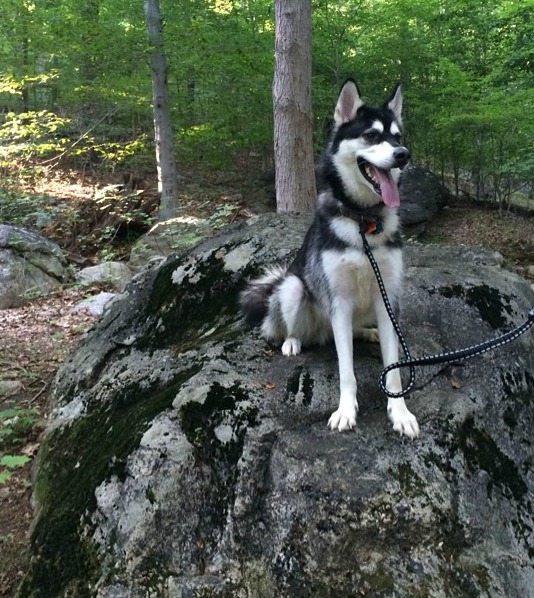 So, what makes
Wild Calling!
so amazing? This family owned, family operated all natural dog food company is made in the USA and uses only high quality protein in all of their foods. As well, all varieties of their food contain:
no corn
no soy
no wheat
no gluten
no chicken
no egg
no brewer's yeast
Superfood Fruits & Veggies
Omega 3 and 6 Fatty Acids
Vitamin C& E
Prebiotic & Probiotics
Antibiotic & hormone free meats, poultry, & fish
While that may not sound too impressive on its own, how they have made themselves innovative is truly amazing. They understand that dogs are hunters and scavengers. They want variety and nutrition that comes with hunting for food in nature. Like us, many dogs want different food every day. For this reason, each of Wild Calling's foods is designed to be rotated with their others, giving several high quality proteins to make sure your dog has a variety of different foods that meet their nutritional needs. They also believe that a dog diet rich in meat and protein supports healthy muscle growth, increased energy, and an overall healthy dog at different life stages.
As well, their food has GlycoEdge, which is designed to prove your dog with consistent energy and a low glycemic diet. This part of their formula is from tapioca, sweet potatoes, and lentils. Overall, their food is designed with the "science" of the beauty and the love we have for our pets, which is what they call the "Art of Nutrition." To learn more about it, check out the brochure below. We found it to be very educational!


Overall, their Art of Nutrition and real, honest food means that my dog will be happy and healthy. What pet owner doesn't want that? I'm excited that in the coming months, Reya is going to be trying Wild Calling! and we will see if this is the right food for our active malamute. Their focus on putting pets first and creating a story rather than a sales strategy seems perfect to me and my family. As long as I can keep waking up to that beautiful, healthy smile, I know I'm doing the right thing for Reya.
To learn more about WildCalling! & see where you can purchase their food, making sure to check out their website.

You can also find them on the following social media channels!
Facebook | Twitter | Pinterest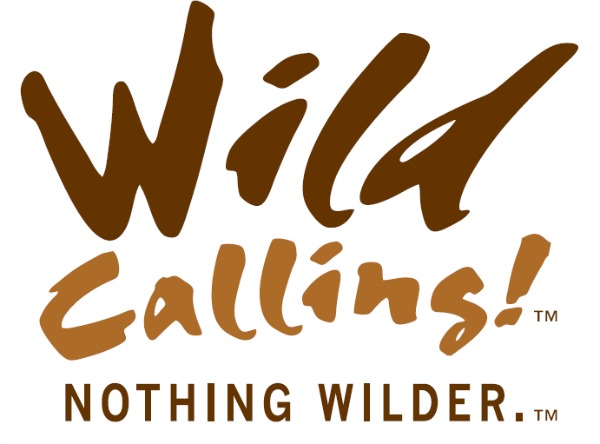 Disclosure: Budget Earth did receive monetary compensation as well as products for descriptive purposes. All opinions on this product are my own and may differ from our readers' opinions.
Would you like to have your products featured in a giveaway event? Want to increase your social media exposure? Contact susan.l.bewley@gmail.com to see how I can help YOUR company today!