Have you been spending more time playing with your dogs indoor this summer? While fall is supposed to be right around the corner, it doesn't feel like it. We are still struggling with 90 degree temperatures here in Kentucky, a bit hotter than usual for this time of year. By now, the girls are usually outdoors playing and we are hiking due to cooler temperatures. This year that is not the case since it really isn't safe for dogs (especially double-coated arctic dogs) with this horrible heat. Rather than just sit around and do nothing, we are making the indoors more exciting with fun doggy toys that keep the girls not only entertained, but active. If you've ever thought it would be great if there was a great indoor toy that would keep dogs excited, entertained, and constantly thinking? Luckily, we recently found the perfect toy that is perfect for not just keeping the girls active indoors, but outdoors too – the PetSafe Automatic Ball Launcher!


PetSafe Automatic Ball Launcher: What is It?
Looking for a fun, interactive toy to keep dogs active both indoors and outdoors? If so, we think you will love the PetSafe Automatic Ball Launcher. This water-resistant launcher has 9 distance settings (8 – 30 feet) and 5 angles (up to 45 degree angles) to allow you to customize for playtime with one or more dogs. As well, it works with standard sized tennis balls, so they are easy to replace (because dogs never damage their toys). Our favorite part, however, is that it is has multiple built-in safety sensors, keeping people and pets safe while playing fetch, and making sure other dogs in the house stay safe during playtime.  While this easy to transport launcher works on D-cell batteries outdoors, it also comes with its own power cord, making it efficient for indoor play. To learn more about this fun interactive dog toy, make sure to watch the video below!
PetSafe Automatic Ball Launcher: Our Thoughts
Out of all the toys we have reviewed for the girls, this is by far one of our absolute favorites. While Ivi has a short attention span with fetch (we are still working on that), Rylie absolutely loves not just chasing the ball, she is happy to bring it back, a first among our girls. Our eventually hope is that we can teach her to bring the ball back to the unit, creating lots of fun playtime whether or not we can do more than watch her. As for the toy itself, we found that it is extremely adaptive, easy to use, and well made.  While I do think we will get a lot of use of this launcher outdoors (the girls will love running downhill grabbing launched balls), I absolutely love that it is great for indoor use too. While it is extremely hot outdoors, we can set this up in one of our long hallways and watch the girls have fun. Right now, our preferred place is in our front entry way. The other thing I really appreciate is that it uses standard sized tennis balls. If your dogs are anything like ours ,they absolutely destroy tennis balls or hide them throughout the house for future play, making it sometimes challenging to use ball-themed toys. With this launcher, however, we can easily play ball indoors or out, making it a safe way for dogs to play indoors during extremely hot or cold temperatures. Based on our own experience, we are delighted to give the PetSafe Automatic Ball Launcher an A+ rating and highly recommend it to all of our readers!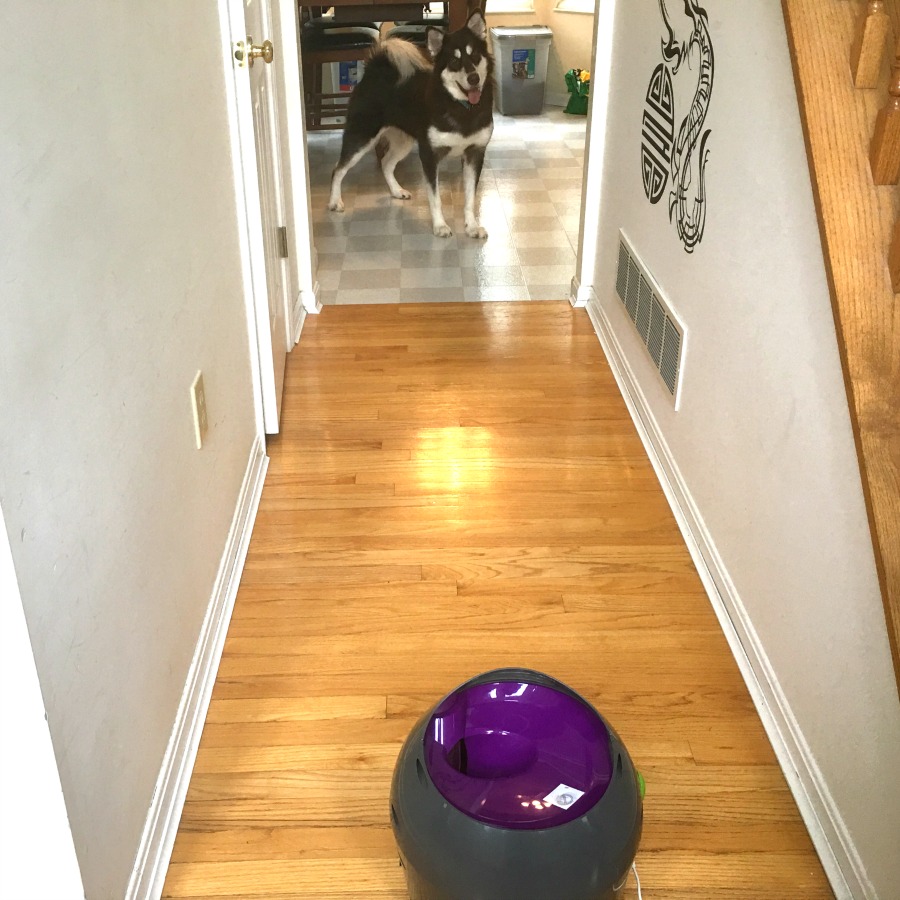 Want to see a video of the girls playing with this toy? Make sure to check out the video below! It is pretty cute and you can see one of the safety features in action!
PetSafe Automatic Ball Launcher: Where to Purchase?
Want to purchase this awesome toy for your own dog(s)? You can purchase the PetSafe Automatic Ball Launcher on Amazon.com for only $149.95!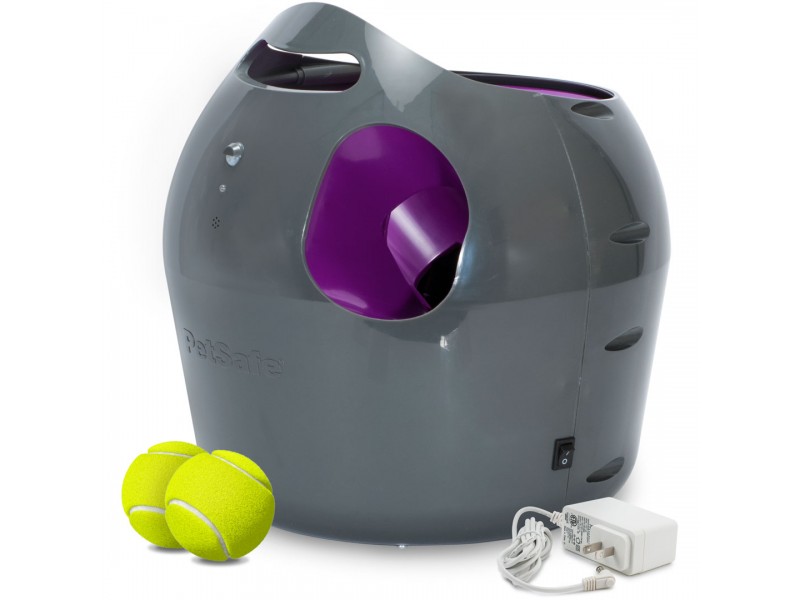 ---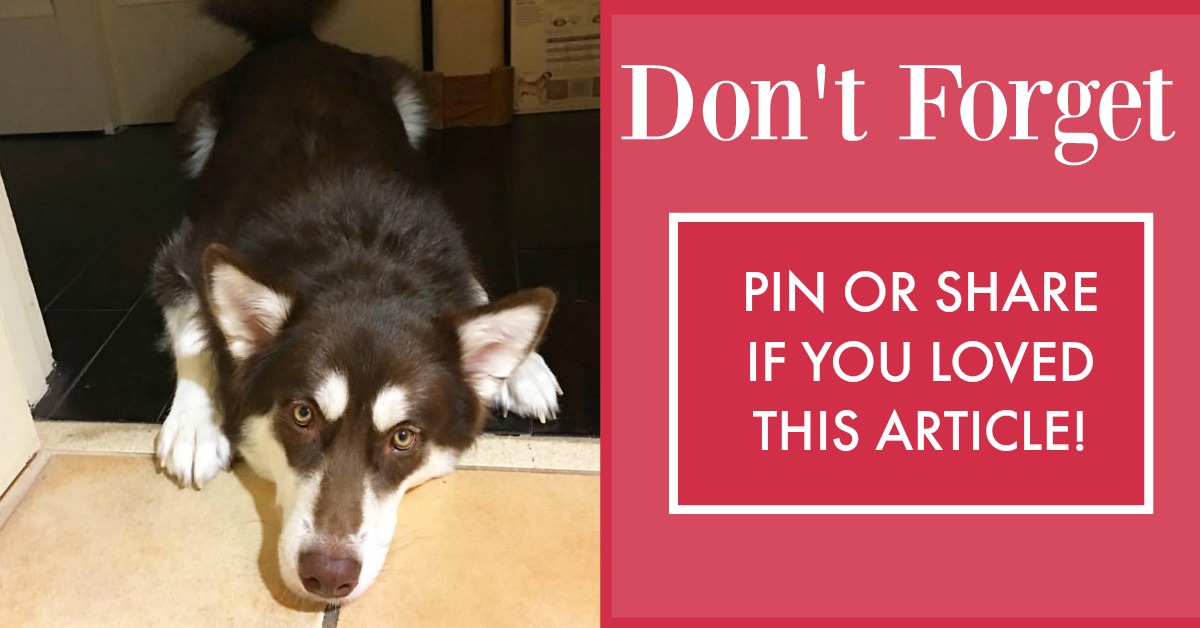 ---