Disclosure: Budget Earth received products for this review. All opinions, however, are honest and my own.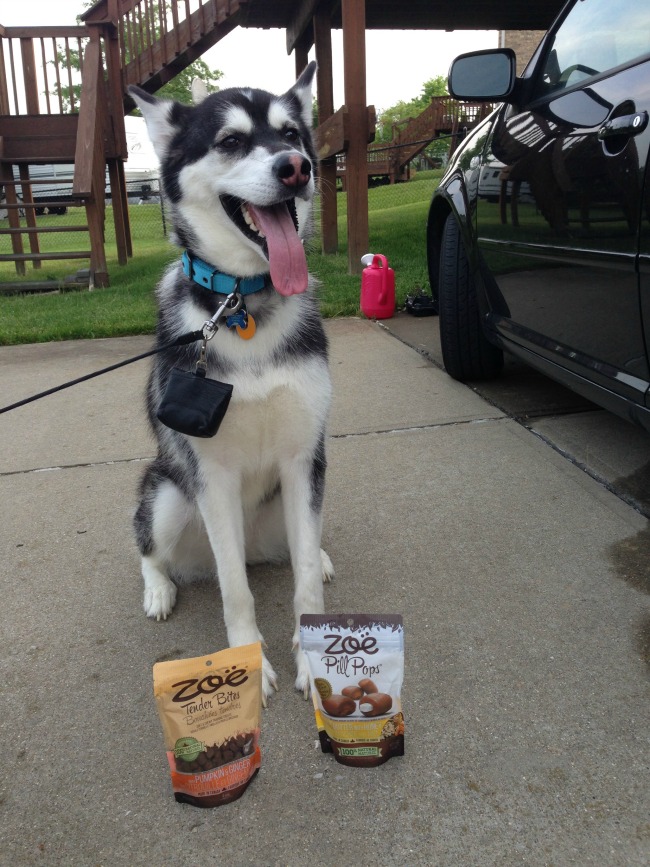 Do you use treats for training? Having a malamute, they are a must have in our household, especially with us trying off leash training. We love to switch between a variety of treats, just to make sure she doesn't start associating certain commands with only certain foods. Lately, I have been using only small treats since they easily fit in my pocket and keep her eager to keep learning. Finding healthy, all natural, small threats can be difficult though, especially ones that our girl loves.  As I was looking into new treats, I was introduced to something that sounded perfect for our Reya – Zoe's Tender Bites!
Zoe's Tender Bites: What is It?
Looking for soft and chewy training treats that are perfect for dogs of all sizes? If so, we think you will love Zoe Tender Bites. These treats are soft, chewy, and highly palatable, making them the perfect reward during training. Best of all, they are made in Canada using only North American ingredients, making them the perfect natural and grain free choice for dogs. These healthy treats also do not contain corn, wheat, soy, or artificial flavors. We are certain that once your dog tries these yummy treats, training will never be the same again!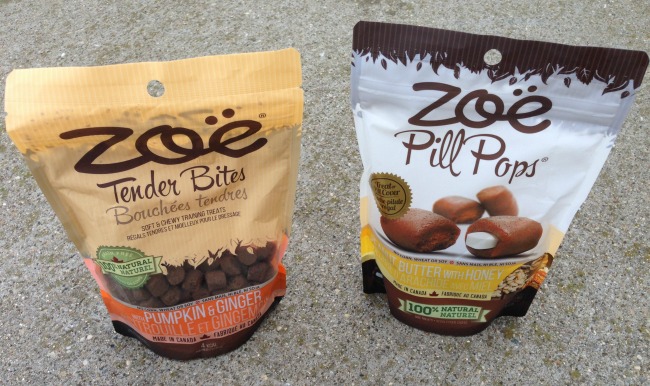 Zoe's Tender Bites: Overall
So far, these treats are a big hit with Reya.  She loved them so much, she actually tried stealing them from our hand before doing treats! You know you picked a great treat when your dog is willing to take the risk of stealing them since she is just so eager to have one of these tasty morsels! To say the least, off leash training today was very successful since she was eager during our entire training session. My husband and I also lvoed that these treats are natural, grain-free, and and low calorie, making sure that she didn't fill herself up on treat. Based on our own experience, we are happy to give Zoe Tender Bites an A rating!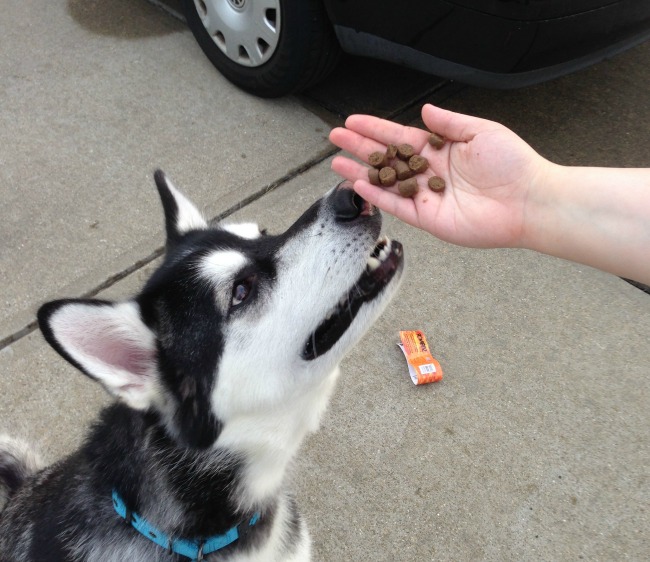 Zoe's Tender Bites: Where to Purchase
Wnat or purchase these treats for your favorite dog? You can buy Zoe Tender Bites on Amazon.com for only $5.79 a bag! Currently, you can buy them in one four amazing flavors – Apple & Cinnamon, Peanut and Banana, Pumpkin and Ginter, or Vanilla and Mint! Also, don't forget to check out Zoe Pill Pops, the perfect way to make taking medicine a treat!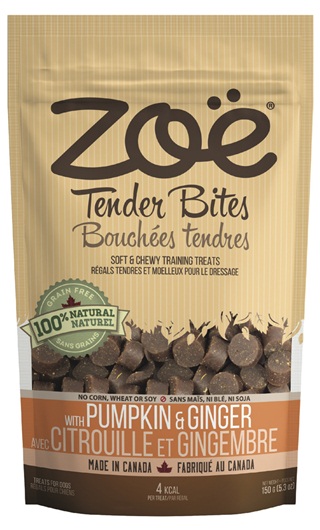 Want to see more awesome dog items? Check out Rolf C Hagen on Social Media!
Twitter | Instagram | Youtube

Disclosure: Budget Earth did not receive monetary compensation for this review, but did receive products for review purpose.  All opinions on this product are my own honest assessment, and may differ from our readers' opinions. 
Would you like to have your products featured in a giveaway event? Want to increase your social media exposure? Contact susan.l.bewley@gmail.com to see how I can help YOUR company today!