Disclosure: I received this product for free to review. The opinions in my review are honest and my own.
Are you worried about all the chocolate from Valentine's Day? Let's face it, if we aren't getting treats ourselves, our kids are most likely going to be bringing home lots of candy. This can be very tempting for those of us who are on a diet and really wanting healthier alternatives that are still a treat. Recently, I discovered the perfect treat for those of us who are dieting, but still want to indulge in something sweet and chocolaty – Stoneridge Orchards Dark Chocolate Covered Fruit!
Stoneridge Orchards Dark Chocolate Covered Fruit: What is It?
Looking for some healthy and delicious alternatives for traditional Valentine's Day candy? If so, we think you will love Stoneridge Orchards Dark Chocolate Fruit! Their Dark Chocolate Covered Cherries, Blueberries, and Cranberries contain no artificial colors, flavors, hydrogenated oil, or sulfites, and are dipped whole in to the chocolate. In other words, they contain no added fruit juice or pectin, unlike their competition. As well, the Stoneridge Orchards brand is part of the Royal Ridge Fruits family, which is owned by third generation growers of cherries, blueberries, raspberries, and other premium fruits. They are devoted to creating the finest all-natural, premium dried fruits and berries and never use sulfites, high fructose corn syrup, hydrogenated oils, or artificial preservatives, colors, or flavors in any of their products. Once you have tried them you won't try any other brand of dried fruit again!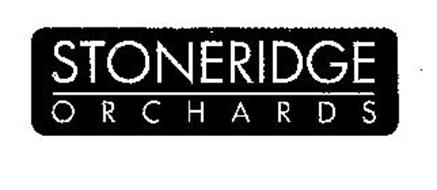 Stoneridge Orchards Dark Chocolate Covered Fruit: Overall
Okay, I have to say that I am absolutely addicted to this fruit. I was sent the dark chocolate covered cherries, dark chocolate covered blueberries, and dark chocolate cranberries, and they are amazing. My husband and I both agree that the blueberries are especially heavenly, but all three are a hit with us. As someone who was uncertain about them before sampling, I now have a new favorite chocolate covered fruit! I could see these being an awesome, natural pick me up after a bad day, or a nice encouraging treat since they are a healthy snack food. Personally, I would be delighted if I got these in a gift basket, especially for Valentine's Day.
Stoneridge Orchards Dark Chocolate Covered Fruit: Where to Purchase?
Want to try these wonderful treats for yourself? You can buy Stoneridge Orchards delicious dark chocolate covered fruit at a store near you.
Want to learn more about Stoneridge Orchards? Check them out on Social Media!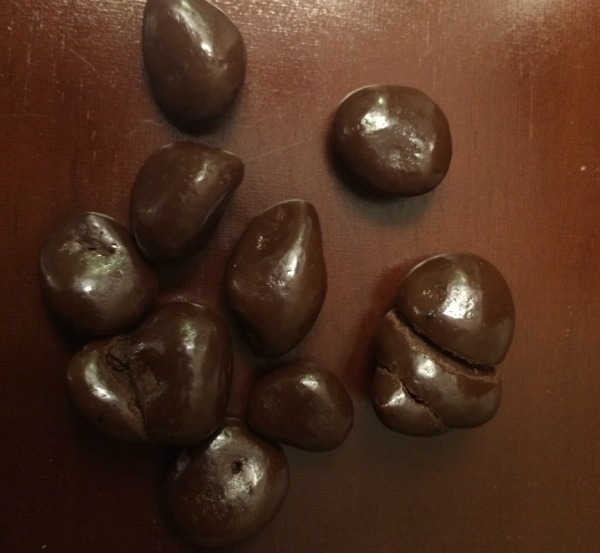 Disclosure: Budget Earth did not receive monetary compensation but did receive products for review purposes. All opinions on this product are my own and may differ from our readers' opinions.
Would you like to have your products featured in a giveaway event? Want to increase your social media exposure? Contact susan.l.bewley@gmail.com to see how I can help YOUR company today!