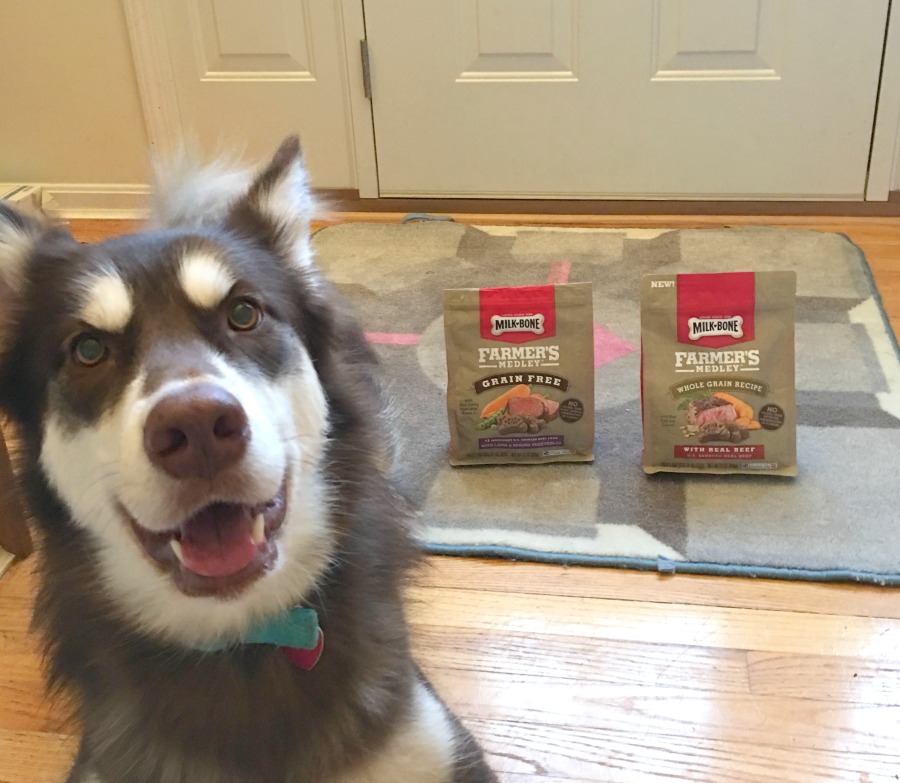 Do you worry about the ingredients in your dog's treats? At the pet store, I am constantly looking at the ingredients in treats. It is amazing how many of them have mile-long ingredient lists, and all too often have the worrying "made in China" label. As someone who prefers natural treats, either made from whole grain ingredients or preferably grain-free, I feel I am constantly scrutinizing treats. Things get even trickier when we are traveling, especially if I want a quick bag that can easily be resealed to keep the treats fresh (I know I can't be the only dog mom who keeps treats in her SUV). To help celebreate National Treat Day today (February 23 – who knew?), Milk-Bone asked us if Ivi & Rylie would be interested in trying these new treats. After looking a bit at them online, I was excited to see what my girls thought of Milk-Bone Farmer's Medley Treats.
Milk-Bone Farmer's Medley Treats: What Are They?
Looking for yummy whole-grain or grain-free treats that can fit into nearly any budget? If so, we think you will love Milk-Bone's new Farmer's Medley Treats! Inspired by local farmers' markets, these treats are made using USA-sourced meat and contain no fillers, including corn, artificial flavors or preservatives. As well, these treats are also made in the USA too (the whole grain variety in Topeka, Kansas and grain free in Ogden, Utah). Who knew finding a healthy dog biscuit could be so easy?

Milk-Bone Farmer's Medley Treats: Our Thoughts
So far, I have to say that I'm impressed with these treats. Unlike many treats out there, the ingredient list is fairly small; something this dog mom likes to see. As well, they offer a variety of different options when it comes to their whole-grain and grain-free lines of these treats. Having affordable, grain-free treats available for training is always a major plus in our household, and this dog mom is always happy when there are healthy alternatives that are easy to keep on hand. What I have to say I like the most, however, is our dogs' response. Both of our girls absolutely love these treats, making them a great addition to our doggy treat jar, or emergency car treat!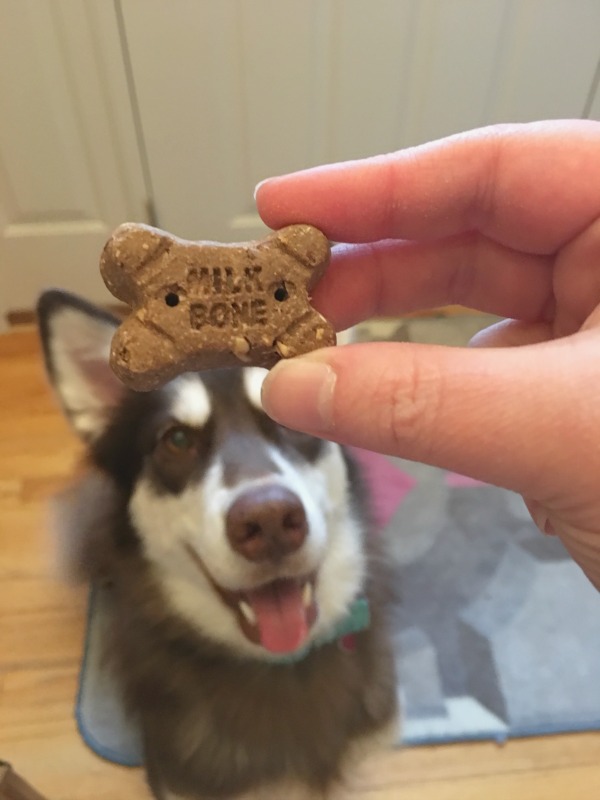 Milk-Bone Farmer's Medley Treats: Where to Purchase
Want to pick up some of these yummy treats for your own dog? You can buy Milk-Bone Farmer's Medley Treats in the grain or grain-free varieties at a pet store near you or Amazon.com! Make sure to pick up a bag today for National Dog Biscuit Day or anytime you want to spoil your pup with a yummy treat!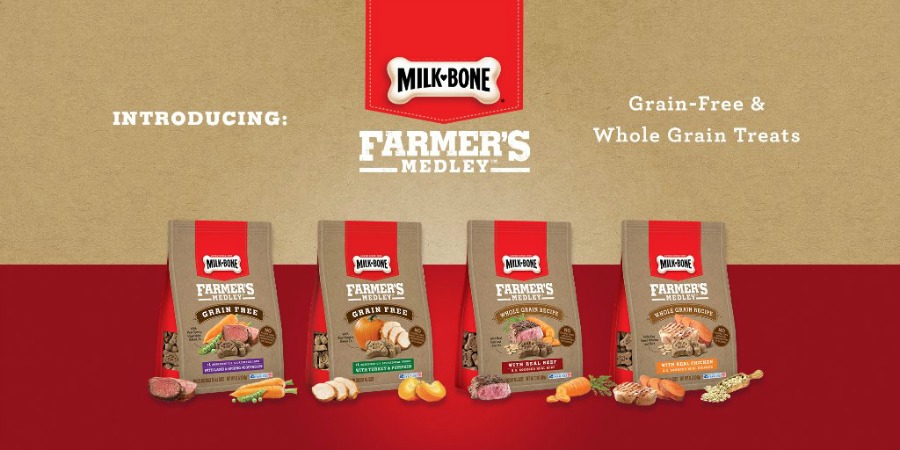 Want to learn more? Follow Milk-Bone on Social Media!
Facebook | Twitter | Instagram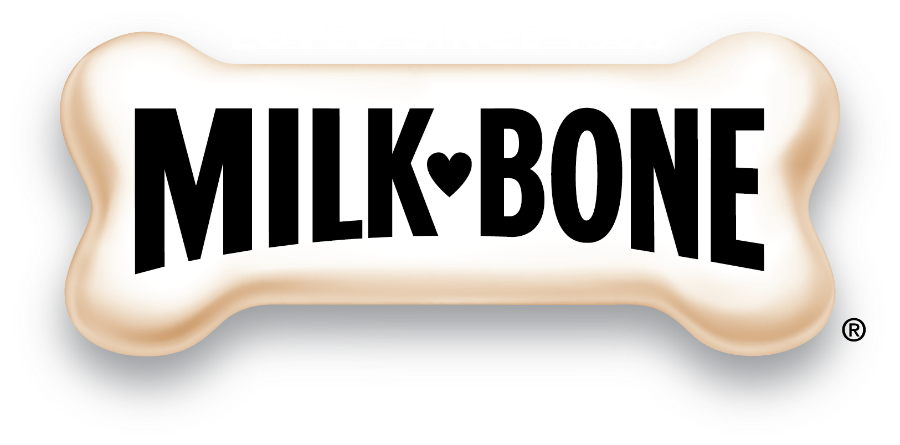 Would you like to have your products featured in a giveaway event? Want to increase your social media exposure? Contact susan.l.bewley@gmail.com to see how I can help YOUR company today!