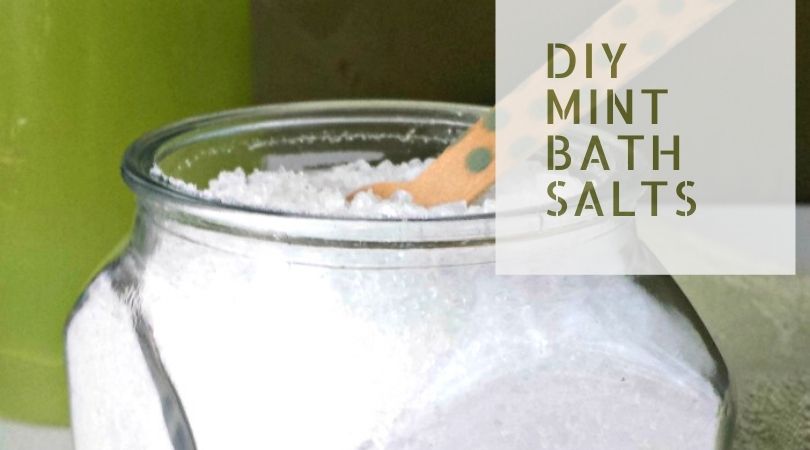 Since I used to be a teacher, I have had quite a few people ask me what they could give their children's teachers for Christmas. With everyone who is involved in kids' lives, it isn't too surprising that parents often want to give teachers something special, without spending too much money. To me, the best gifts were actually the ones that were homemade and came from the heart since I knew the families put time and effort into the gifts. Don't get me wrong, I love gift cards, but I usually don't think of my past students looking at whatever I purchased years ago. The ones I remember are the beautiful scarf one of the mothers made or the wonderful homemade creams are given to me. To me, anything that helped with stress was always a great gift!
Being someone who loves mint or peppermint, I especially love bath products with these scents. Knowing that many other teachers and ladies are like me, I thought many of you would enjoy this great recipe for making your own Mint Bath Salts. While you can obviously enjoy them at home, they are also a fantastic gift. If you do choose to give this awesome set as a gift, don't forget to print out the cute labels I included!
Mint Bath Salts
Materials:
2 cups Epsom salts
10 drops mint essential oil
Mini wooden spoon
8oz jar
Funnel
Glass mixing bowl
Mixing spoon
Jars or Storage Containers
Directions:
1) Add the Epsom salt to a medium bowl, and add the essential oil. Stir to combine.
2) Using the funnel, pour the salts into the jar.
3) Add a ribbon and secure the mini wooden spoon with a piece of washi tape.
4) Download the gift tags and attach for a very special gift.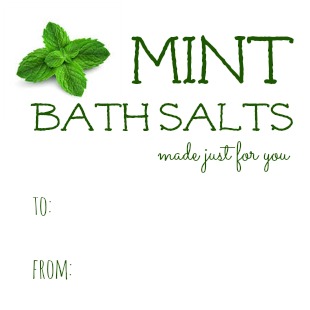 (to print just the image, right click it & go to view image. This will bring you to just the image for printing)
---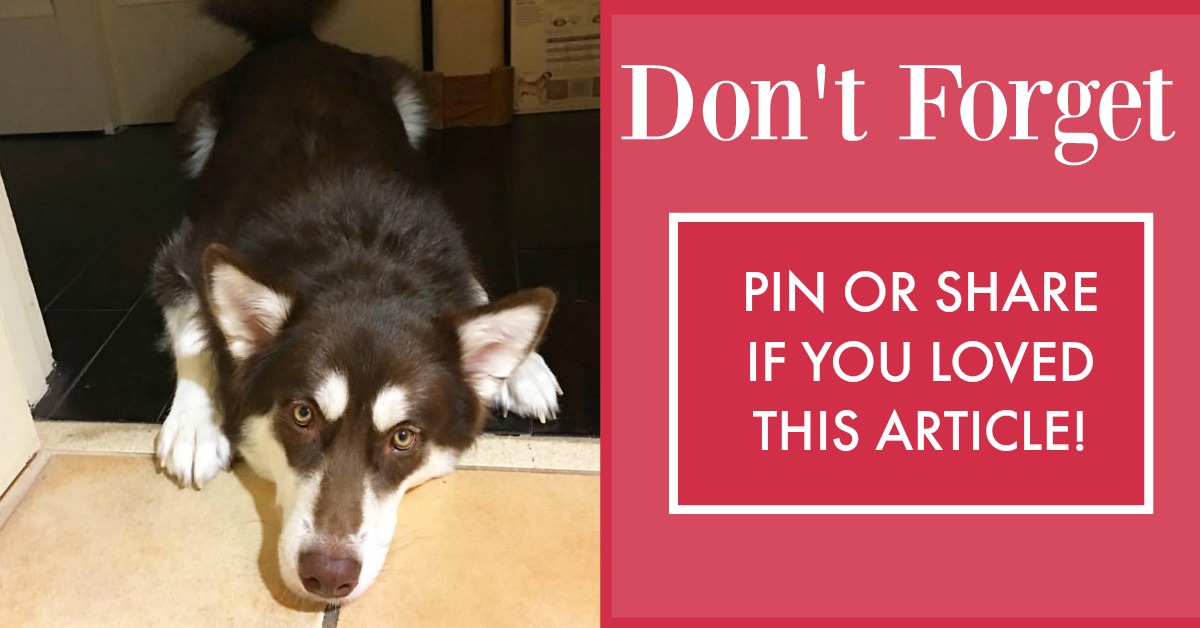 ---