Do you have a certain snack food that you keep in your house when you have the munchies? While it may not be the healthiest of snack foods, I love salsa and chips. My biggest issue with salsa, however, has often been looking at the ingredient label – it can be difficult finding one that isn't filled with yucky fillers and preservatives that I know should never make their way in my body. While looking at different brands, I recently came across a brand that caught my interest – Mrs. Renfro's Salsa. Curious, I looked at the ingredients and was surprised at how great this salsa actually sounded! Wanting to learn more, I reached out to the company, who was happy to provide me with four of their fruit salsas to try. As a salsa junkie, I wasn't about to say no!
Mrs. Renfro's Salsa: Who Are They
For those who had never heard of Mrs. Renfro's Gourmet Salsa, this is one of the few salsas on the market made entirely with natural ingredients. I can't tell you how many times I have looked at salsas from major brands and seen some rather scary looking ingredients. Their salsas are also fat free and gluten free, allowing just about anyone to enjoy their versatile and unique recipes. While they obviously have the typical Mexican salsas ranging in mild, medium, and hot, they also have a variety of other specialty salsas ranging from ghost pepper to various fruit flavors. Since I am a big fan of fruit salsa for dipping and cooking, I requested some of their more 'unique' fruit salsa for my own review, as well as the peach flavor (one that I could compare to other brands' similar offerings).
Mrs. Renfro's Salsa: Raspberry Chipotle Salsa
Have you ever had a food you just can't walk away from? For me, it's Mrs. Renfro's Raspberry Chipotle Salsa. This salsa is by far my favorite out of the four I tried, with several members of my family preferring it as well. It has a nice, sweet flavor with just a hint of spice, making it the perfect for salsa for not just dipping, but topping fish and chicken too! While I didn't try it myself, their website also recommends it as a marinade and I am hoping to try this the next time I purchase this salsa.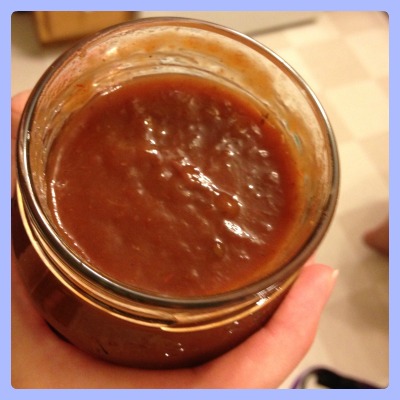 Mrs. Renfro's Salsa: Peach Salsa
This was another salsa that I thought was pretty good. The peach salsa has a bit of a salty and sweet taste, making it the perfect snack dip. While it's not as sweet as some other peach salsas out there, I think it's a great combination of flavors. On this note, it is not sweet enough to really use for cooking, at least in my opinion. I couldn't imagine using this as a topper for fish (as I do here) or chicken, mostly due to the saltiness. Overall, though, this salsa was one that almost everyone liked out of my family and in-laws.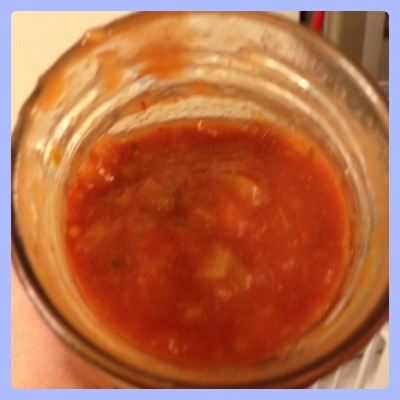 Mrs. Renfro's Salsa: Pineapple Salsa
While I hate to say it, this was my least favorite salsa. It wasn't that the pineapple salsa was bad, it just didn't meet my expectations. I expected a very sweet, tropical salsa. Instead, it was salty with an aftertaste of sweet. Since this salsa contains pineapple juice, pineapple chunks, and crushed pineapple, I expected more of a well..pineapple taste? My only guess is that the peppers overpowered the pineapple, but it came acroos as just a salty, spicy salsa.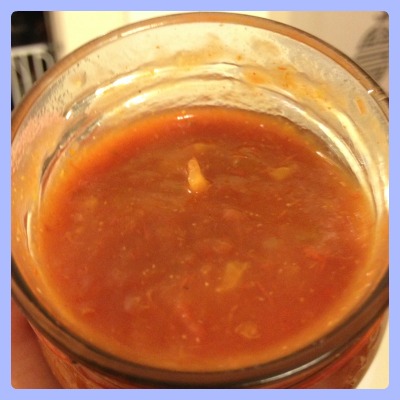 Mrs. Renfro's: Chipotle Nacho Cheese Sauce
Out of all the Mrs. Renfro Gourmet products I have tried, the Chipotle Nacho Cheese Sauce had to be the oddest. When I normally have nacho cheese sauce, I think of the very strong cheese tasting sauce you get in restaurants. Normally I am not a fan of nachos, but there are quite a few people in my family who love them, and both my husband and I were curious to try this product. What surprised me was that the cheese wasn't the most overpowering flavor in the salsa, but the hot peppers themselves. This gave the sauce a very unique flavor that I actually liked! Now granted, those in my family who like traditional nacho cheese sauce weren't big fans of this, but those of us who like hotter sauces thought this was pretty good stuff! It was very pleasantly different from my expectations, and I could easily see using this salsa as part of a recipe, too!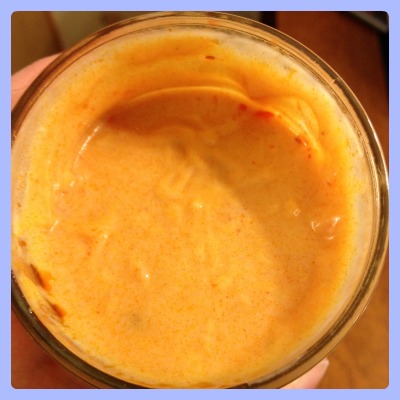 Mrs. Renfro's Salsa: Overall
As you can see, Mrs. Renfro's salsas had mixed results in our own home. Surprisingly enough, I don't think there was one salsa that everyone said they 'hated'. While the pineapple may not have lived up to everyone's expectations, it was still well-liked by several of our visiting family members! To me, this just proved that Mrs. Renfro's Gourmet Salsa's has the right salsas for just about everyone. My only real complaint with the peach and pineapple salsas was that I wish it was a little less salty. Based on my own experience, I would give the salsas an A- rating. The salsa tasted great, is a great value for the money, and comes in a variety of fun flavors.
Mrs. Renfro's Salsa: Where to Purchase
Want to know where you can purchase these yummy salsas? You can find Mrs. Renfro's salsa in most grocery stores or local retailers. I know they sell this delicious salsa in my own Kroger Marketplace and I am looking forward to buying more of it for my own cooking and snacking. If you can't find the salsa you want in store, they also sell all of their products on the Renfro Foods website, allowing you to find all of their many products in one easy location!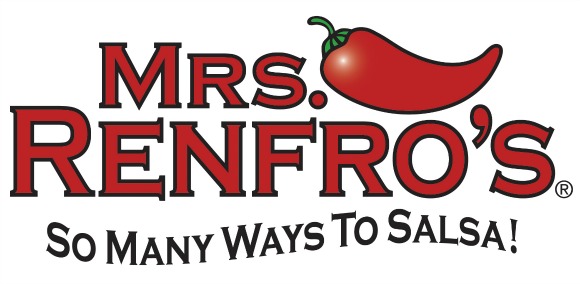 Disclosure: Budget Earth did not receive compensation for this review but did receive free products from Renfro Foods for review purposes. All opinions on this product are my own and may differ from our readers' opinions.
Would you like to have your products or event featured on Budget Earth? Want to increase your social media exposure before the holiday season? See how we can help! Contact budgetearth@gmail.com to see what we can do for your company!