Disclosure: This post is sponsored by Purina, and the BlogPaws Professional Pet Blogger Network. I am being compensated for helping spread the word about Puppyhood.com, but Budget Earth only shares information we feel is relevant to our readers. Nestle Purina is not responsible for the content of this article.
For many dog owners, one of the most important bonding times is puppyhood. This is the time where we don't just bond and make puppies part of our family, but teach them everything they need to know to survive in a human world. This type of puppy training includes proper doggy manners and obedience training so they know what to (and not do) in public to make sure everyone is safe and happy. For first time (and sometimes veteran) dog owners, this can be a very trying and confusing time, especially if it's been awhile since you've had a puppy in the household. This is especially true for us with Ivi.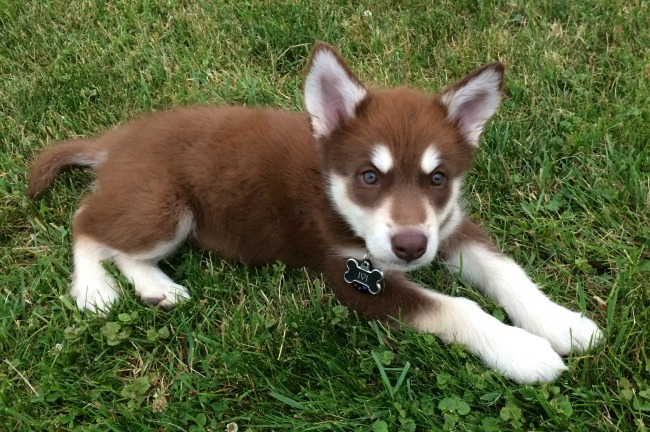 At 2.5 years since we had a puppy in the house, she is whipping us into shape and we are once again frantically searching for puppy accessories and the right puppy care instructions. Unlike with Reya, however, we have somewhat of a clue what we are doing, and are not as confused with the conflicting puppy advice and puppy info available on the internet (because you know, the internet is always right). Luckily, this time around we have a new resource of information that has made the milestones through puppyhood more fun and rewarding – Purina® Puppyhood®.
With only having one chance to get your dog's first year right, Purina is happy to launch a new website dedicated to helping current (and future) puppy owners navigate through the scary terrain of puppyhood. At Puppyhood, you can take your puppy on virtual dog walks to learn about hotspots to bring your puppy, as well as informative content written by dog experts to help make sure everything is going smoothly for you on your puppy. For example, you can find amazing information on topics like:
puppy nutrition
puppy grooming
rescue or adopting a new puppy
puppy accessories and supplies (what is & isn't safe)
expert puppy advice
puppy play
puppy development states
proper puppy training
As well, members get access to special features such as being able to track your puppy's milestones, expert puppy advice, and even puppy friendly destination and resources in your own community.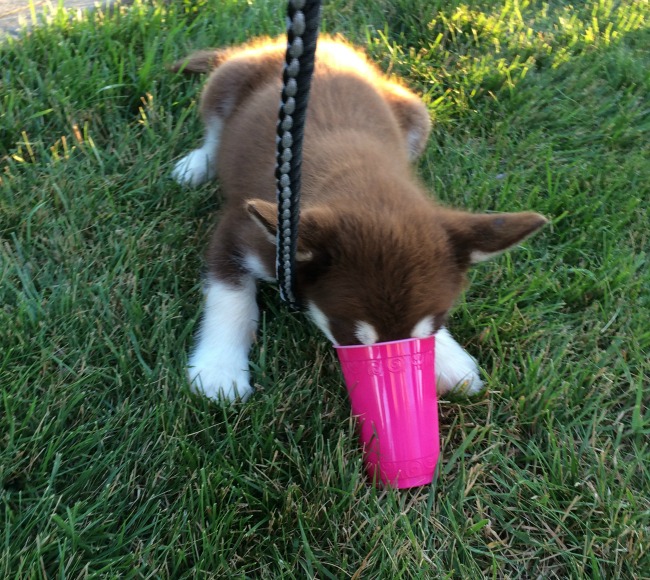 You can even learn why complete and balanced nutrition is important for your puppy and why they should be on a quality puppy food like Purina Puppy Chow, which offers a unique healthy-start blend made with high-quality protein, plus HDA and essential nutrients also found in mommy's milk. They even offer frequent coupons for members! With this customized learning experience and tools, you can find everything you need to make puppyhood as amazing as possible for you and your pup!
Personally, we are big fans of the new Puppyhood site. Even as an experienced dog owner, I learned so much from the informative articles and got the reassurance we needed to make sure we are still remembering everything correctly when it comes to raising a malamute puppy. White I love the entire site, I have to say my favorite part is the ability to track Ivi's own puppy milestones and see where she is in terms of general puppy development.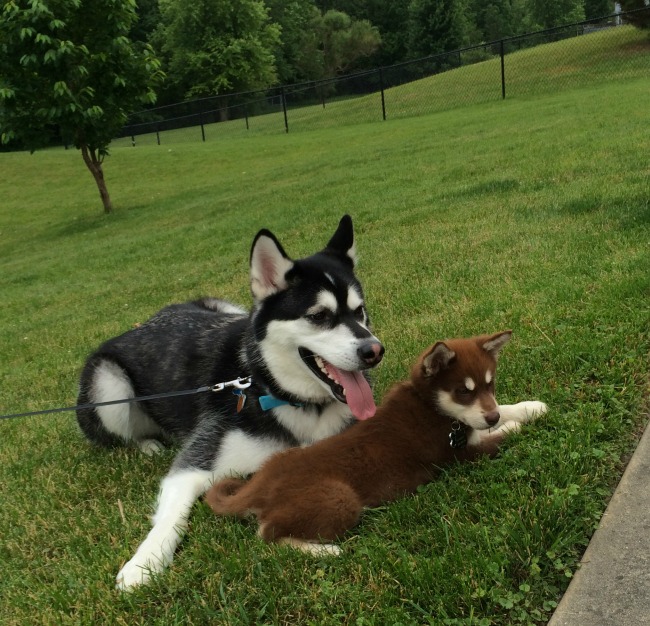 Want to check out Puppyhood.com for yourself? We personally think it is a must for all new and experienced puppy owners. Best of all, Puppyhood is totally free and they even offer a free Purina Puppy Chow coupon during signup. To learn more, head over to Puppyhood.com today and have even more fun as you experience life with your new furry family member!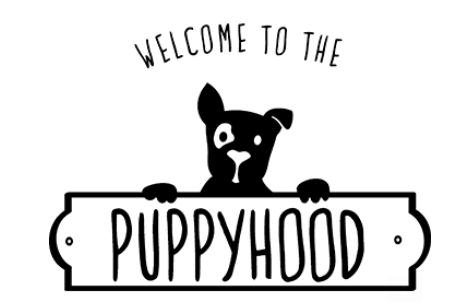 Want to learn more? Check out Puppyhood & Purina Puppy Chow on Social Media!
Facebook | Twitter | Pinterest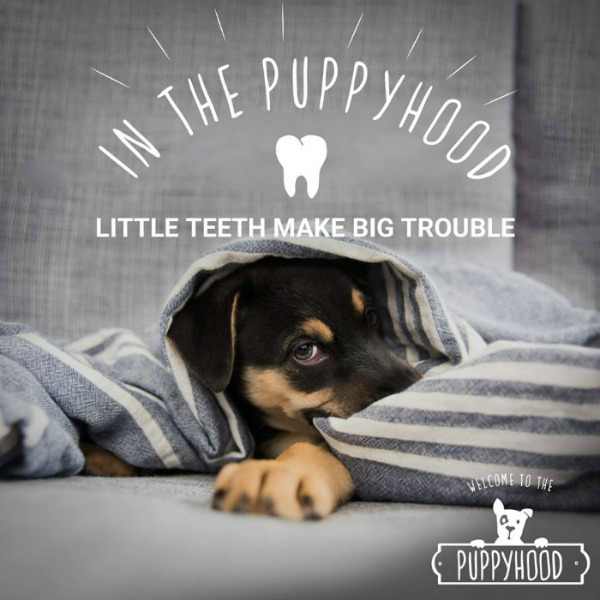 Disclosure: Budget Earth received monetary compensation for this post. All opinions on this product are my own and may differ from our readers' opinions.
Would you like to have your products featured in a giveaway event? Want to increase your social media exposure? Contact susan.l.bewley@gmail.com to see how I can help YOUR company today!