Disclosure: I received these products for free to review. The opinions in my review are honest and my own.
As many of you know, I love to cook foods from all over the world. It is not too uncommon for me to be making Indian dishes one night and then Hungarian Goulash the next. I love to cook and trying things from different parts of the world is fun for my husband and myself. Sometimes the hardest part however is finding the right ingredients for dishes, especially since some things are made very differently in  parts of the world outside the United States. While looking for some new interesting ingredients and foods, I was approached by NAR Gourmet, who asked for me to try a variety of their line of products that were making their way to the US market. After reading a bit about them online, I was curious and anxiously waiting for my goody box of products to arrive!
NAR Gourmet: What is It
Looking for some of the best tasting ingredients in the world? If so, we think you will love NAR Gourmet. This Turkish company is delighted to be bringing their products to the United States, all of which contain no preservatives and are made from only natural ingredients. Each of the ingredients in the products are handpicked on Turkish farms, which are known to have some of the most diverse foods and highest quality of ingredients in the food. Using traditional methods and recipes, these ingredients are designed to keep their fresh flavor as long as possible, allowing you to enjoy the same healthy Mediterranean flavors that have been enjoyed there for centuries. Once you have tried their products, you will see why chefs all over the world are talking about NAR Gourmet!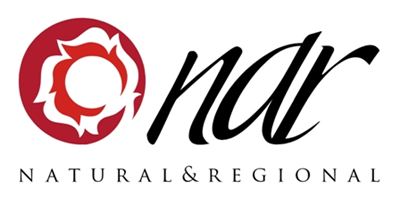 NAR Gourmet: Overall
I will freely admit, I was impressed with the variety of products sent me from NAR Gourmet. What really stood out the most was the flavored olive oils and delicious jams. Before I go any further, it is important to remember that these Turkish jams are very different from what was consider jam in the United States. As you can see from the picture below, the orange peel and sour cherry jam contain real, loarge pieces of fruit that are extremely flavorful, but unlike anything I have had previously (in this case, on biscuits!). While it is very different, my husband and I can vouch for these being delicious as well! Along with the amazing jam, the olive oil and herbs were very flavorful – something that is a must if you want to make superb food at home. After tasting and experimenting with a variety of these products, I am happy to give NAR Gourmet products an A+ rating.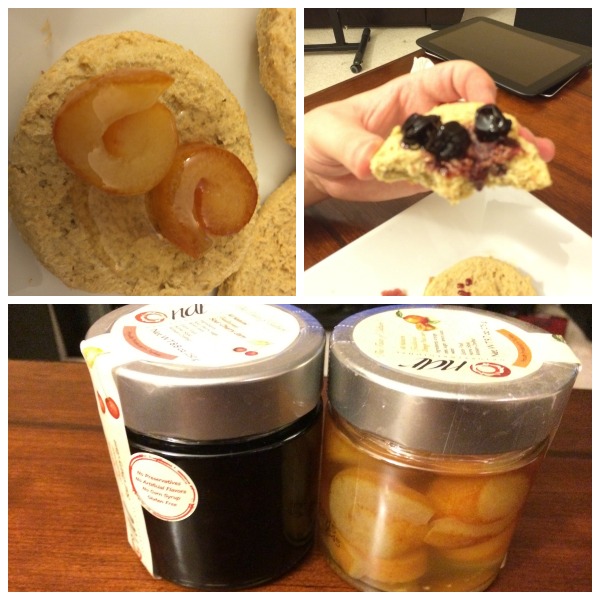 NAR Gourmet: Where to Purchase
Would you like to purchase some of these delicious cooking items? You can purchase a variety of NAR Gourmet olive oils, jams, and herbs on Amazon.com. To learn more about NAR Gourmet and their amazing products, make sure to check out the NAR Gourmet website and their pages on Facebook and Twitter.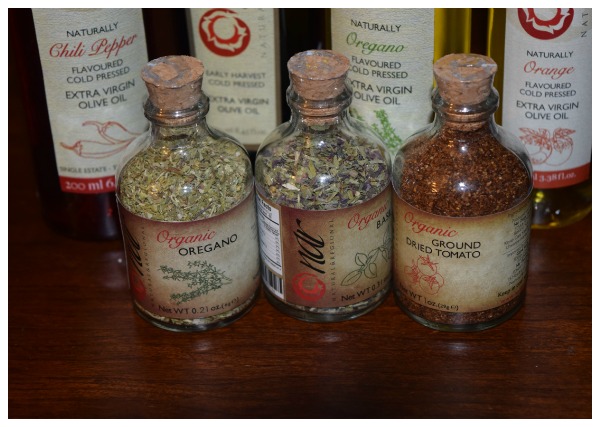 Disclosure: Budget Earth did not receive compensation but did receive products for review purposes. All opinions on this product are my own and may differ from our readers' opinions.
Would you like to have your products featured in a giveaway event? Want to increase your social media exposure? See how Mom Powered Media can help! Contact susan.l.bewley@gmail.com to see what we can do for your company!