Do you have a dog who loves to fetch? In our household, fetch is a major part of our day, especially for Rylie, the youngest of our Alaskan Malamutes. She absolutely loves chasing balls, especially outdoors. With autumn finally here, all of us spending more time outdoors, enjoying the beautiful weather and playing with some of our favorite outdoor toys. So what could be even better than playing fetch in beautiful 60-degree weather? Meeting new human and doggy friends while playing fetch during one of our favorite doggy holidays – ChuckIt! National Fetch Day!
So what is ChuckIt! National Fetch Day? Every year, on the 3rd Saturday of October, ChuckIt has a special day just for dogs where they can play play, run, meet new friends, and of course, play fetch as part of the best dog party of the year! Not only can they have fun playing with ChuckIt toys, but all pups who participate in the ChuckIt! Party Ball Challenge have a chance to win some super cool swag! You can learn more about the ChuckIt! Party Ball Challenge here!
Want to know how you can participate in National Fetch Day? Go to the
official ChuckIt! National Fetch Day page
where you can find a full list of official parties taking place on October 19, 2019. Don't have a party near you? Don't worry, you still have a chance to win some swag and take part in your own Fetch Day by following the instructions at the bottom of the page.
Would you like to know how Ivi and Rylie are planning on spending National Fetch Day? We are planning on attending the official event in Cincinnati, OH, at Narrow Path Brewing. They are going to have a fun Fetch Day where we are expecting to not just play with local dogs, but some super cool ChuckIt toys as well! After the party ends, we are planning on continuing the festivities at home playing with some of our favorite ChuckIt toys in our backyard, including their favorite new toys, the ChuckIt RingChaser Launcher and the ChuckIt Fetch Stick.
One thing is for certain, the girls are excited to take part in National Fetch Day this year, and they can't wait to share some fun new toys with new doggy friends on October 19th! So what are your plans for National Fetch Day? Make sure to take a look at the official National Fetch Day page and see how you can have fun at the best dog party around this year!
---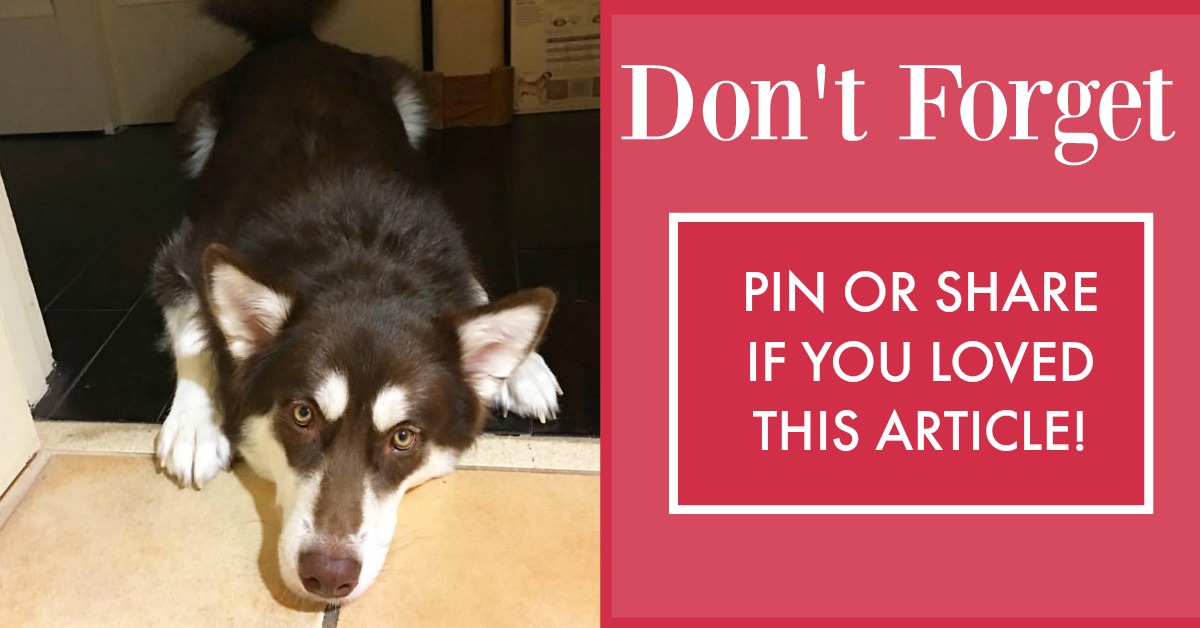 ---