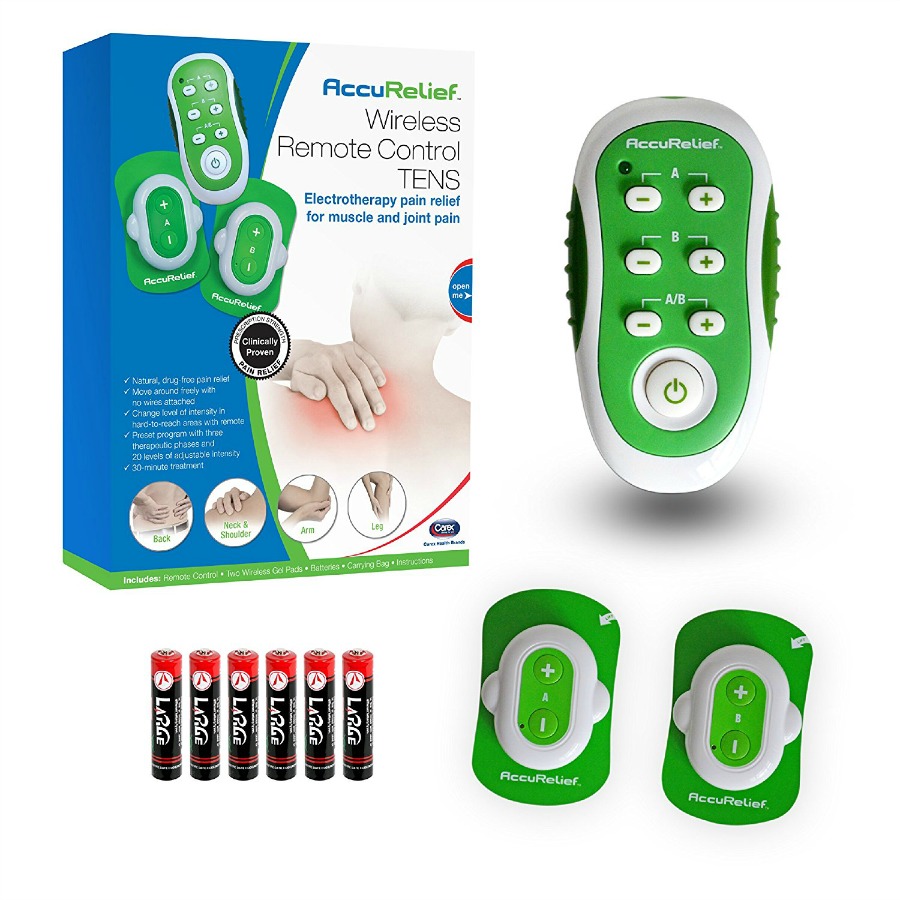 Have you ever struggled from annoying pain that seems to keep coming back? As someone who works on a computer screen all day and has two malamutes, I seem to always be suffering from aches and pains. In all honesty, I feel like I take Aleve and similar painkillers far too much, which has left me starting to look for other pain relief options. One of the things I have read so many good things about are the TENS units. The thought of having a drug-free option to get rid of pain seemed absolutely fantastic to me. When AccuRelief asked if I would try a complimentary Wireless Remote Control TENS unit for review purposes, I couldn't wait for it to arrive!
AccuRelief Wireless Remote Control TENS: What is It?
Have you been considering try a TEN system? If so, we think you will love the AccuRelief wireless remote control TENS pain relief system. This systems unique design includes two gel pads which allow you to surround your pain, as opposed to other competitive TENS products that come with one adhesive pad. It allows you to move around freely without wires while enjoying the effects of TENS therapy. As well, it features a combination program that delivers gentle electrical pulses with three therapeutic phases of alternating therapy. With 20 levels of adjustable intensity, finding a comfortable level of relief is simple and quick. AccuRelief is available without a prescription and FDA cleared for safety. Who knew that a  simple, drug-free solution for arthritic, muscular, joint and back pain relief could be so easy?
AccuRelief Wireless Remote Control TENS: Our Thoughts
In all honestly, one of the things I noticed about the TENS system was that it was very simple to use. For some reason, I thought it would be complicated. Instead, it really is as simple as putting the batteries in the units and controller, attaching the electrical units to the pads, and go. That being said, it is important that you following directions to not just protect the system, but yourself as well. What was the most shocking, however, was how quickly it made my pain go away. Within five minutes of use, I was no longer feeling back pain and  into something closer to relaxation. In many ways, the unit feels more like a massage. That said, we are planning on buying more gel pads to make sure we can continue using this unit for some time to come. Based on my own experience with it, I can honestly recommend the AccuRelief Wireless Remote Control TENS unit to anyone who is looking for a drug-free solution to pain!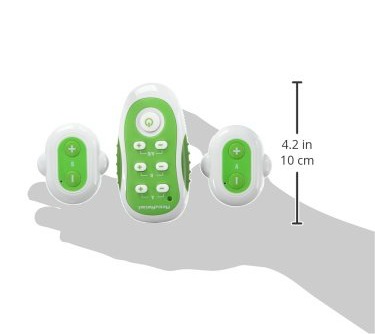 AccuRelief Wireless Remote Control TENS: Where to Purchase
Want to purchase this system to help with your own pain management? You can find the AccuRelief Wireless Remote Control TENS on the Carex website for $94.49.
Want to learn more? Check out Carex Health Brands on social media!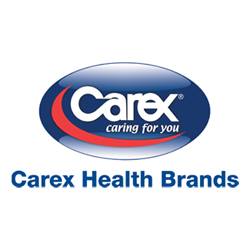 Would you like to have your products featured in a giveaway event? Want to increase your social media exposure? Contact susan.l.bewley@gmail.com to see how I can help YOUR company today!