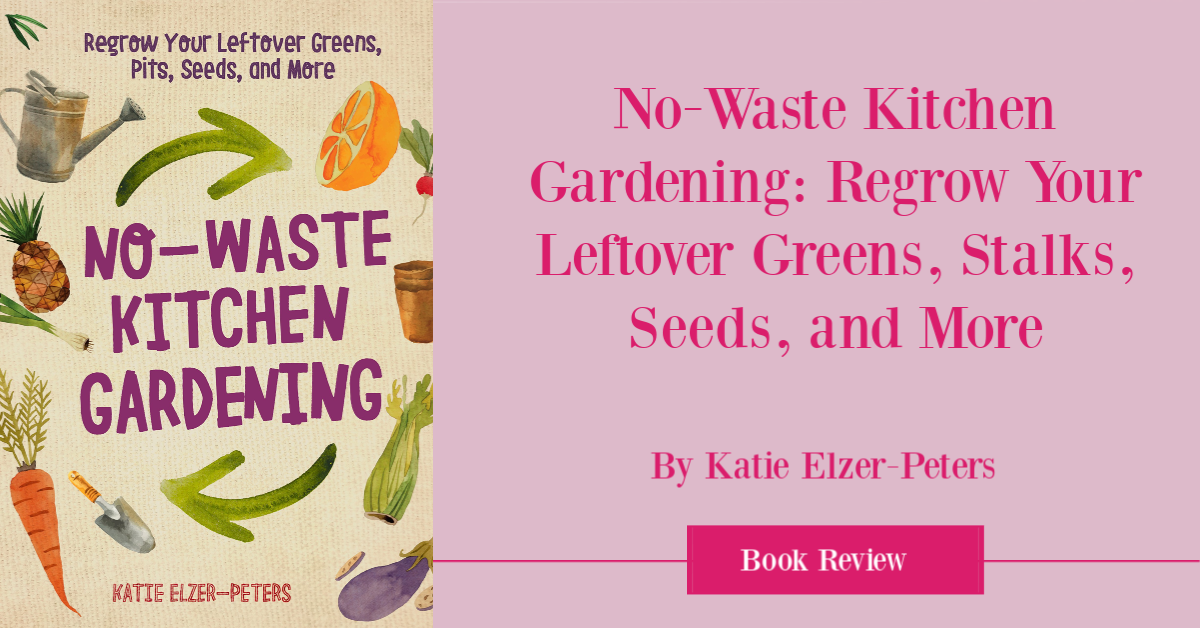 Are you someone that looks for ways to reuse things in your home? One of the things I have trying to do this year is garden and reuse as much as possible in my home. While some things are just impractical, I have loved learning how to grow my own herbs and plants. Vegetables are one of those things I have been hoping to start next (we already have fruit trees in our backyard that are finally maturing). One thing that has really fascinated me lately is learning about how you can turn kitchen waste into new plants, such as the tops of carrots. Turning scraps into new, happy plants just seemed amazing to me but the times I tried in the past…I didn't really have much success. When I learned of a new book that seemed perfect for beginners like me – No-Waste Kitchen Gardening: Regrow Your Leftover Greens, Stalks, Seeds, and More by Katie Elzer-Peters, I knew I had to check it out!
No-Waste Kitchen Gardening: What Is It?
Looking for a book to teach you all about gardening using scraps from vegetables in your own kitchen? If so, we think you will love No-Waste Kitchen Gardening: Regrow Your Leftover Greens, Stalks, Seeds, and More! Here is what the publisher has to say about this new book:
No-Waste Kitchen Gardening is a fun and colorful exploration of the amazing results you can get by re-growing vegetable cutoffs and scraps into harvestable, edible plants.

Stop tossing your carrot stumps, loose cilantro sprigs, lettuce and cabbage stalks, and apple cores in the trash! The expert advice in No-Waste Kitchen Gardening, gives you all the instruction and tricks you'll need to grow and re-propagate produce from food waste. You'll be astonished at how much food waste you can re-grow.

You'll also find some helpful general information about growing indoors and maintaining your re-grown plants. Two-part photo instructions show first what the root, chunk seed, or leaf should look like when you re-plant it, and second, when to harvest or re-plant it in soil to continue growing.

Edibles big and small, quick to grow and those that take a big longer, are included, so you can pick and choose which projects to take on. A few of the many plants profiled include:

Green onions
Tomatoes
Melons
Avocadoes
Potatoes
Carrots

Cut back on your food waste, cultivate your own food easily, and maybe even share gardening with a new generation, all with the advice from No-Waste Kitchen Gardening.
No-Waste Kitchen Gardening: Our Thoughts
As some of you know, I have been very fascinated with gardening books this year. This is honestly one of those books that goes on the top of my list of newbie gardeners, especially those who are creating a garden indoors. Each page of the book is neatly designed with information that is not only easy to follow, but really doable. There are no insane instructions that mystify the entire process; instead you get instructions that come with beautiful photos for the vegetables that you commonly use as scraps in your home. Best of all, they even have instructions on transplanting in the spring if you like or differences if you are growing indoors, something I have rarely seen with gardening books. Honestly, after going through this book, I am planning on keeping so many of scraps and trying these methods for myself. As you can guess, I highly recommend No-Waste Kitchen Gardening: Regrow Your Leftover Greens, Stalks, Seeds, and More, especially if you are a newer gardener like me!
No-Waste Kitchen Gardening: Where To Purchase?
Would you like to purchase this book for yourself or someone you know? You can find No-Waste Kitchen Gardening: Regrow Your Leftover Greens, Stalks, Seeds, and More on Amazon.com for around $15. Who knew that learning to grow from scraps could be so easy?
---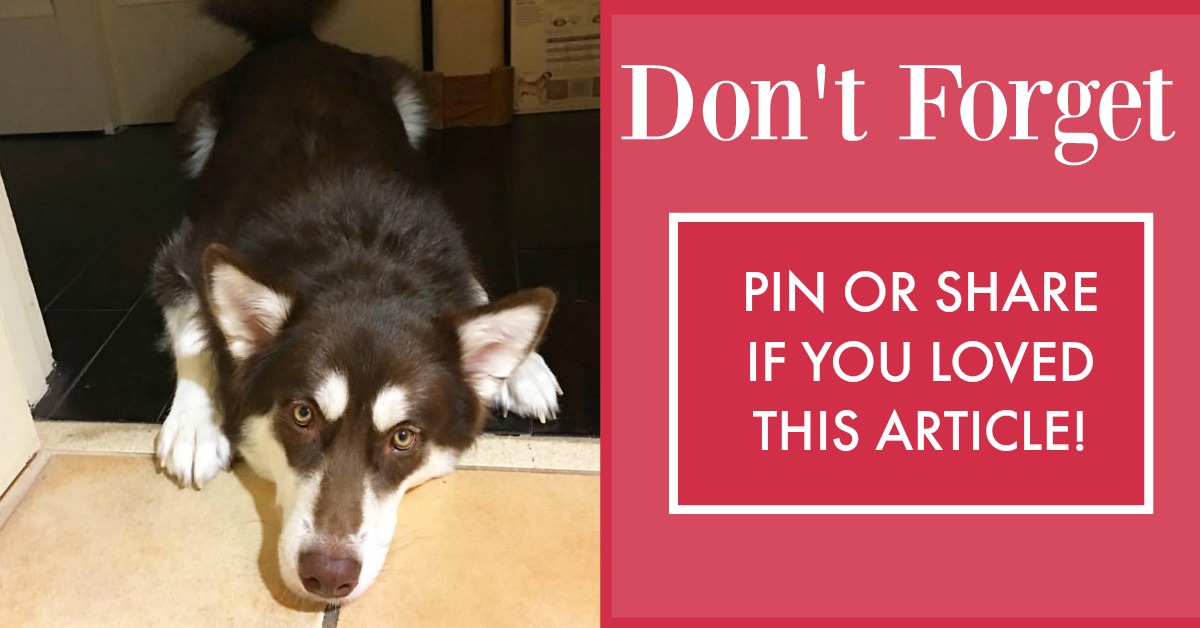 ---