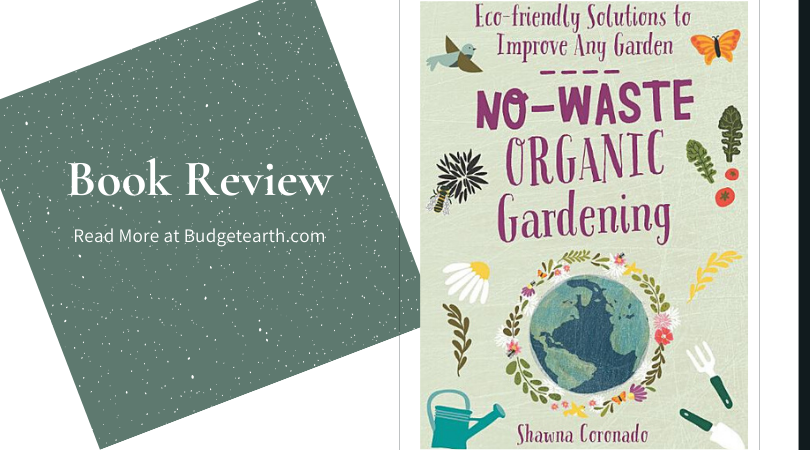 Are you planning on gardening? This year, we are expanding our garden, moving it from our deck to a tilled area of the yard. While this may be a significant endeavor, it is something my husband and I have wanted to do for years but never got seeds started early enough to do it. To me, there is just something magical about getting fresh fruits and vegetables straight from the garden when I'm cooking. I think it makes a huge difference, and with the pandemic expected to last through June (or longer), it seems like the perfect time to start. To make sure we are off to a great start, I have been looking at various gardening books to make sure I do everything correctly. One of the new ARCS (advanced reader copy) books I received came just in time for our garden planning – No Waste Organic Gardening: Eco-friendly Solutions to Improve Any Garden by Shawna Coronado. Once my eBook arrived, I couldn't wait to start reading!
No Waste Organic Gardening: What Is It
Looking for a new gardening help to help you improve your organic gardening skills and help you live more waste-free? If so, we think you will love No Waste Organic Gardening: Eco-friendly Solutions to Improve Any Garden. Here is what the publisher has to say about this new book:
In this second book in the internationally successful No-Waste Gardening series, learn how to recycle and repurpose your way to a successful, productive, and eco-friendly organic garden! 

In No-Waste Organic Gardening, author Shawna Coronado guides you toward a more sustainable landscape with dozens of tips, tricks, and solutions that save you time and money—all while saving the planet, too! A revision of Shawna's previous title,101 Organic Gardening Hacks, this new book tackles waste-reducing gardening in a clever, accessible way. 

Learn how to:

Upcycle household discards to grow seedlings
Turn yard debris into "black gold" in a DIY compost bin
Control pests with traps made from household discards
Build a rain barrel from an old trash can
Mix up your own potting soil to reduce plastic bag waste
Protect spring plantings with repurposed jugs, jars, and containers
Build a new raised bed with everyday items—no power tools required! 

Plus, you'll find solutions to common garden problems and plenty of innovative and resourceful ways to reduce your outgoing waste. Conquering the increasingly important art of responsible gardening is a whole lot easier than you might think, with help from No-Waste Organic Gardening. For more advice on living waste-free, explore the first book in the No-Waste Gardening series, No-Waste Kitchen Gardening. 
No Waste Organic Gardening: Our Thoughts
Overall, I thought this was an excellent introductory book to waste-free organic gardening. While some books go a bit overboard and are a bit unpractical with being waste-free, I personally thought this book was the right mix. A good portion of the book goes into various composting methods, which I was already expecting. Some of the techniques were new to me, which I thought was quite intriguing, while others you do have to be careful with your local ordinances. I also moved some of our ideas for rain collecting (just make sure it is allowed in your community first). Some of her tips were things I have no clue why I never considered, such as using take-out containers as seed starters. She is also all about keeping things out of landfills, using trash you may toss as containers, grow surfaces, or just garden decorations. One tip I am probably going to be using in my own garden is using a cardboard mulch liner. With how much cardboard we send to recycling or goes in the trash, I thought this was a truly brilliant idea! Overall, I have to say I very much enjoyed No Waste Organic Gardening: Eco-friendly Solutions to Improve Any Garden and can't wait to use many of these tips in our own garden!
No Waste Organic Gardening: Where to Purchase
Would you like to purchase this new gardening book for yourself or a gardener in your life? You can find No Waste Organic Gardening: Eco-friendly Solutions to Improve Any Garden on Amazon.com for under $20! Who knew gardening could be so easy and fun?
---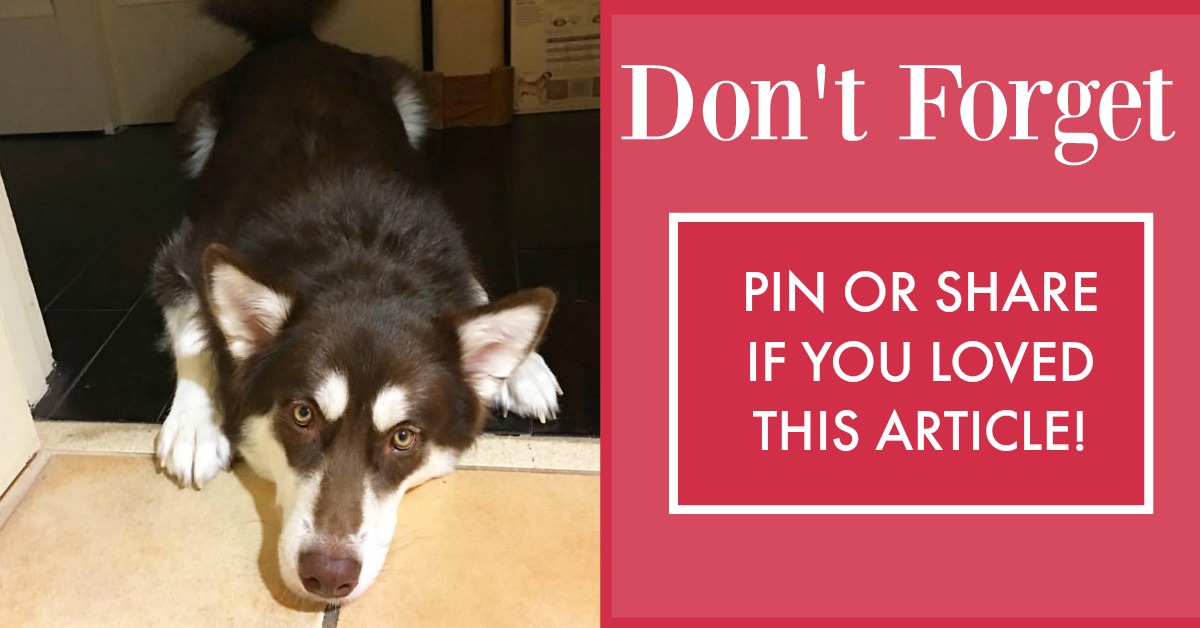 ---