Disclosure: I received this product for free to review. The opinions in my review are honest and my own.
As strange as it may sound to some people, I'm a huge fan of white tea. Most people when they think of tea think of the three well known teas – black tea, green tea, and herbal teas. When I bring up that I prefer white tea, people look at me as if I just made up a new type of tea. For those who know nothing about it, is one of most rarest and treasured of the tea classes, since it is handpicked early in the spring and undergoes minimal processing to preserve its flavor. I personally think the flavor itself its more sweet and delicate, making it a real treat during the winter when you need to sit back and relax. Recently, I learned of a new organic white tea that really perked my interested – Numi Organics' Justine's Blend Tea.
Numi Organic Tea Justine's Blend: What is It
Looking for a delicious, relaxing tea created by another tea enthusiast? If so, we think you will love Numi Organic Tea Justine's Blend. This tea was created by Justine Klein, a tea enthusiast from Pennsylvania who won the My Tea Blend contest.  It is a delicate and refreshing white tea combined with zesty ginger, tart hibiscus, orange peel, and licorice. Like all their other teas, it is certified organic, Kosher, Hala, and made with 100% real ingredients. This balance, delicate tea is sold in a 16 oz bag for $38.95 on the Numi Organic Tea website.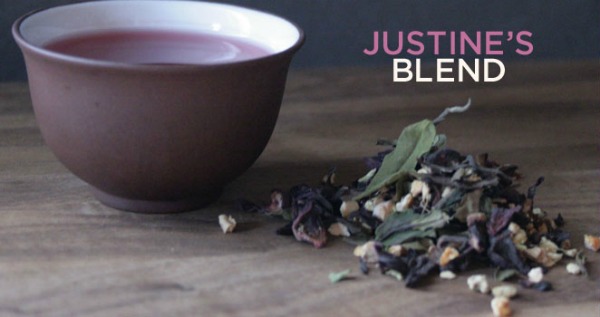 Numi Organic Tea Justine's Blend: Overall
To me, this is one of those teas that is truly perfect for cold days. It has a wonderful mix of sweet and tart flavors with a subtle spice flavor that is perfect for warming you up and relaxing. It is truly unlike any other white tea I have tasted and reminds me a bit more of an herbal tea in all honesty. That being said, I really had a hard time putting this tea down to write this review. I had to stop just about every sentence to take another sip. In my personal opinion, this is one of those teas you want to keep in the house for snowy days or where you want to warm up after walking the dog in what seems like arctic temperatures. Based on my own experience, I am happy to give this tea an A rating.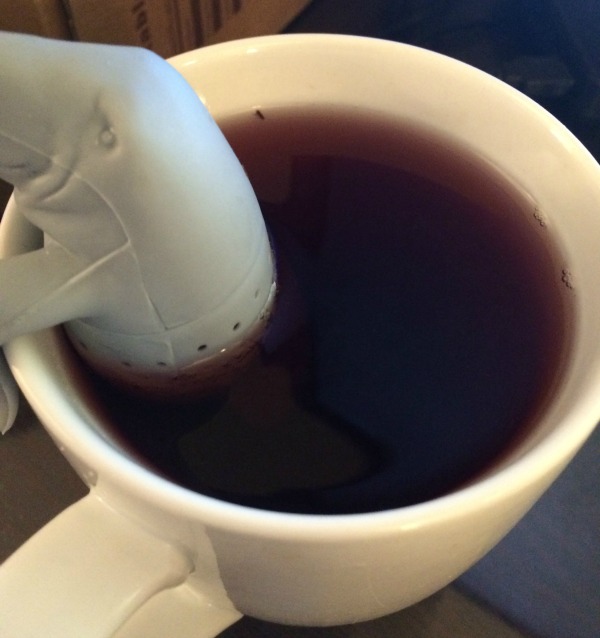 Numi Organic Tea Justine's Blend: Where to Purchase
Would you like to try out this awesome tea for yourself? You can find Justine's Blend on the Numi Organic Tea website or use their store locator to find a store near you that sell their awesome tea!
Want to learn more? Check out Numi Organic Tea on Social Media!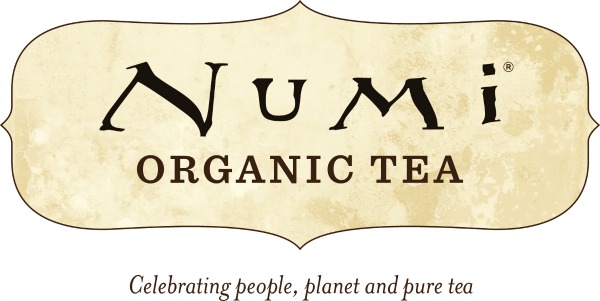 Disclosure: Budget Earth did not receive monetary compensation but did receive products for review purposes. All opinions on this product are my own and may differ from our readers' opinions.
Would you like to have your products featured in a giveaway event? Want to increase your social media exposure? Contact susan.l.bewley@gmail.com to see how I can help YOUR company today!