Disclosure: I received these products for free to review. The opinions in my review are honest and my own.
Like many people, I don't enjoy taking vitamins. Most of the vitamins on the market are made using artificial ingredients in a lab. While this may not seem like a big deal, it is if these chemicals and fillers give you an upset stomach. For this reason, I can usually only take natural vitamins. The problem with these vitamins, however, is that they often have horrible aftertastes, or outright taste horrible if you are unfortunate enough to not swallow them fast enough. Wouldn't it be great if there were vitamins you were actually looking forward to taking?
Nutrilux: What is It
Looking for all natural vitamins that are made right here in the United States and actually taste good? If so, we think you will love Nutrilux. These vitamin bubbles are unlike anything else on the market since each tablet is filled with liquid vitamins that actually taste great. With how these vitamins are made, more of the nutrients you need are absorbed into your system, allowing you to feel and look better. Best of all, each of their vitamins taste amazing, having wonderful flavors such as raspberry mint, mandarin orange, acai blueberry, and even lemon! As well ,these vitamins are made without using GMOs, making sure you are getting everything you need without jeopardizing your health or the environment.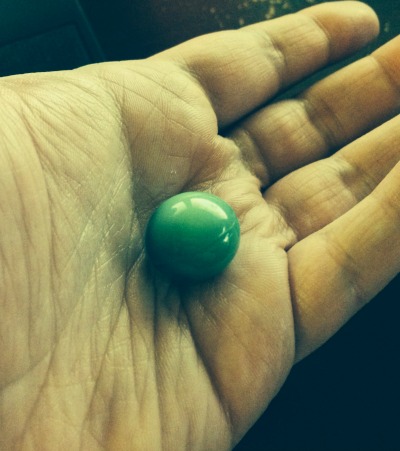 Nutrilux: Overall
I have to say I have never had anything like Nutrilux. This chewable vitamin actually tastes great, and is obviously designed to be something you actually look forward to taking. Think of a vitamin that is similar to a candy. Since the tubes are fairly compact, you can also throw the entire tube in your purse and go, allowing you to take your vitamins at work, while traveling, or even after your morning trip to the gym. Based on our own experience with these vitamins we are happy to give Nutrilux an A rating.
Nutrilux: Where to Purchase
Would you like to try these vitamins for yourself? You can purchase Nutrilux on their website or on Amazon.com.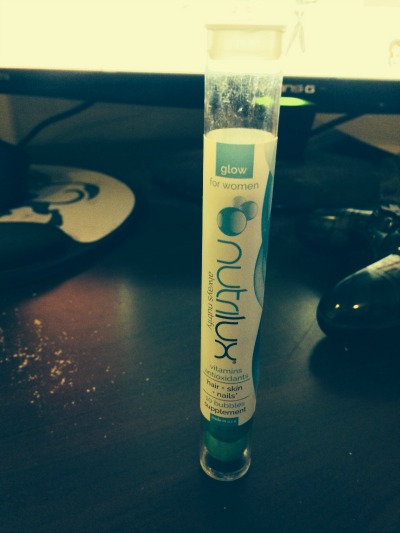 Disclosure: Budget Earth did not receive compensation but did receive products for review purposes. Budget Earth may, however, receive compensation through purchases from affiliate links in this post. All opinions on this product are my own and may differ from our readers' opinions.
Would you like to have your products featured in a giveaway event? Want to increase your social media exposure? Contact susan.l.bewley@gmail.com to see what we can do for your company!