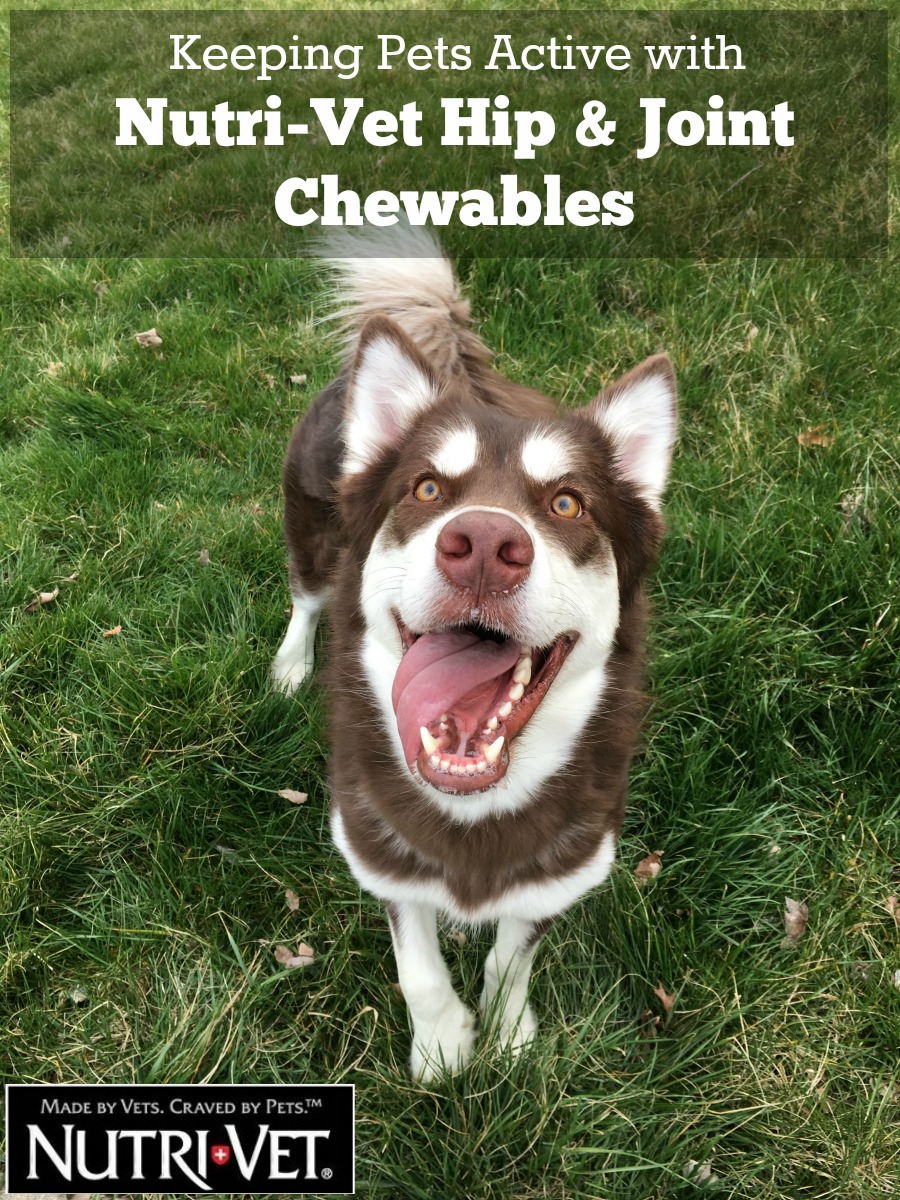 Do you ever think about your dog's overall hip and joint health? If your dogs are as young as Ivi or Rylie, probably not – joints are something most of us only consider when our dogs are older and needing a bit more help. It was actually quite shocking to us that during our last vet visit, our veterinarian recommended that Ivi start taking a glucosamine supplement – not just because Alaskan malamutes are prone to hip dysplasia, but it has been proven that taking hip and joint supplements starting at age 2 can help improve dogs' lives as they age. Wanting only the best for our dogs, we started our search for a natural hip and joint supplement. Luckily, we recently introduced to the perfect supplement for our girls – Nutri-Vet® Hip and Joint Regular Strength Chewables!
So, what makes this hip and joint supplement better than other options?  First off, Nutri-Vet Hip and Joint Regular Strength Chewables liver flavored chewable provide 500 mg of glucosamine, 100 mg of chondroitin and vitamin C, and 10 mg MSM to help maintain healthy canine joint function and connective tissue. For those who don't know glucosamine is the key building block for making cartilage in most animals, including humans and dogs! Glucosamine has been shown in various peer-reviewed veterinary journals to help maintain joint health and support mobility and activity in dogs of all ages, not just older dogs. The other vitamin and minerals in the supplement helps protect existing cartilage, keep it from breaking down, and supporting overall bone and cartilage help. In other words, this supplement is designed to help even young dogs like mine stay healthy, while also preventing or reducing issues in aging dogs. Just remember, it can take 4-6 weeks to see results.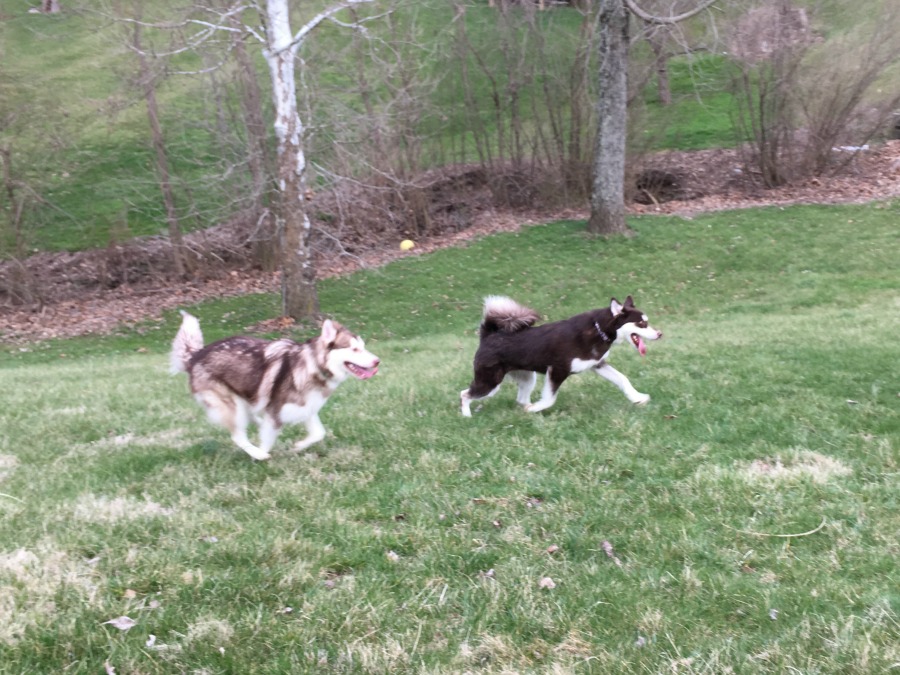 Of course, no matter how great a supplement sounds, it is only good if your dogs take it, right? I will be honest; I am not one of those dog parents who will put my hand down my dogs' throat to provide medicine or a supplement. In this house, we are all about bribery. It is very rare that we can actually give the girls any pill unless it is hiding in a pill pocket, cheese, or some other delightful treat. I was honestly ready to do this with this treat, but since they advertised this supplement as being very palatable to dogs, I thought I would try giving it to the girls straight, first.
Not only did they eat the supplement, they were begging for more after they finished this liver flavored, chewable pill. I was actually quite surprised and relieved that they loved it, especially since this supplement is healthy, cost effective, and will help improve their lives for years to come. Since they look forward to their Nutri-Vet Hip and Joint Regular Strength Chewable, I see no reason not to stay with this awesome supplement for my girls!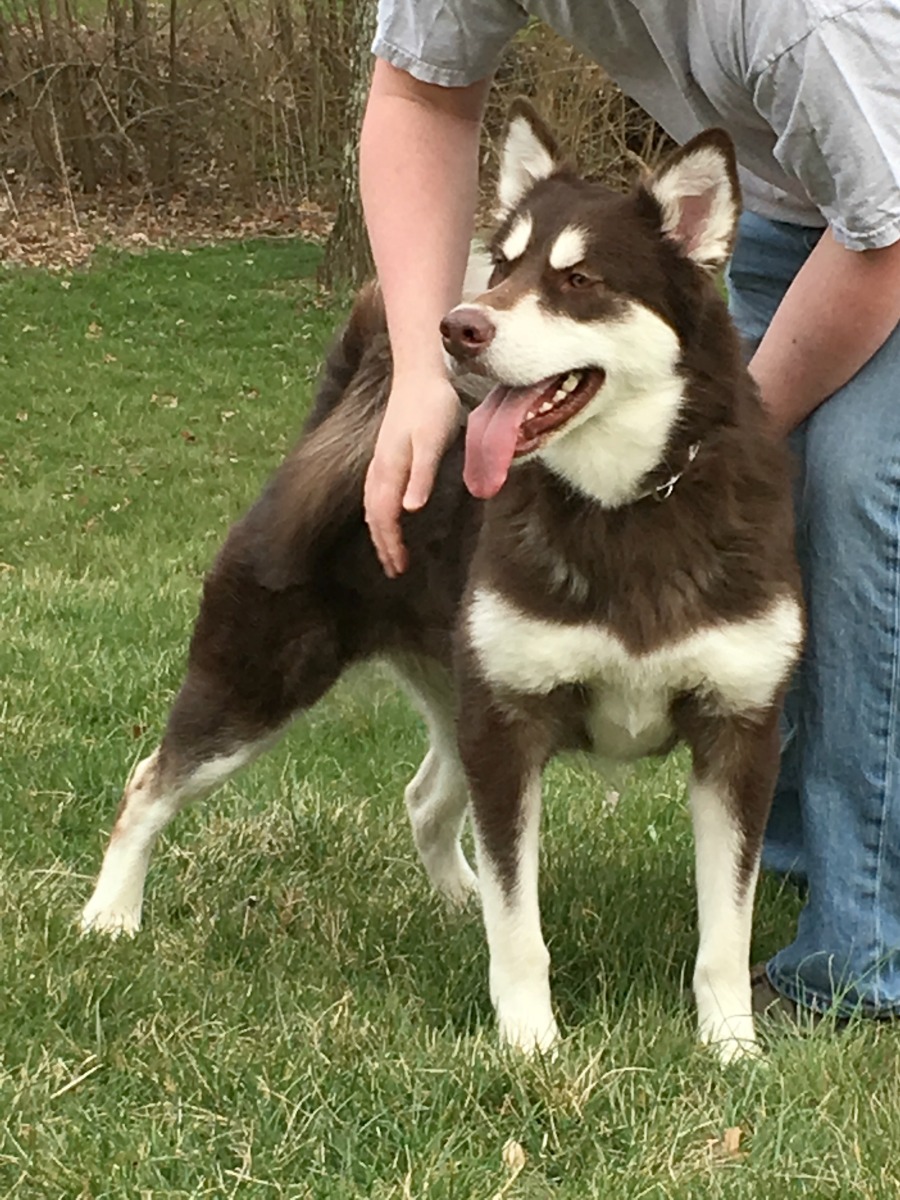 Want to try this awesome hip and joint supplement with your dogs? You can learn more about the Nutri-Vet Hip and Joint Regular Strength Chewables on the Nutri-Vet Website! Since 1998, they have been making a wide variety of unique, veterinary formulated animal supplements and topical products that promote health and wellness in dogs and cats alike! Their full line of supplements and topical products are not only natural and holistic, but are offered at low prices that any pet parent can afford. With amazing quality control and an unconditional 100% money back guarantee, dog parents can't go wrong with Nutri-Vet!
Does your dog use a hip and joint supplement? Tell us what you think in the comments below!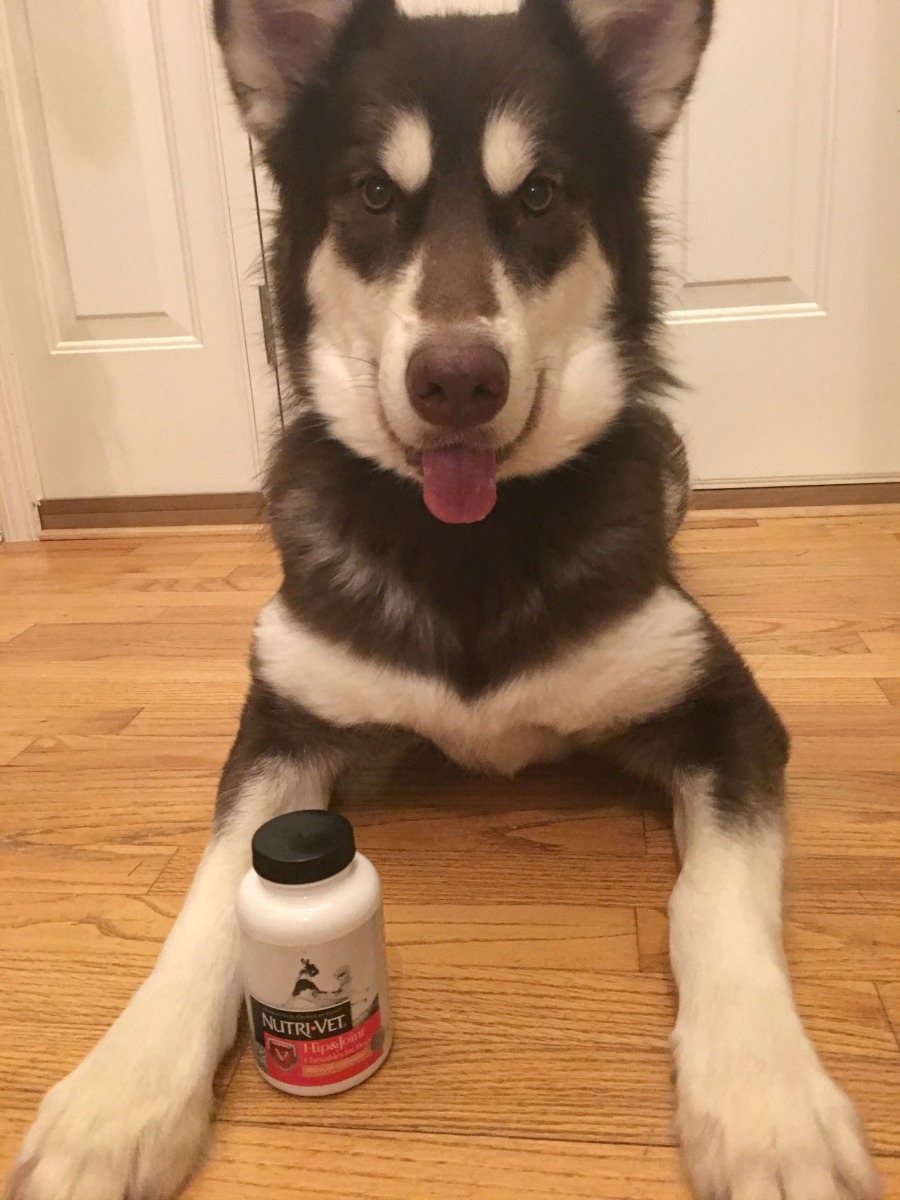 Want exclusive offers, coupons, & sale alerts? Check out Nutri-Vet on social media!
Nutri-Vet Newsletter | Facebook | Twitter | Pinterest | Youtube

Psst…don't go away just yet! Click on the button below to enter our giveaway!
Disclosure: Budget Earth received monetary compensation for this post. All opinions on this product are my own and may differ from our readers' opinions.
Would you like to have your products featured in a giveaway event? Want to increase your social media exposure? Contact susan.l.bewley@gmail.com to see how I can help YOUR company today!