Disclosure: This post is sponsored by The Nuzzle Smart GPS Collar and the BlogPaws Professional Pet Blogger Network. I am being compensated for helping spread the word about the nuzzle Indiegogo Crowd Funding Campaign, but Budget Earth only shares information we feel is relevant to our readers. Nuzzle is not responsible for the content of this article.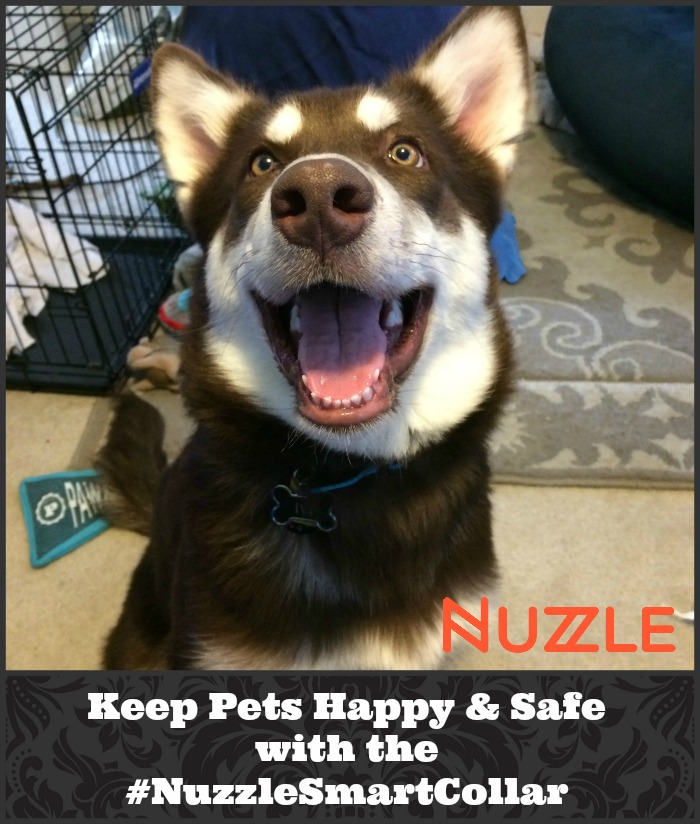 Have you ever considered getting a GPS dog collar? Having two Alaskan malamutes, getting a GPS tracker collar seemed like a no brainer, especially since malamutes are known to roam, if an opportunity presents itself. This doesn't even take into account that all it may take is a running rabbit for your dog to one moment be playing in the yard, off leash, to half way across the neighborhood. While getting a GPS dog collar seemed like a no-brainer for us, what wasn't were the monthly fees. Not only do you have to pay for an expensive collar and hardware, but monthly fees to make sure the collar stays active. With two dogs on these pet collars, having a GPS unit, it can easily cost just as much as a smartphone plan for two adults. Yikes!
Of course, my first thought was to start looking for a GPS dog collar that didn't have any monthly fees. To my surprise, it didn't exist.  At least, this has been the case until the Nuzzle™ Collar came on the scene! For those who have never heard of this innovative collar, it is the only smart pet GPS collar on the market that does not require a monthly fee. Instead of charging you for a monthly plan, Nuzzle has taken the data plan into account when pricing the collar, allowing you to track your dog anytime, anywhere from the Nuzzle GPS Tracker App.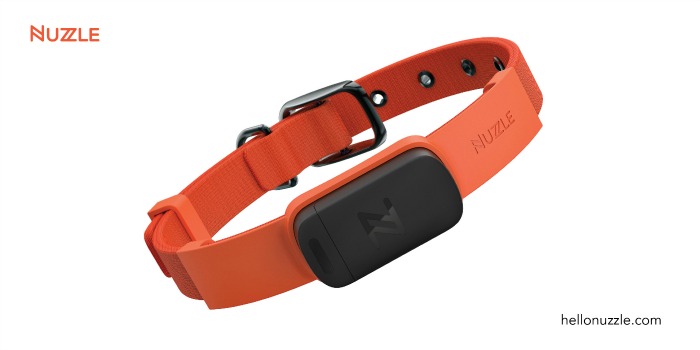 So, what can you expect from the Nuzzle GPS Collar and Nuzzle GPS Tracker App? Pet parents can:
Track their pet's location & what they are doing (active, resting, walking, etc)
Track your pet's path during walks & the distance both of you covered
Easy to use pet profiles (multiple pet profiles too!)
Insurance information and pet records stored in collar for emergencies or vet trips
Geo-fencing – create a virtual fence in the Nuzzle GPS Tracker App. You will be alerted if your dog leaves this area.
Impact Detection (letting you know if an accident occurred, including if your dog may be stuck and trying to free itself)
Waterproof to survive rainy days and puddle play
Temperature monitoring, allowing you to know if dogs are outdoors too long in dangerous temperatures
Detachable tracker – easy charging and allowing you to move the tracker to different collars or harnesses.
Honestly, I can't remember the last time I was so excited about a pet product. Not only is it more cost effective than the competition, it allows us to keep our dogs safe and have all their information available at our fingertips. Who wouldn't want to protect these adorable cuties?
Want to learn more about the Nuzzle Collar and see if this GPS tracker collar is perfect for your own dog or cat? Head over to the Indiegogo Nuzzle Collar page to see why your dog needs this GPS dog collar!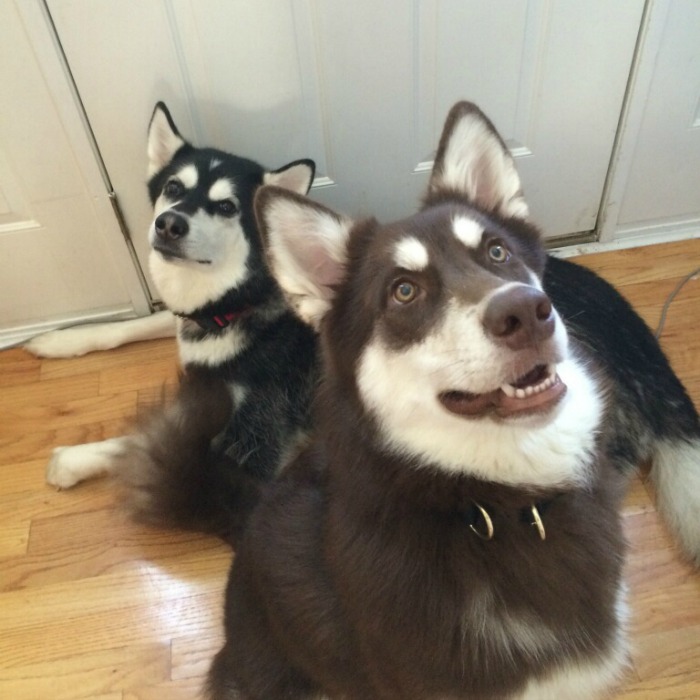 Have question? Make sure to check out the Nuzzle Collar on social media!
Facebook | Twitter | Instagram

Disclosure: Budget Earth receive monetary compensation for this review, but did receive products for review purposes.  All opinions on this product are my own honest assessment, and may differ from our readers' opinions. 
Would you like to have your products featured in a giveaway event? Want to increase your social media exposure? Contact susan.l.bewley@gmail.com to see how I can help YOUR company today!