Are you trying to be more active? With two Alaskan Malamutes, not being active is extremely difficult, especially with them wanting to bounce and play, and fall right around the corner. While it is still too hot to really play much outdoors, that doesn't mean I'm not exercising, doing home improvement projects, and of course, bouncing with both of my girls playing various games.  Unfortunately, as two people who have not been as active as we may like, it isn't too hard for my husband and I to temporarily hurt ourselves (usually pulled muscles) or deal with aches and pains from getting used to being active again.  Luckily, we know we have the perfect answer to fighting back against pain – Zim's Max!
Zim's Max Arnica Bruises & Strains
Tired of dealing with pain caused from minor bruises and strains? Give yourself temporary relief with Zim's Max Arnica Bruises & Strains. They are proud that this pain relief product is made from 100% all natural ingredients, relying on an active ingredient combination of Arnica Montana (a flowering plant used for pain relief, and soothing aloe). Simply rub a small amount on the affected area for pain relief. Best of all, it is now available in a roll on format, making it perfect for the gym or anytime you don't want to deal with a mess. Currently, you buy the Zim's Max Arnica Bruises & Strains Roll on at the Zim's site for only $9.99.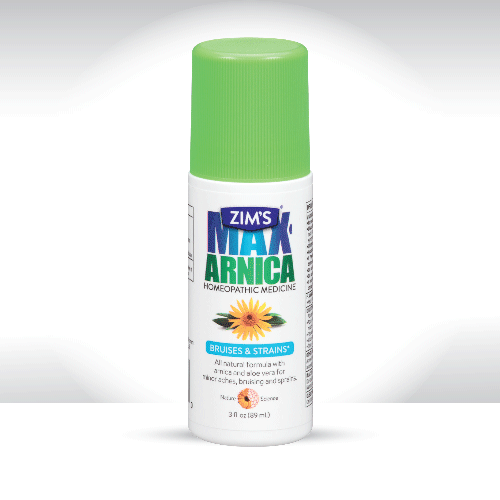 Zim's Max Crack Cream Creamy Daytime Formula
Do you have dry, cracking skin? Help soothe and moisturize dry, cracked skin with Zim's Max Crack Cream Creamy Daytime Formula.  Designed by pharmacists, it is for daytime use to help deal with dry skin associated with dry weather during the winter or in southwestern climates.  This easy to use moisturizing and softening cream is designed for use on hands, feet, elbows, cuticles, and more. Currently, the Zim's Max Crack Cream Creamy Daytime Formula is available for only $6.99 on the Zim's website.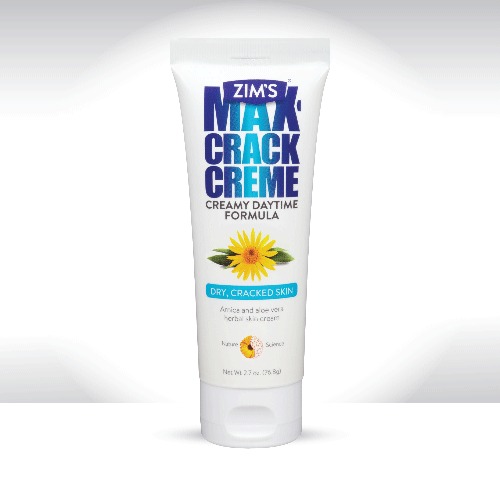 Zim's Max Freeze Patches
Have you ever suffered from back pain or a hurt knee from exercising? We have all been there and looked for pain relief, especially when we have a fun filled day with friends and family.  Luckily, Zim's has the answer with their new Zim's Max Freeze Patches. These patches combine the power of lidocaine and menthol to provide effective, temporary pain relief.  Best of all, they are long lasting and stay on once they are adhered, providing continuous pain relief all day long. All you have to do is change it once or twice a day, making it a great, easy to use product that you can bring anywhere since each patch is individually packed. Currently, it is available in three sizes on the Zim's website – medium, large, and extra large for only $10.99 a package.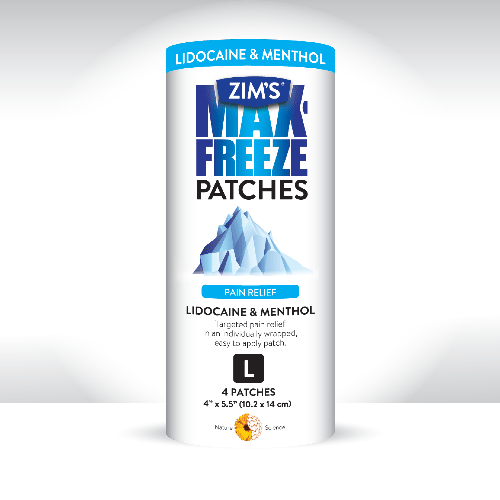 Zim's Max: Where to Purchase
Want to purchase one of the awesome products featured in this article? You can find Zim's Max products for sale on the Zim's website. If you want to see if a retailer near you sells Zim's, make sure to check out their retailer list, which includes many well known retailers, including Wal-Mart, Walgreens, and many well known grocery chains near you!
Want to learn more? Check out Zim's Max on social media!
Facebook | Twitter | Pinterest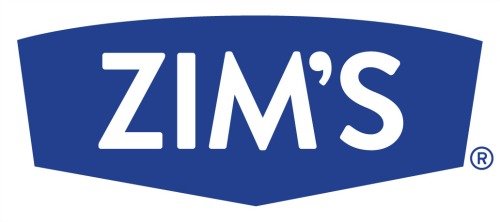 Disclosure: Budget Earth did not receive monetary compensation but did receive products in exchange for this post review. All opinions on this product are my own and may differ from our readers' opinions.
Would you like to have your products featured in a giveaway event? Want to increase your social media exposure? Contact susan.l.bewley@gmail.com to see how I can help YOUR company today!