This post is sponsored by Pinnacle and the BlogPaws Professional Pet Blogger Network. I am being compensated for helping raise awareness about Pinnacle's Newly Formulated Grain Free Dog Food, but Budget Earth only shares information we feel is relevant to our readers. Pinnacle is not responsible for the content of this article.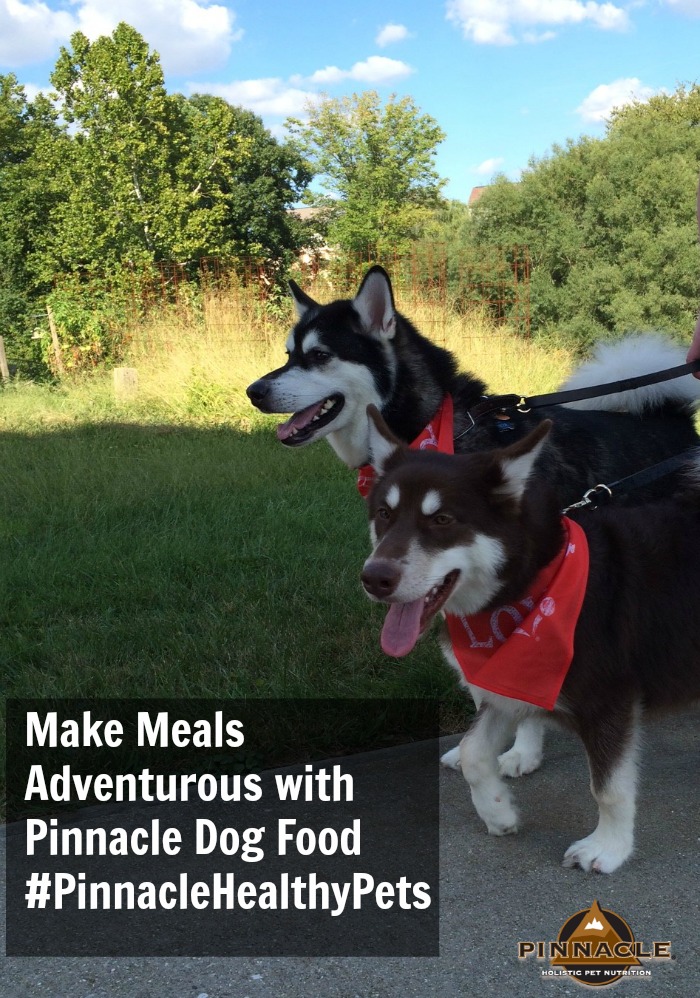 As dog owners, most of us know that food is very important to our dogs. Quite a bit of their lives revolve around meal time, making it a time of excitement.  Just like most other malamutes, this is especially true for both Reya and Ivi. From the moment they get up in the morning, they look forward to their breakfast and dinner. Not only does it have to taste great, it needs to be a grain-free food made from quality ingredients to make sure our girls have everything they need to keep up with their busy lifestyles as they play, run through the woods on walks, or even play tag out in our backyard. This is especially true for Reya, since she now has a growing puppy that seems to never want to rest after exploring. To our excitement, we were recently introduced to a food that seemed perfect for our family – Pinnacle® Dog Food.
Pinnacle Dog Food: What is It?
Looking for a grain-free dog food that can keep up with your dog's active lifestyle? If so, we think you will love Pinnacle dog food. Since 1998 they have been making dog food that drives dogs wild, made with a holistic formula using only quality ingredients. They know pet parents are very concerned about the ingredients in their dogs food, so they go out of their way to make sure that their foods tastes great to gods and meeting nutritional needs. Some of the high quality ingredients dogs enjoy in their grain-free food include:
Quinoa
Pumpkin
Kelp
Flax Seeds
Blueberries
Sweet Potatoes
Cottage Cheese
With such high quality ingredients, their food is very easy to digest and filled with natural fiber, meaning that it gives your dogs steady energy throughout the day, while giving you less to pick up during your dog's walks.  As well, their food always focuses on using only natural, high quality proteins and antioxidants to help support a healthy immune system in dogs. Pinnacle dog food is also proud that their recipe also promotes general joint health and overall muscle in dogs of all sizes, something that is extremely important for larger breed dogs (like our malamutes).  Of course, you can't forget too that their food is all made here in the United States. It actually made in their California plant, allowing them to fully monitor their food at all stages, preventing contamination and making sure that only the best quality ingredients are used in your furry family member's food!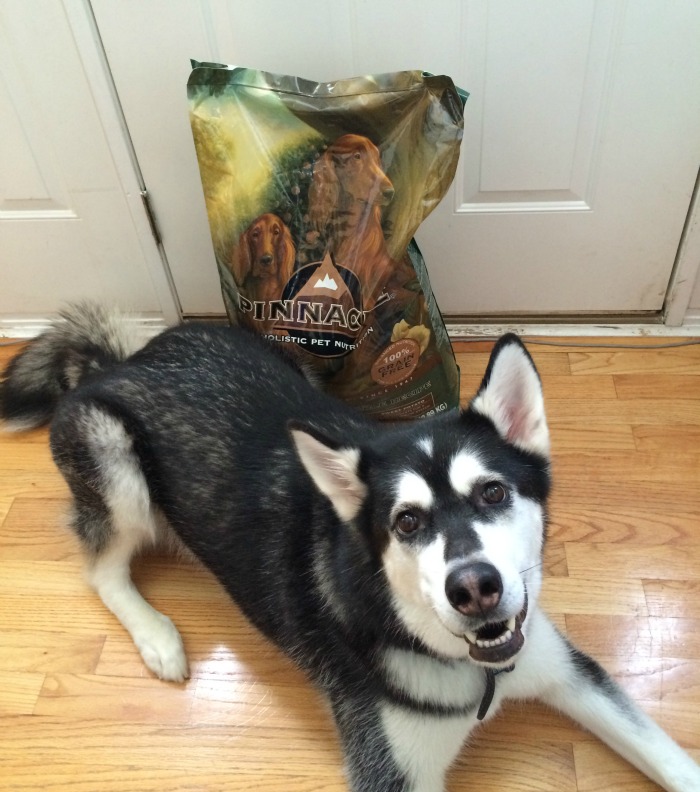 Pinnacle Dog Food: Overall
So, what did our Reya think of Pinnacle Dog Food?  From the moment we opened the bag, our big girl fell in love with grain free dog food. While Reya has always been a grazer, she has been going to her bowl throughout the day, enjoying her food. What really impressed me is the fact that she is taking less naps throughout the day, making her more bouncy and excited when one of us pick up her leash. Best of all, I know that she is eating a food made from only quality ingredients, keeping her blood sugar from spiking throughout the day and keeping her coat looking absolutely amazing. Based on our own experience, we are delighted to give Pinnacle dog food an A+ rating!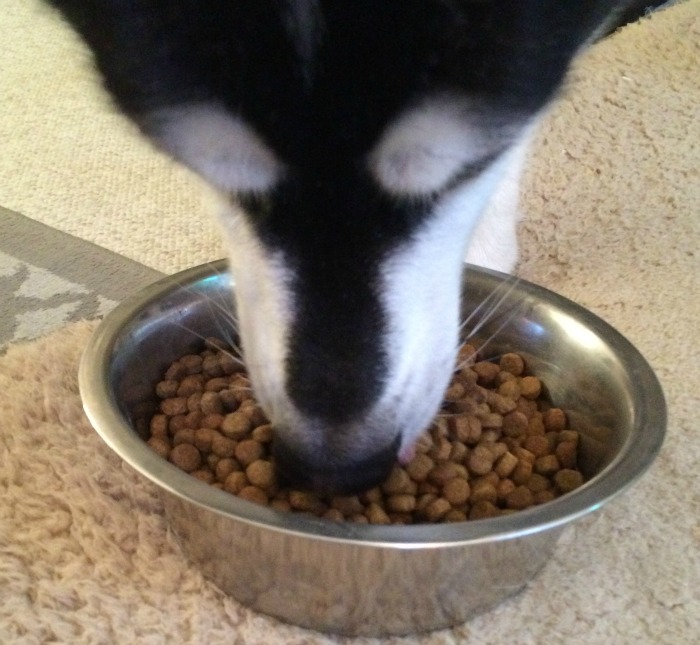 Pinnacle Dog Food: Where to Purchase
Want to purchase some of this awesome, grain free dog food for your own dog? You can purchase this LID dog food at a store nearly you using the Pinnacle Dog store locator on their official website. Of course, make sure to head over to the Pinnacle Dog food website to learn more about this great food and why you should consider feeding it to your furry family members.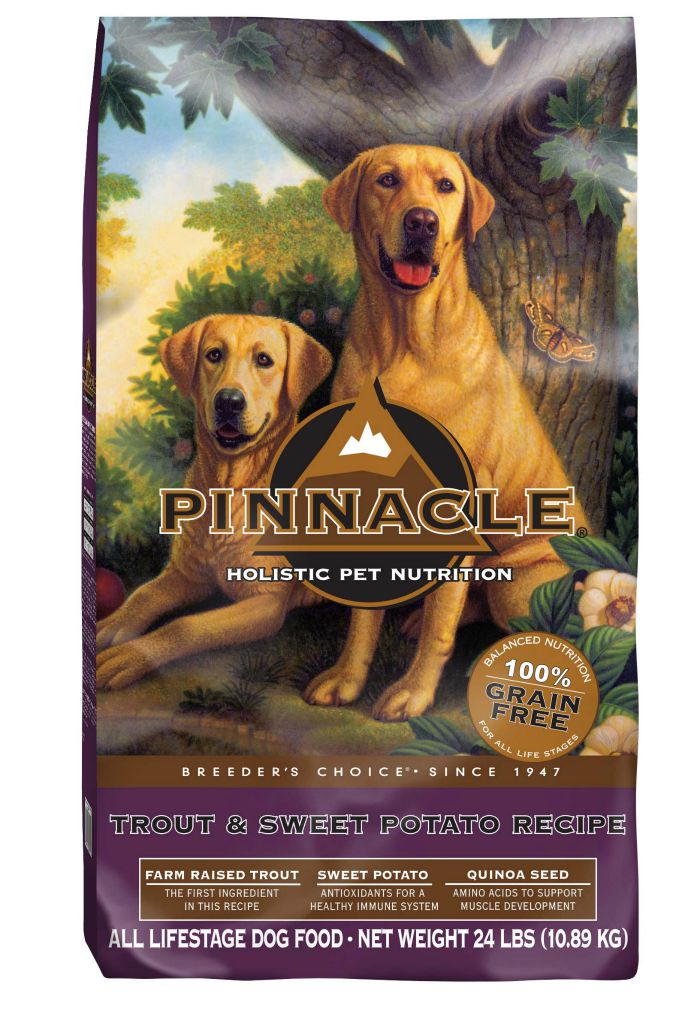 Ready to learn more? Check out Pinnacle on social media!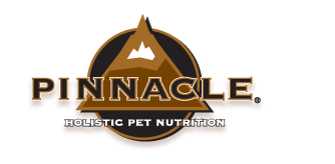 Disclosure: Budget Earth receive monetary compensation for this review, but did receive products for review purposes.  All opinions on this product are my own honest assessment, and may differ from our readers' opinions. 
Would you like to have your products featured in a giveaway event? Want to increase your social media exposure? Contact susan.l.bewley@gmail.com to see how I can help YOUR company today!