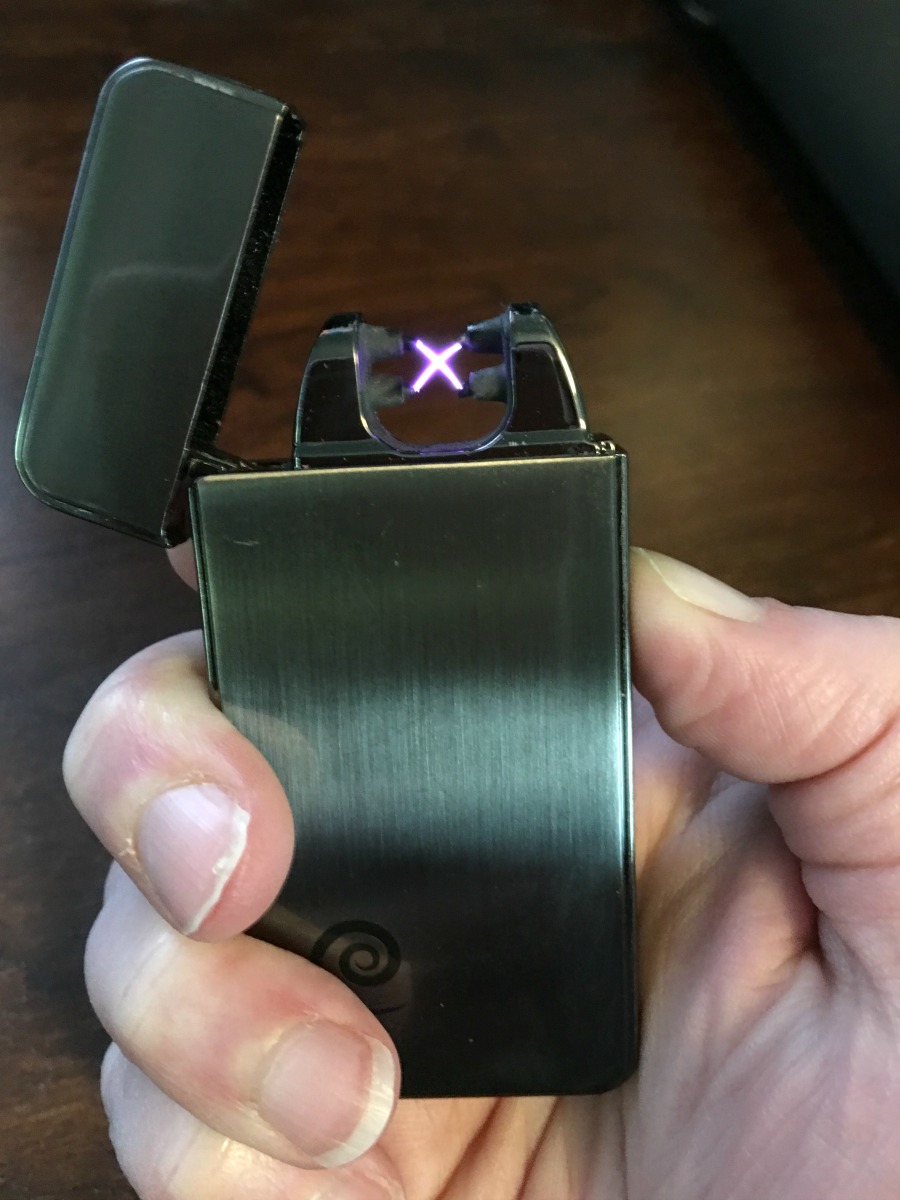 Do you use a lighter in your house? Even if you don't smoke (like us), you likely keep a lighter around for lighting something – a grill, candles, incense, or for emergencies. Ours have seen a lot of use since I should probably be considered a candle addict. I even used to make my own candles since I love them so much. My problem, though, has always been finding a good lighter. We normally buy candle lighters, but they never seem to last long, or do as great of a job lighting wicks as a traditional lighter. My biggest issue with them, however, is that I wish there was an option that burned cleanly, would be reusable, and wasn't so expensive. When I heard that there was a new type of clean lighter out there that used electricity, I couldn't wait to try it (okay, and maybe play with it, too). To say the least, when our complimentary PlazmaticX Lighter arrived, I couldn't wait to get started!
PlazmaticX Lighter: What is It?
Looking for an eco-friendly lighter that doesn't burn butane or fluid? If so, we think you will love the PlazmaticX Lighter. This electric lighter is a flameless, windproof lighter that uses dual beam plasma instead of butane or other harmful flammable liquids. As well, it lasts so much longer than traditional lighters since it can be charged using a traditional micro-USB charger.  Along with being sleek and beautiful, it is also more eco-friendly since it isn't disposable and burns cleanly, giving you a better way to light just about anything without the mess.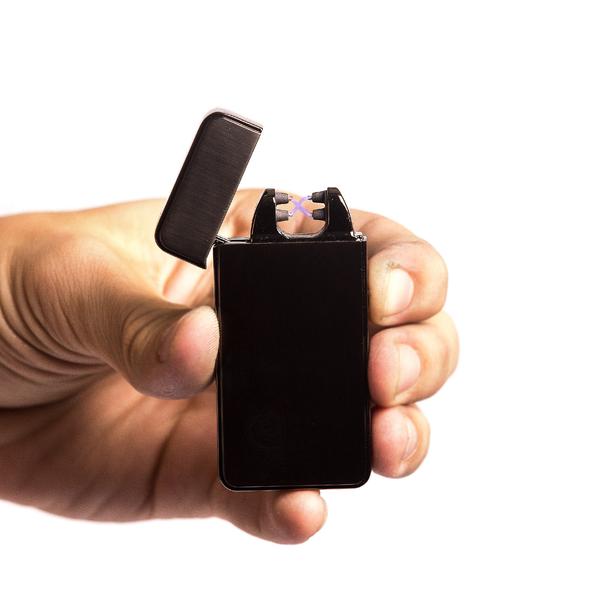 PlazmaticX Lighter: Our Thoughts
Okay, I will freely admit, this is one cool lighter. While we don't smoke, I love burning candles and incense. While there are candle lighters, they don't seem to work very long before the fluid burns out, which I have always thought was pretty annoying. As well, a good disposable lighter isn't cheap. Before this, our favorite lighter was a actually one that looked like a lightsaber, but it had to be refilled with butane and was never easy to fill. Having a chemical free option sounded so much better to my husband and me. Besides, who doesn't want an excuse to play with PLASMA?! Based on our own experience, we highly recommend this lighter and love there is finally a more eco-friendly option. To see more, make sure to watch our vide below!
PlazmaticX Lighter: Where to Purchase?
Want to purchase this light for yourself or someone you know this holiday season? You can find the entire collection of PlazmaticX Lighters on the Plazmatic website.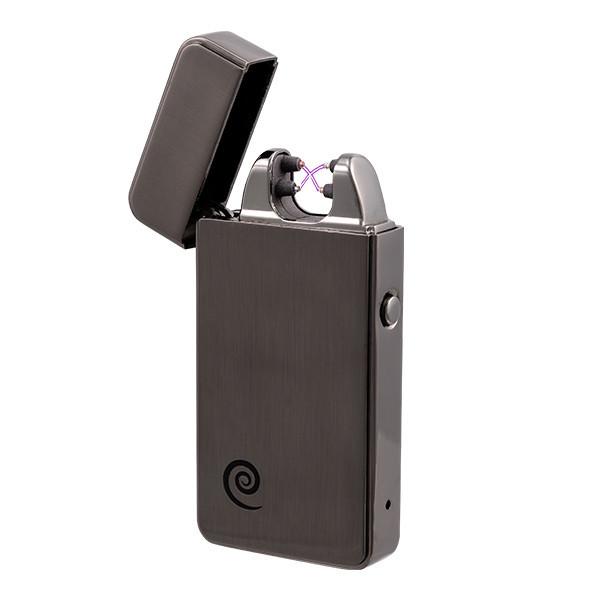 Want to learn more? Check out Plazmatic on social media!
Facebook  | Twitter | Instagram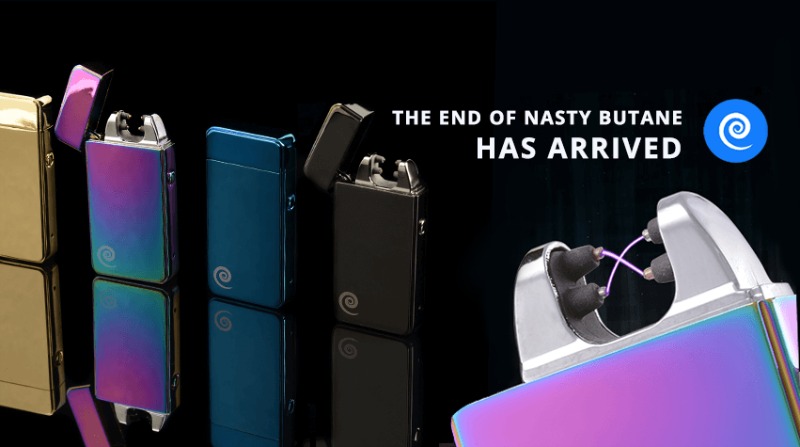 Disclosure: Budget Earth did not receive monetary compensation for this review, but did receive products for review purposes.  All opinions on this product are my own honest assessment, and may differ from our readers' opinions. 
Would you like to have your products featured in a giveaway event? Want to increase your social media exposure? Contact susan.l.bewley@gmail.com to see how I can help YOUR company today!