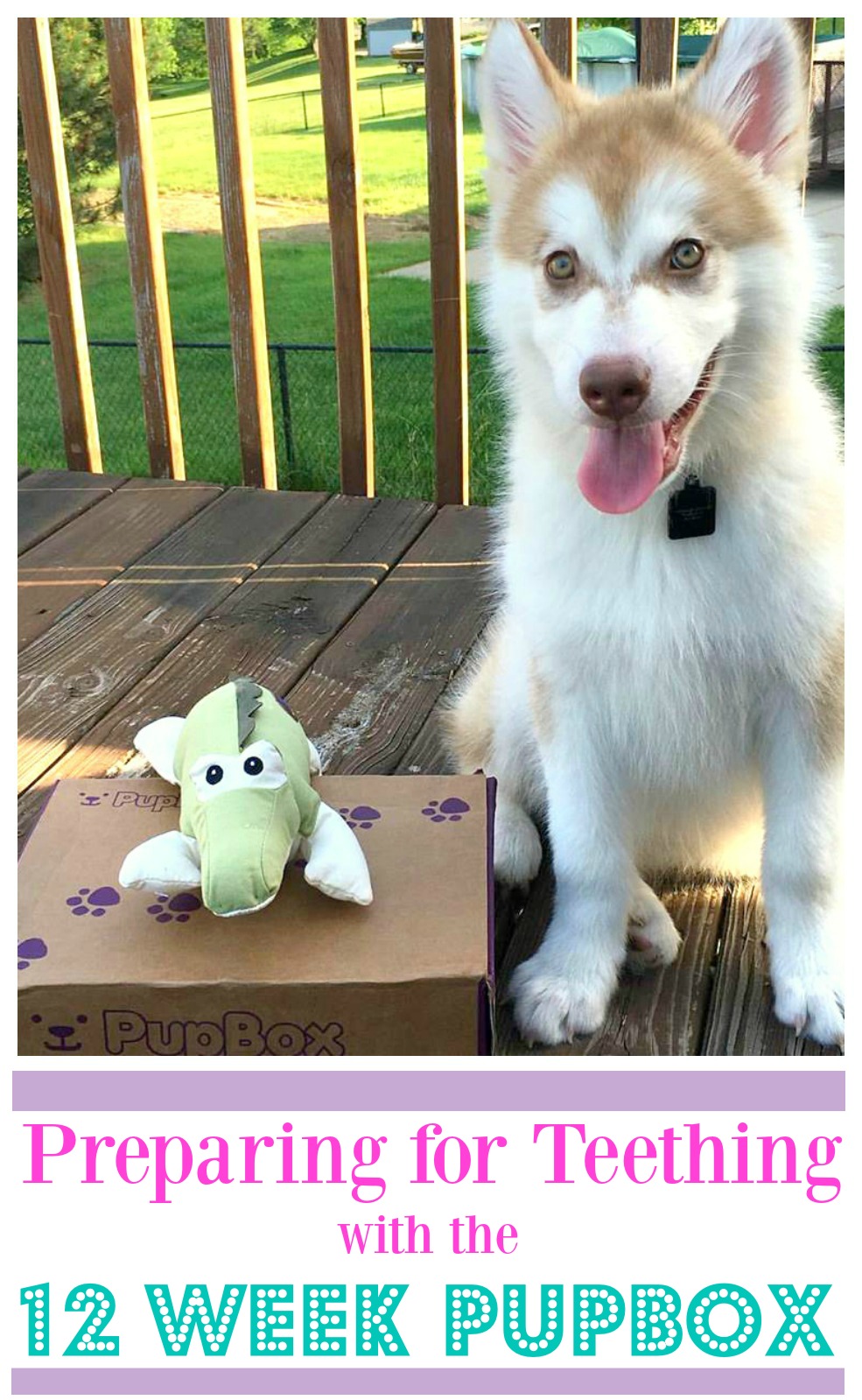 As some of you know, in late April we welcomed a new puppy in our household. Inviting a new puppy in the household was far from our original plan and all the puppy proofing had been removed once Ivi was mostly full grown and a well-behaving teenager. To make matters worse, almost all the puppy toys had been thrown away or given to neighboring puppies, leaving us completely unprepared when Rylie entered our household. Luckily, we had the perfect solution for quickly getting ourselves puppy ready with appropriate toys and supplies for our latest malamute puppy – PupBox. Since Ivi was such a fan of the Pupbox, they asked if they could send us a complimentary box so that Ivi could introduce one of her favorite parts of puppyhood to her adopted puppy. As soon as her 12 week box arrived, we couldn't wait to introduce baby Rylie to her very first Pupbox!
Pupbox: What is It?
For those who haven't heard of PupBox, they are a developmental subscription box that grows with your puppy. Rather than sending the same box each month to all their subscribers, they send it based on your puppy's age, meaning that you get age-appropriate treats, toys, and even training advice approved by celebrity trainer Andrea Arden. Typically, boxes will have 5 – 7 items inside the box, with each box always having a bag of training treats inside based on your dog's profile. As well, they make it super easy for you to reorder any toys your dogs loved, making shopping for puppy toys as easy as possible! To learn more, check out the Pupbox video below!
PupBox: Our Thoughts
With how much Ivi loved when her Pupbox, we had very high expectations for the 12 week box. Since it was such a beautiful day outside, we decided to do an unboxing video outside, letting Rylie enjoy some fresh air and curiously go through the box herself. Want to see what we think of the 12 week box? Check out our unboxing video below!
PupBox: Where to Purchase
Want to check out this out for yourself? You can get this awesome box, which grows with you puppies through different stages for as little as $26 a month. To learn more, make sure to head over to the Pupbox website and see which plan is right for you and your puppy!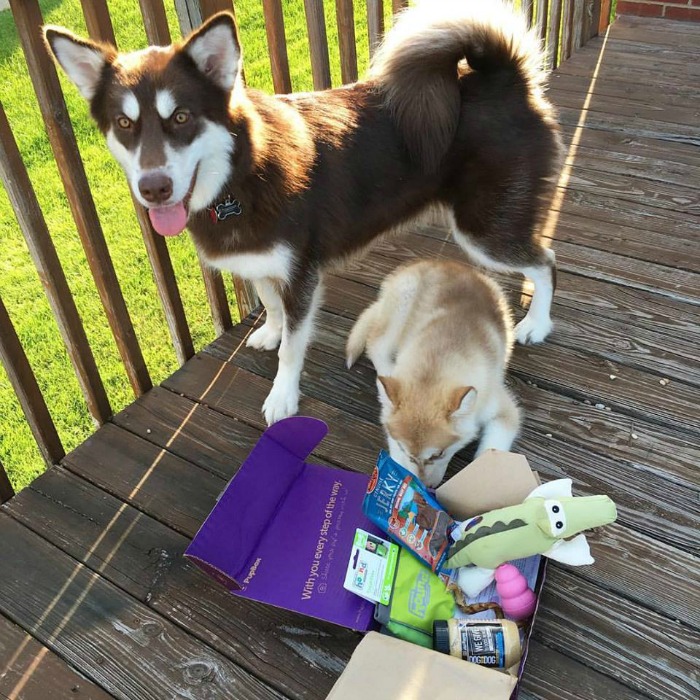 Want to learn more? Check out Pupbox on social media!
Facebook | Twitter | Pinterest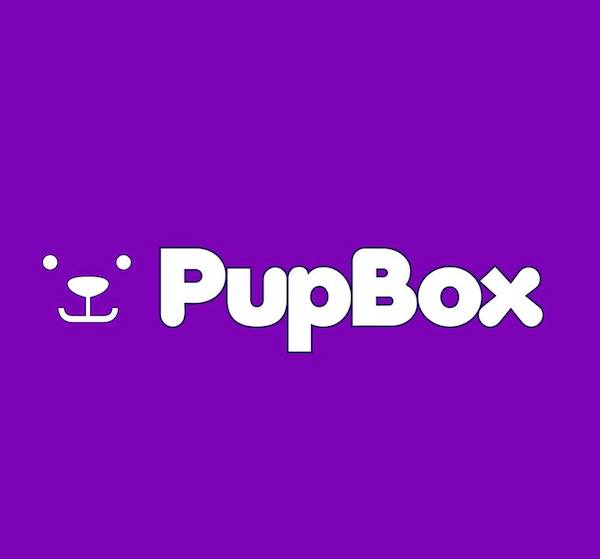 Disclosure: Budget Earth did not receive monetary compensation for this review, but did receive products for review purposes.  All opinions on this product are my own honest assessment, and may differ from our readers' opinions. 
Would you like to have your products featured in a giveaway event? Want to increase your social media exposure? Contact susan.l.bewley@gmail.com to see how I can help YOUR company today!