Disclosure: I received this product for free to review. The opinions in my review are honest & my own.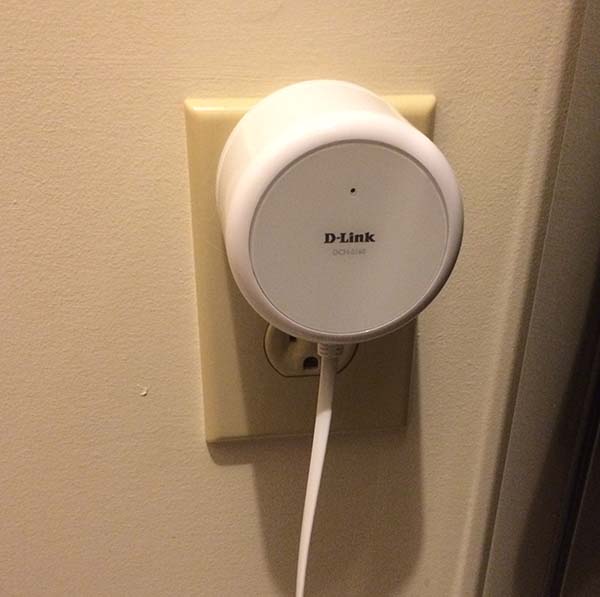 Have you ever dealt with flooding in your home? I'm not talking about natural disaster type flooding, but the failure of a sump pump, dishwasher, or even a toilet. I have seen a sump pump go twice in my life – once in my stepfather's home, and at a friend's home. By the time anyone found out, there was thousands of dollars in damage. While our basement thankfully doesn't need a sump pump, there are still plenty of things that can flood – the washing machine, dishwasher, toilet, or even the refrigerator! Thankfully, D-Link now has a way to alert you when links happen – allowing you to handle water problems before they get worse with the D-Link Wi-Fi Water Sensor.
D-Link Wi-Fi Water Sensor: What is It?
Looking for a way to protect your home from water damage? If so, we think you will love the D-Link Wi-Fi Water Sensor. This innovative mobile device plugs into a water close by a water unit and sets off an alarm when water is detected, and will send an alert to your phone, letting you know that you need to deal with water before it causes serious damage to your home. All you need is a smartphone, wi-fi capable router, and at least one available power outlet. Best of all, it works with other my D-Link devices, allowing you to pair it with a smart plug, wi-fi camera, or even a wi-fi siren that you can set off from your phone. Who knew protecting your home from water could be so easy? To learn more, make sure to watch the short video below!
D-Link Wi-Fi Water Sensor: Our Thoughts
Personally, I think this is one of the coolest ideas ever. While we thankfully weren't able to test out having a water leak (thank goodness), I am happy we have a bit of insurance in place to make sure things don't get out of hand. Best of all, the system is very easy to set up, and really is one of those things that you just leave and forget about unless there is an emergency. If there is, your phone will get a notification, telling you there is an issue and you need to check it out immediately. Honestly, I think every home needs one of these devices, since no one wants to have who knows hundreds or thousands in damage caused by just water! Based on our own experience, I am delighted to give the D-Link Wi-Fi Water Sensor an A rating!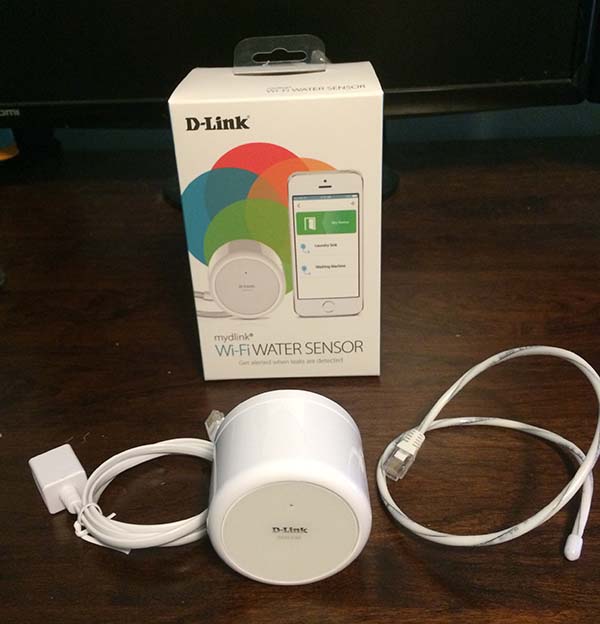 D-Link Wi-Fi Water Sensor: Where to Purchase?
Want to purchase this awesome unit to protect your own home from water damage? You can buy the D-Link Wi-Fi Water Sensor on the D-Link website for $59.99 or on Amazon.com for $54.49.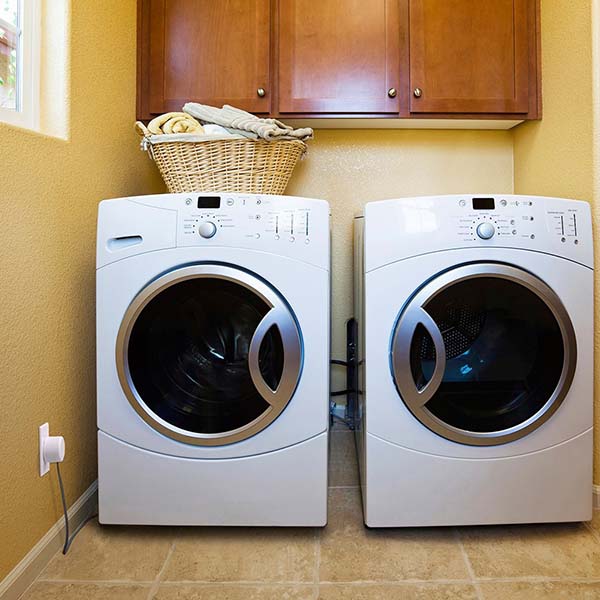 Want to learn more? Check out  D-Link on Social Media here!

Disclosure: Budget Earth did not receive monetary compensation but did receive products for review purposes. All opinions on this product are my own and may differ from our readers' opinions.
Would you like to have your products featured in a giveaway event? Want to increase your social media exposure? Contact susan.l.bewley@gmail.com to see how I can help YOUR company today!