Disclosure: Budget Earth received products for this review. After testing, however, I did purchase more of this product for myself. All opinions, as usual, are honest and my own.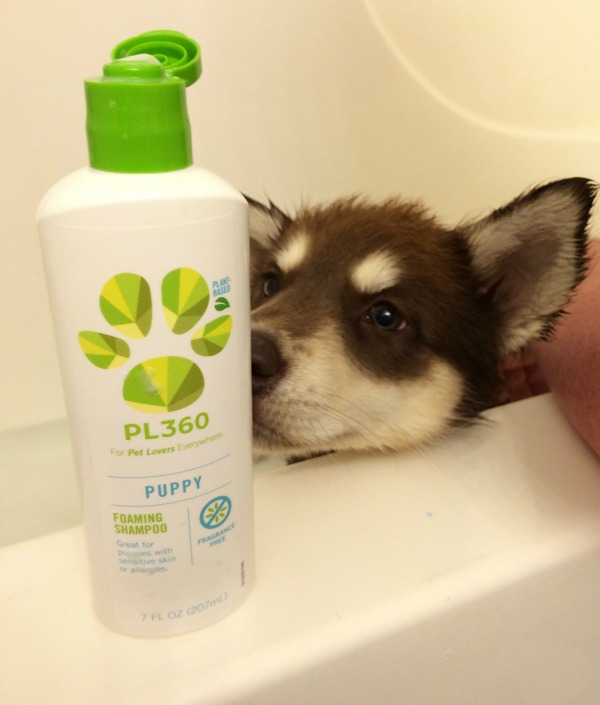 Do you have certain things you look forward to with your dogs? For us, we love seeing how they react to playing with new toys or trying food for the first time. As anyone can tell you, there is nothing like the excitement of a puppy discovering her new home for the very first time. Unfortunately, there are other new experiences that sometimes aren't as much fun for new dog owners or the puppy – including ones that lead to bath time. While baths are fun with some dogs, usually the first bath isn't too much fun – they may not like the smell of the puppy shampoo, water in their face, or sometimes even the experience of being washed. When it was time for Ivi's first bath after an accident, we took a deep breath and prepared to get the full experience of a puppy's first bath. Before starting our little adventure, I grabbed our bottle of PL360 Puppy Foaming Shampoo we were given at BlogPaws.
PL360 Puppy Foaming Shampoo: What is It?
Looking for a high quality, all natural shampoo safe for puppies? If so, we think you will love PL360 Puppy Foaming Shampoo. This plant based formula contains no parabens, sulfates, pthalates, lanolin, soap, or alcohol, and is fragrance free! Since the formula is plant based it is also safe to use spot on flea and tick treatments. As well, bath time is as quick as possible with the instant foaming cap that makes applying shampoo to squirming puppies as easy as possible. If you want everything that touches your puppy's fur to be as natural as possible, we are certain you will be happy with this puppy shampoo!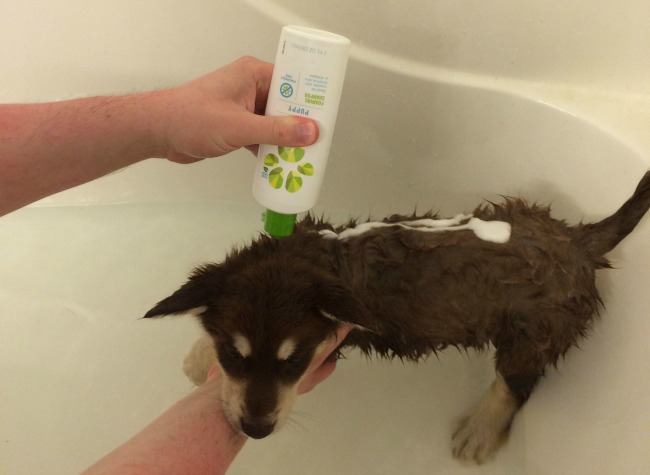 PL360 Puppy Foaming Shampoo: Overall
In all honesty, I don't think I can say enough good things about this shampoo. Not only did Ivi enjoy bath time, but seems to actually ENJOY this shampoo. Every time the foam came out of the bottle, she wagged her tail and wanted to get closer to the bottle to sniff it. Best of all, the foam makes lathering the shampoo on her fur even easier, making bath time extremely quick and painless for everyone involved. I also want to note that her fur feels amazing after using this puppy shampoo, something that all of us love, including Reya (she loves to feel Ivi's fur with her nose). Also, I want to note that while we got our first bottle from PL360, I have purchased two more bottles from Amazon on my own, since this is by far the best puppy shampoo I have tried to date. Based on our own experience, we are delighted to give PL360 Puppy Foaming Shampoo an A+ rating and highly recommend it to all of our readers!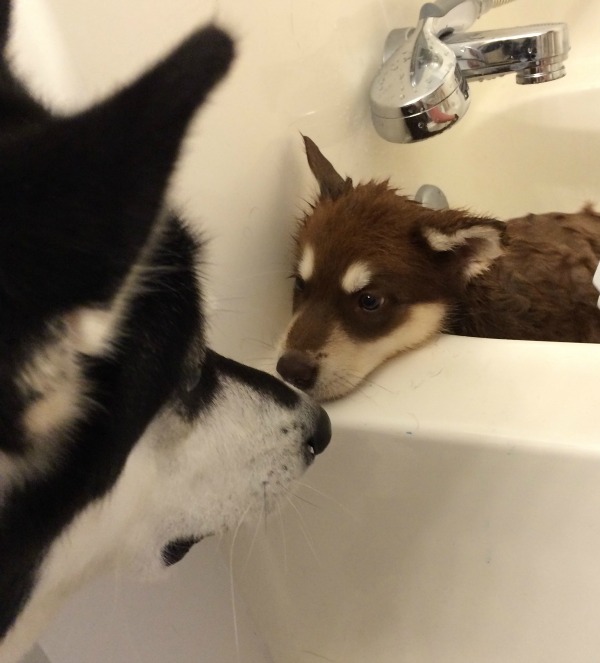 PL360 Puppy Foaming Shampoo: Where to Purchase
Want to try this awesome puppy shampoo for yourself? You can buy PL360 Puppy Foaming Shampoo on Amazon.com for only $9.99 a bottle. If you have a new puppy and want to make bath time as enjoyable as possible, we are certain you won't regret picking up this awesome shampoo!
Want to learn more? Check out PL360 on social media!
Facebook | Twitter | Pinterest | Instagram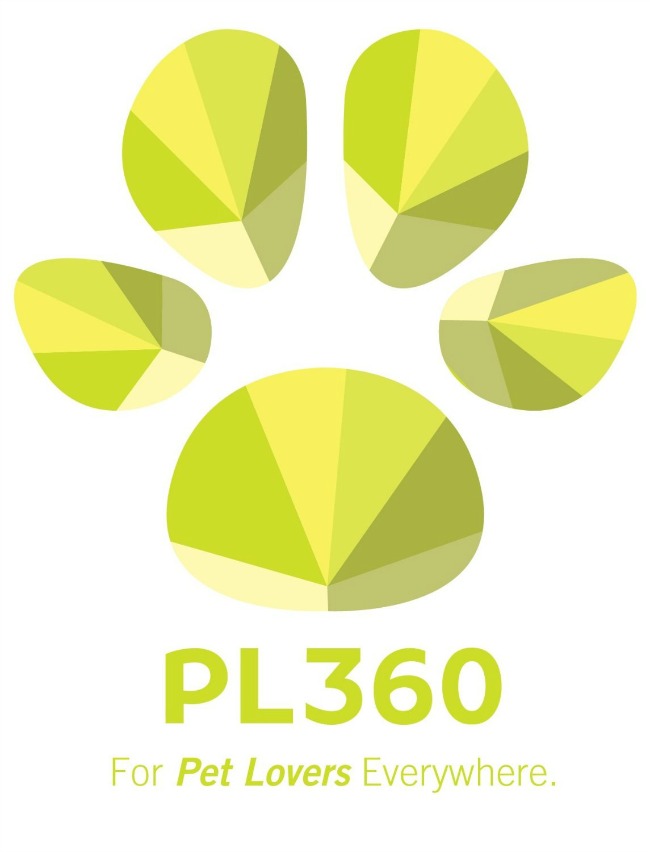 Disclosure: Budget Earth did not receive monetary compensation for this review, but did receive products for review purpose.  All opinions on this product are my own honest assessment, and may differ from our readers' opinions. 
Would you like to have your products featured in a giveaway event? Want to increase your social media exposure? Contact susan.l.bewley@gmail.com to see how I can help YOUR company today!