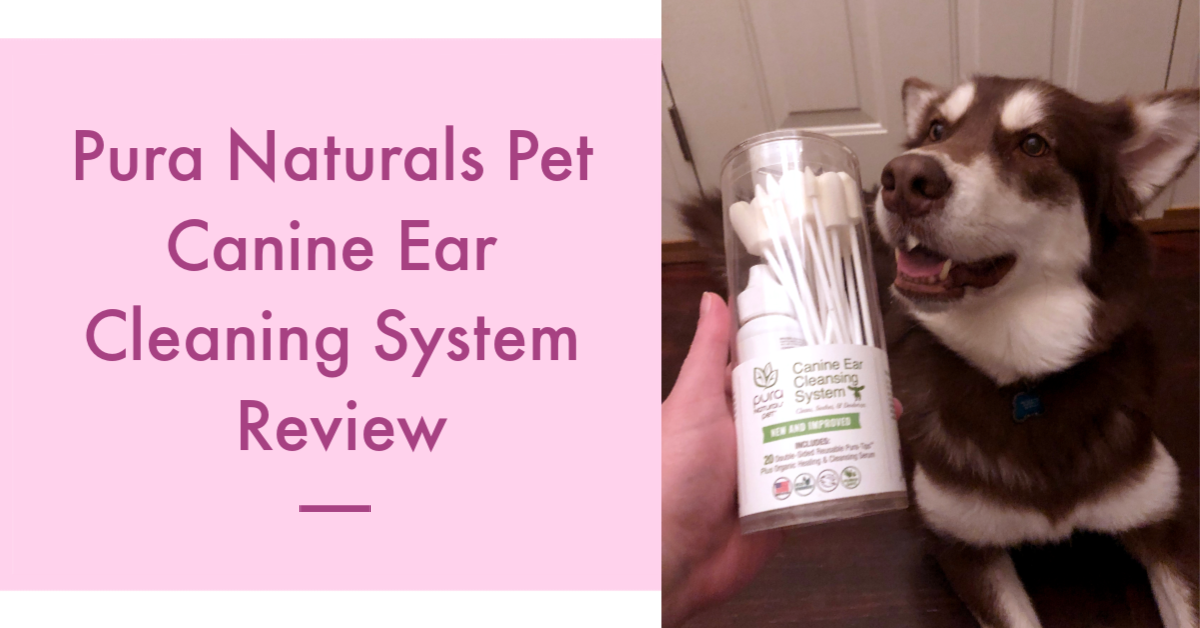 Do you worry about your dog's ears? Like canine teeth, many people neglect cleaning them, unless they are obviously smelly. Keeping your dog's ears clean is important not just because of basic hygiene; it is crucial for avoiding infections, especially in floppy eared dogs who are most prone to ear infections. I regularly do ear checks with our girls, making sure they are clean, wax free, and not smelly (since that can be one of the first signs of an ear infection). For years, I used to use drops in the girls' ears and massage them, which was usually a huge ordeal – one that began with dogs running the moment I picked up the bottle, and ended with head-shaking sending the drops everywhere. Thankfully, a couple of years ago, I found Pura Naturals Pet's Pura-Tip Ear Cleaning System, which turned ear cleaning into a relaxing experience for the girls and me. With how much I loved the system, I was surprised (and maybe a little worried) when I learned that they had a new and improved ear cleaning system for dogs. Luckily, they let me be one of the first to test out their new and improved Canine Ear Cleaning System!
Pura Naturals Pet Canine Ear Cleaning System: What Is It?
Looking for a safe ear cleaning system that is perfect for dogs of all sizes? If so, we think you will love the Pura Naturals Pet Canine Ear Cleaning System. Part of what makes this system so unique is the innovative 'Pura tips' – long swabs with reusable, shaped, double-ended foam tipped heads on both sides, that make cleaning even the tightest of little crevices in your dogs ears easier! Unlike cotton swabs, they aren't a breeding ground for bacteria, and don't splinter like traditional wood sticks. All you have to do is clean with hot water and let dry to use them again (though, they do recommend tossing the tips if your dog has an ear infection). Of course, the ear cleansing serum is just as important, made from organic witch hazel and mullein oil to help deodorize and disinfect your pup's ears. You can learn more about the system here.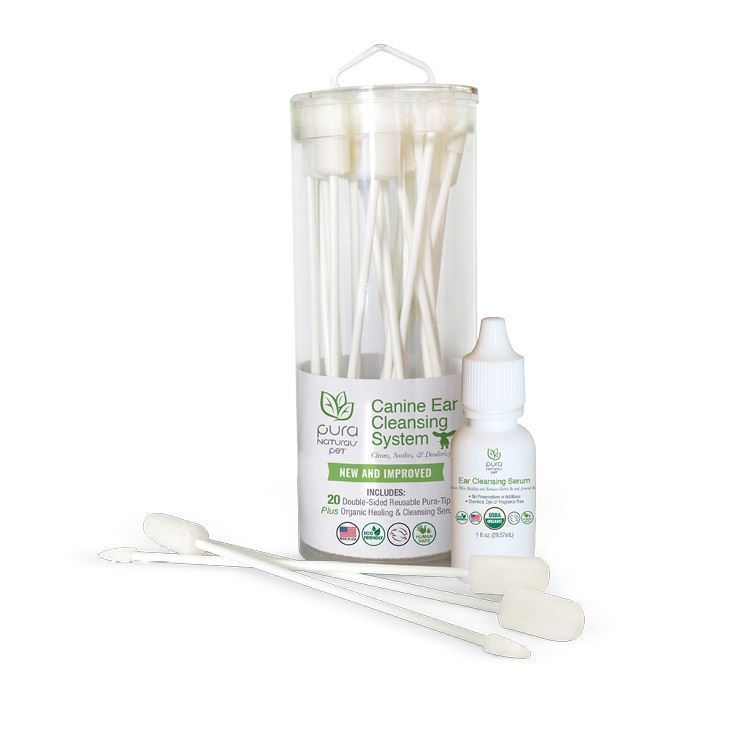 Pura Naturals Pet Canine Ear Cleaning System: Our Thoughts
So, what do we think of the new canine ear cleaning system? As someone who love the original system, I was very nervous about them changing the tips. They were the big selling point to me of the old system, since they made cleaning ears so much easier. As hard as it is to believe, they found a way to make the new pura tips even better. They are a bit stiffer and angled, making it easier to get in even the tiniest areas of the girls ears. I didn't think it was possible to make cleaning my dogs ears easier, but the new Pura Naturals Pet Canine Ear Cleaning System made it possible with the easy to use tips and great smelling cleaner. In the end, the girls ears were clean and smelled amazing. Even Rylie, who is nervous about getting her ears cleaned, didn't fuss too much, being mostly curious rather than scared. As someone who loves things being reusable, I also loved that the tips were very easy to clean, making cleaning Ivi and Rylie's ears so much easier and cost effective.
Pura Naturals Pet Canine Ear Cleaning System: Where to Purchase?
Want to try this awesome system for yourself? You can find the Pura Naturals Pet Canine Ear Cleaning System on the Pura Naturals Website or on Amazon.com, for both canines and felines!
---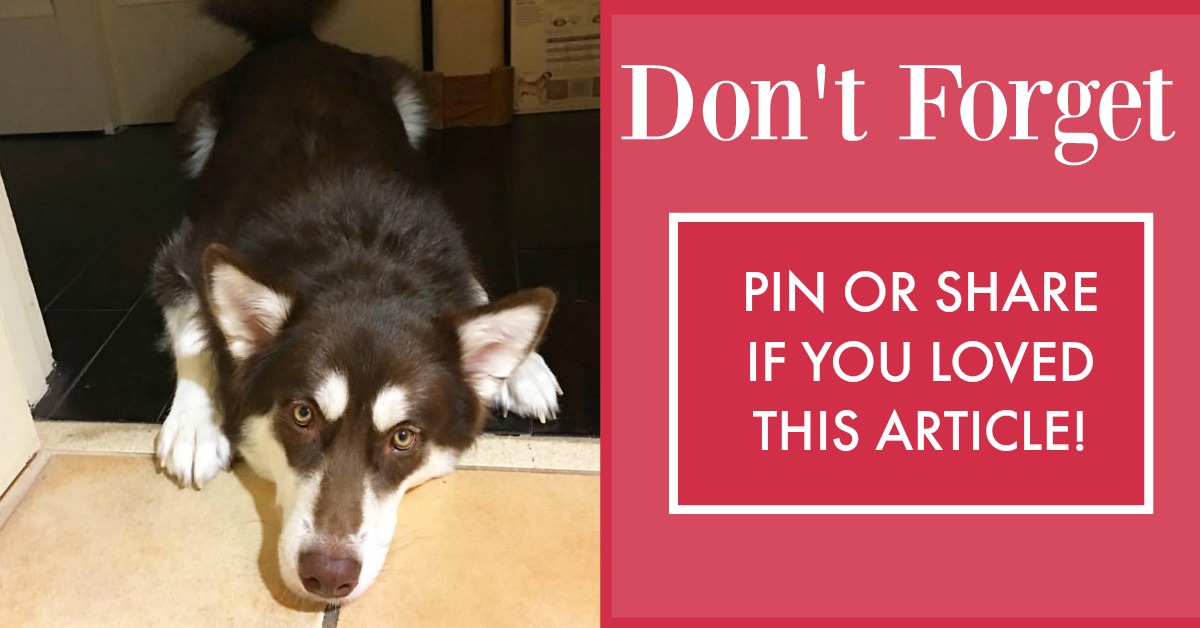 ---