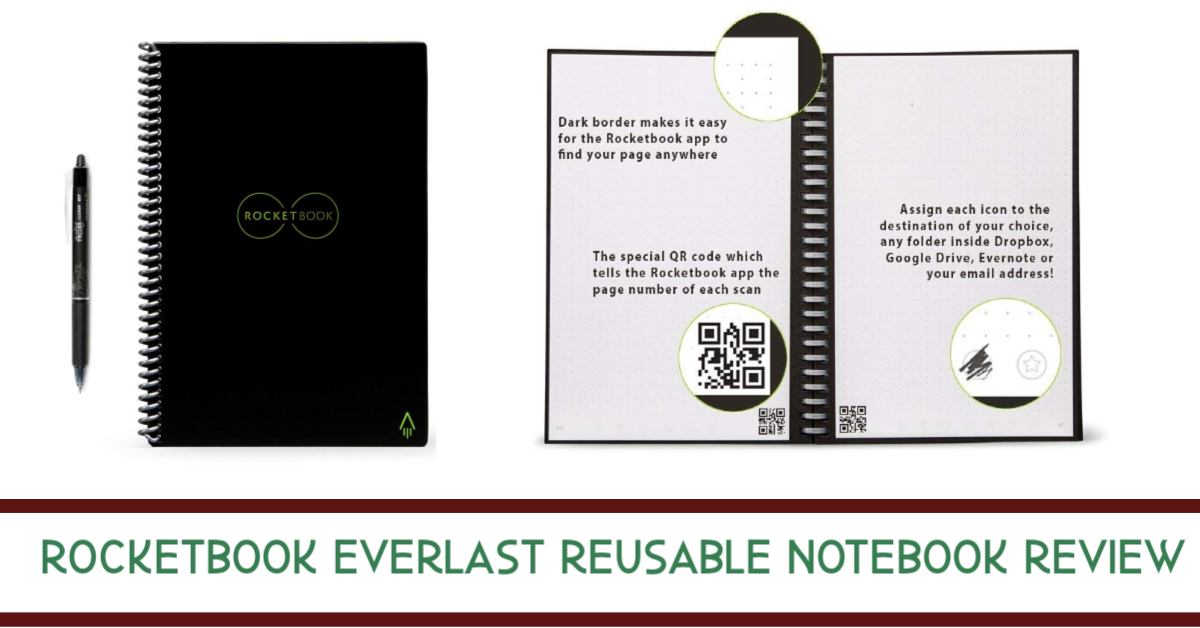 Do you love notebooks? My husband will be the first to admit, I am a bit obsessed with them. As a writer, I am constantly going around with notebooks and have so many different ones throughout the house. To his frustration, I even have pretty ones I'm worried to write in since I know once I pick something for them, that is it – obviously they have to be kept for only the most 'special' of projects. Since we have spent a small fortune on notebooks, he has been for years trying to find a way to get me to move my writing to be entirely digital, with minimal success. As odd as it sounds, I just prefer writing things down on pen and paper. Recently though, we learned of a new, reusable notebook that sounds like it was designed for people like me – the Rocketbook Everlast!
Rocketbook Everlast: What Is It?
Looking for a completely reusable notebook? If so, we think you will love the Rocketbook Everlast. In many ways, the Everlast is truly classic pen and paper brought to the digital age. While it feels like a traditional notebook, the Everlast is endlessly reusable and connects to your favorite cloud service, allowing you to save just about any project. When you write using any pen from the Pilot Frixion line, it sticks to the Everlast pages like regular paper. When you are done writing, just take a picture to upload your data to your preferred cloud service, then use a drop of water to rub, erase and reuse every page again! To learn more about all the amazing features of this notebook, make sure to watch the video below!
Rocketbook Everlast: Our Thoughts
So, what do I think of this new notebook? In many ways, it is very similar to a normal notebook, but different at the same time. As someone who already happened to prefer Pilot Frixion pens (because they are erasable but much bolder than pencil), this seemed like a perfect test for writing. Probably the biggest difference to me, compared to a normal notebook, is the feel of the pages. The paper is very slick and smooth, different from typical notebook paper. Think of it as writing more or less on laser printer paper. Not a problem, but it is something to adjust to when using. Other than that, it is like a thin journal. My big shock was the notebook being only 36 pages, but this isn't a huge deal when you realize the notebook is designed to be completely reusable and captured/erased often. Honestly, it is the perfect purse size for those of us who constantly go around with a tote size purse or backpack. The whole system is rather ingenious, from what I've seen so far, and I'm excited to be putting my new Rocketbook more to the test in the future. I'm honestly hoping that this is really going to be the last notebook for me. Being me though, I will probably be buying another Rocketbook Everlast in light blue since I do love different colors! If you are in college or a writer though, I highly recommend giving the Rocketbook Everlast notebook a try!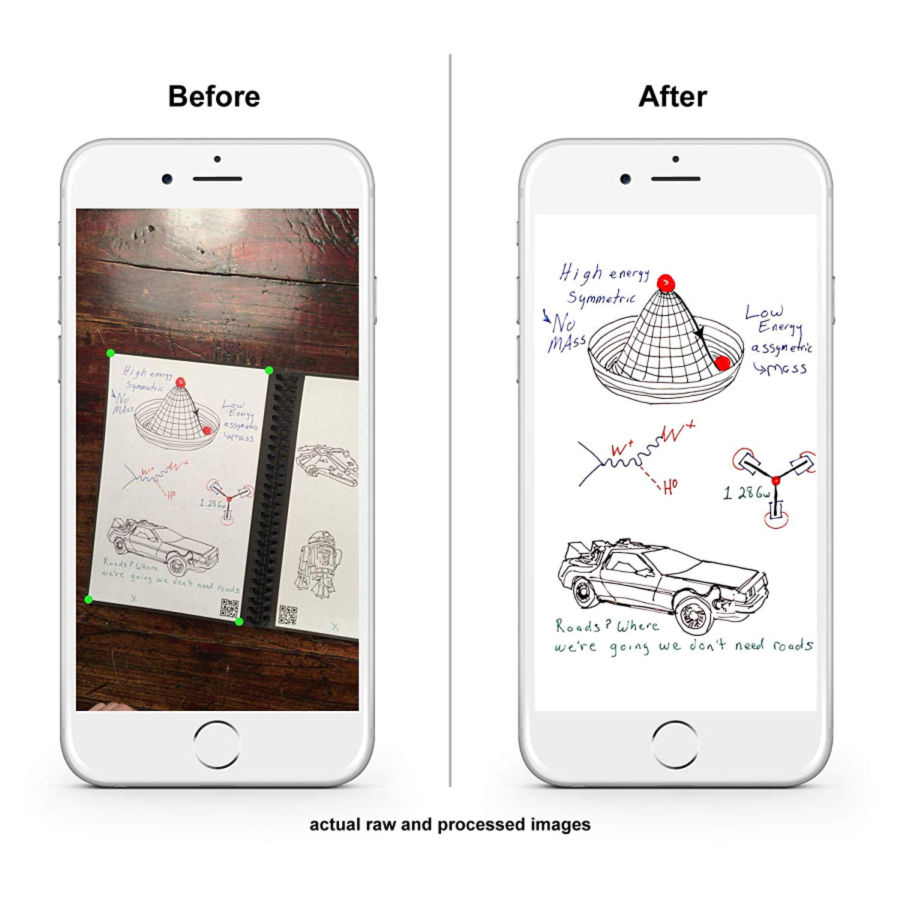 Rocketbook Everlast: Where To Purchase?
Would you like to purchase this awesome notebook for yourself or someone you know? You can find the Rocketbook Everlast on Amazon.com or the Rocketbook website!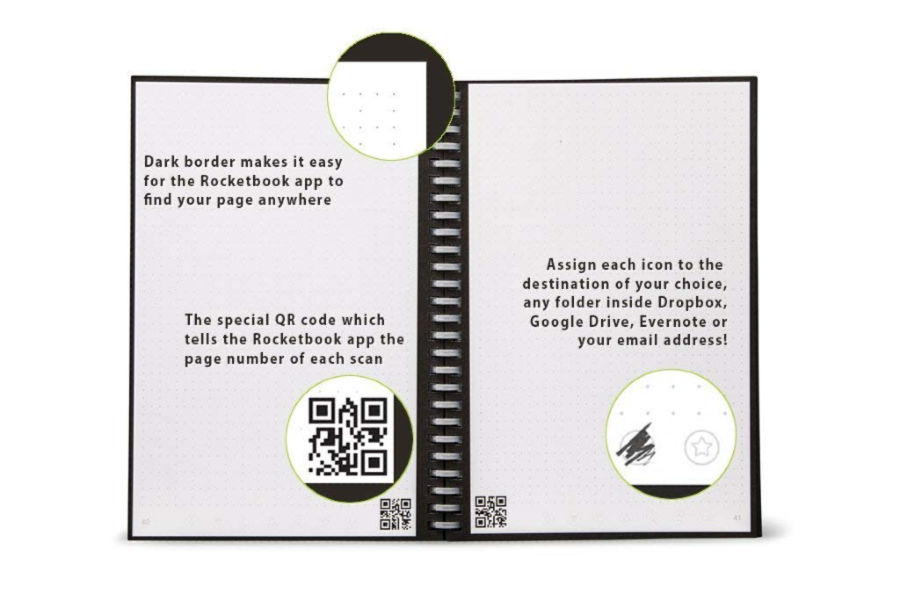 ---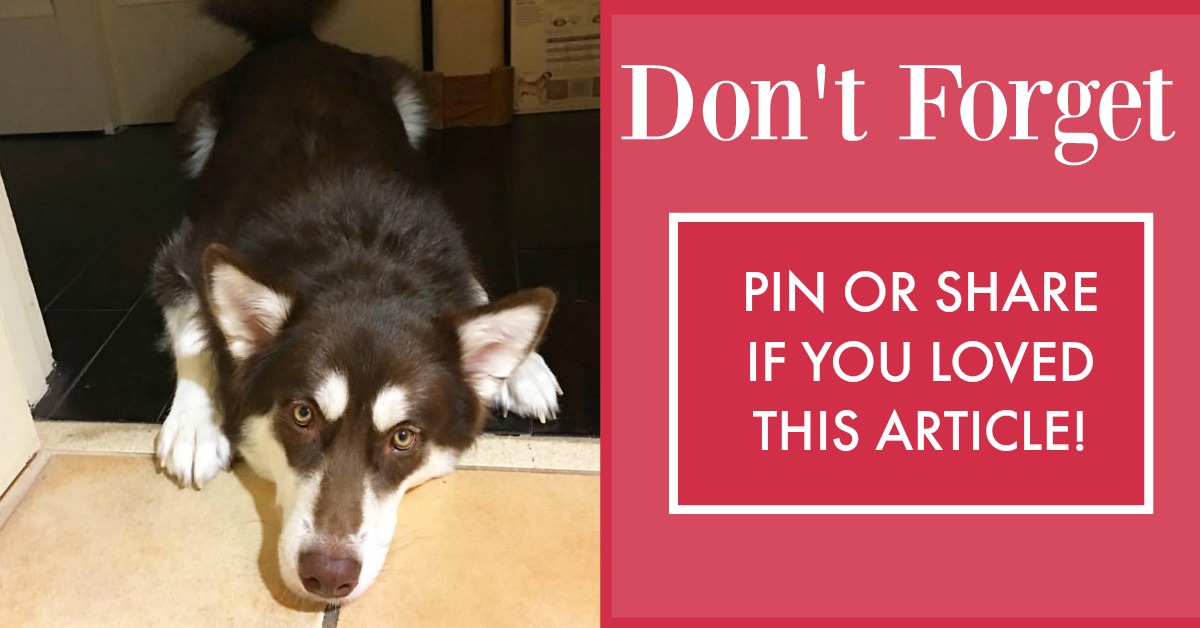 ---