Disclosure: I received this product for free to review . The opinions in my review are honest and my own.
Like many other people, I hate minor aches and pains, especially when they have been caused by exercise. As I have been playing with Reya and exercising, I have been dealing with more pulled muscles and minor pains than I would like to admit. Some would say its because I'm getting older, but really, 31 isn't old in my opinion. I think it's more because I am out of shape and my body is telling me it's time to take care of myself. While this is all well and good, it still means I need to find something to help deal with the pain so I can keep going. Recently, I was asked to review one of the few topical creams on the market that is actually approved by the FDA – Salonpas. Having tried many topical creams – natural and synthetic, I couldn't wait to get started testing out this product!
Salonpas: What is It
Salonpas: Overview
While Salonpas is well known for its pain relief patches, they also make a variety of other pain relief products, including their Deep Relieving Gel. Since this product is still fairly new, they asked me if I was willing to test out this new pain relief product. Right after it arrived, my husband actually pulled a muscle down his arm from wresting and carrying Reya. To me, this was the best time to try this pain relief drug. From the moment I opened the tube, I was shocked at the strong, mint smell. It was a bit strong, but perhaps not as bad as Icy Hot and other competing products. What truly shocked me, however, was how quickly it worked. My husband was feeling the mix of cold and heat fairly quickly, and my hands felt numb after applying it. Since it allowed him to go about his daily life and not be in absolute pain, I considered it a pretty big success! While I could do without the strong smell, it is still a great product! Based on our own experience using Salonpas, I am happy to give it an A- rating!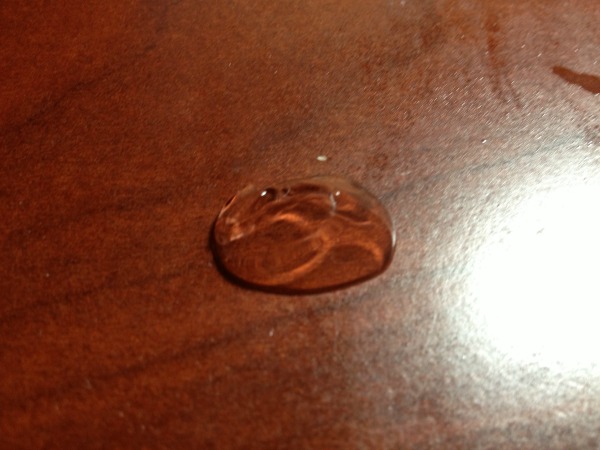 Salonpas: Where to Purchase
Would you love to try Salonpas for yourself? It can be purchased as most major retailers, including CVS, Drugstore.com, Rite Aid, Walgreens, and Wal-Mart. To learn more or see if other places in your area carry Salonpas, make sure to check out the Salonpas website.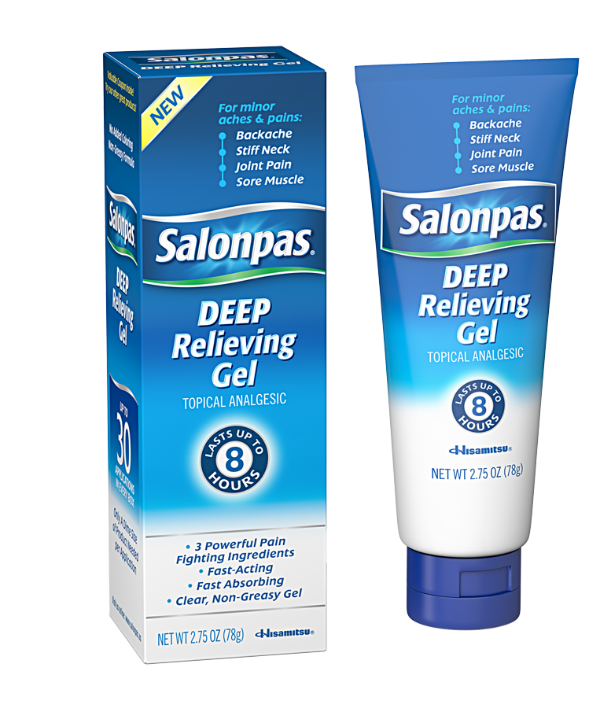 Disclosure: Budget Earth did not receive compensation but did receive products for review purposes. Budget Earth may, however, receive compensation through purchases from affiliate links in this post. All opinions on this product are my own and may differ from our readers' opinions.
.
Would you like to have your products featured in a giveaway event? Want to increase your social media exposure this holiday season? See how Mom Powered Media can help! Contact susan.l.bewley@gmail.com to see what we can do for your company!