Disclosure: I received these products for free to review. The opinions in my review are honest and my own.
While working from home has its advantages, sometimes I do spend more time than I should sitting down in a chair writing. In a more formal work environment, I would be walking much more, but working from home, I am often sitting in an office chair for up to eight to ten hours a day, sometimes even four or more hours straight! This may not seem like a huge issue at first, at least until you consider the harm it does to your lower back, especially if you unconsciously lean forward like me. Since I have been suffering from annoying back pain, I was excited when I was asked to review BodyRYZM Sambra RX stability pillow. Once it arrived, I couldn't wait to get see how it helped my own lower back pain!
Samba RX: What is It
Looking for a way to reduce back pain while you are at work? If so, we think you will love the Samba RX. This stability seat has been proven in clinical studies to reduce back pain, back spasms, reduce stress tension and fatigue in the lower back, strengthen the lower back, and relieve pressure on the tailbone, as well as any hemorrhoids, or the prostate (for those with one). Not only is this seat one of the most affordable on the market, but is customizable, allowing you to adjust the seat itself to make it as comfortable as possible for you. With such an affordable and comfortable solution, why spend $300 on a similar solution when you can get something at only a fraction of the cost from BodyRYZM?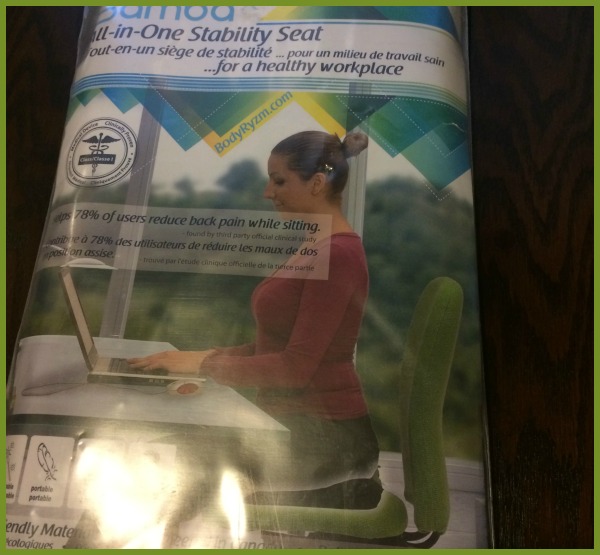 Samba RX: Overall
When I first got my Samba RX, I had no clue what to think of it. Having loved my QiPillow, I was excited about trying this stability pillow. While it did take some adjusting and getting used to, it did reduce my overall back pain. I didn't even realized I had pressure or back pain from sitting in my chair all day writing until I used this pillow. To say the least, I was very impressed and will likely be using this pillow any time I am working in a traditional chair. Based on my own opinion, I am happy to give the QiPillow an A rating!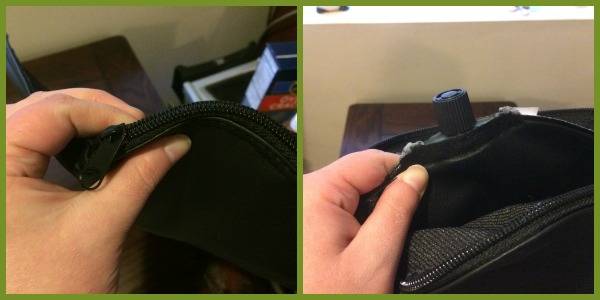 Samba RX: Where to Purchase
Would you like to purchase this awesome stability seat for yourself? You can purchase the Samba RX on the BodyRYZM website or on Amazon.com for $69.95. Once you have tried this seat, you will see why professionals are switching to this awesome sweat at work!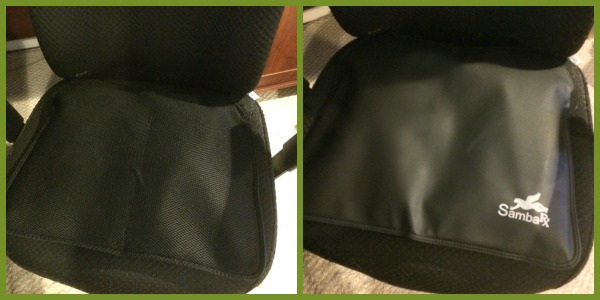 Disclosure: Budget Earth did not receive compensation but did receive products for review purposes. Budget Earth may, however, receive compensation through purchases from affiliate links in this post. All opinions on this product are my own and may differ from our readers' opinions.
Would you like to have your products featured in a giveaway event? Want to increase your social media exposure this holiday season? See how Mom Powered Media can help! Contact susan.l.bewley@gmail.com to see what we can do for your company!