Disclosure: This article is a sponsored post for Cottonelle. The opinions in this article, however, are honest and my own.
Do you have a bathroom routine? Come on, don't be shy, we are all adults here. In all honesty, I was a bit nervous myself writing this post since its one of those things I always thought was taboo to talk about. Sure, you have no problem asking your parents those tough questions, but who really want to talk about their bathroom routine with total strangers, especially when you are sick? All I know is that when I'm stuck in the bathroom during those…umm…uncomfortable times, I want to do whatever I can to feel human again, which usually includes once again feeling clean and fresh. Luckily, I recently found the perfect solution – Cottonelle's Flushable Cleaning Cloths!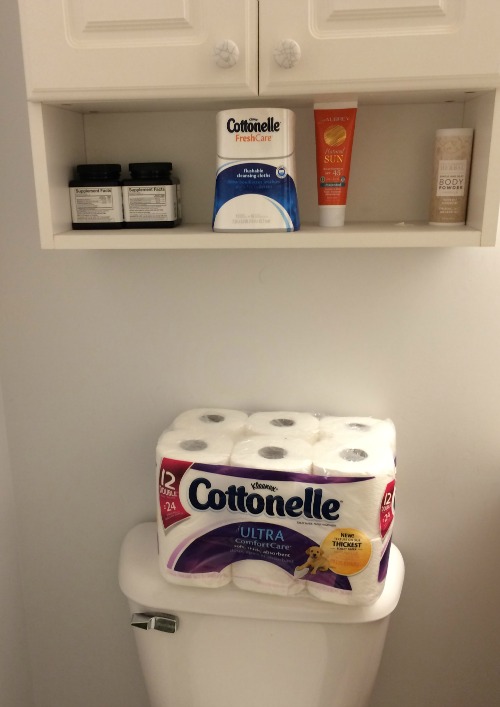 Before trying these cleaning cloths, I was a big fan of Cottonelle's toilet paper, especially their Ultra Comfort Care and Clean Care line. It is some of the strongest, softest toilet paper on the market that not only feels amazing on your bum, but flushes perfectly in both septic and sewer systems (we know from experience). Earlier this month, I tried Cottonelle's Flushable Cleaning Cloths for the first time, and have to say that they are truly amazing. They are far better than baby wipes since the texture allows you to clean with one wipe easily and they don't have a strong smell since they are alcohol free and designed to be discreet, unlike some other brands that make flowery wipes for these sort of situations. Best of all, these
cleaning cloths
flush easily, guaranteeing you don't have extra waste in trash cans. They are perfect for waste free households like mine.
Knowing that my family loves to be just as clean as me, I decided to share the secret to my super clean bathroom routine with my mom. Since Rite Aid was offering a $1.00 off coupon on Cottonelle products, I thought this was the perfect time to let her try it herself. We picked up a large pack of Cottonelle's Ultra Comfort Care Toilet Paper and Cottonelle's Flushable Cleaning Wipes in the dispenser. With Rite Aid's current sales, we got these products at an awesome price, allowing us to try these amazing products without breaking the bank.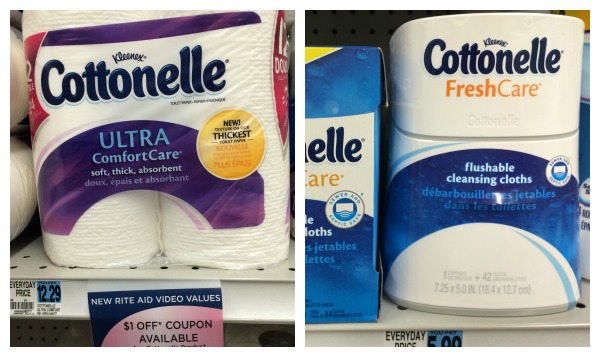 So, what did my family think? So far, everyone loves these cleaning cloths and have loved adding them to their bathroom routine. Really, I can't imagine going without now and have brought a dispenser for each of our bathrooms. If you want to keep everyone clean and fresh, especially with the sick season starting soon, I highly recommend trying out Cottonelle' Flushable Cleaning Wipes and their toilet paper line. Just don't forget to also print out your $1.00 off coupon that can be used on any single Cottonelle product. Once you have tried it you will never want to use any other toilet paper again!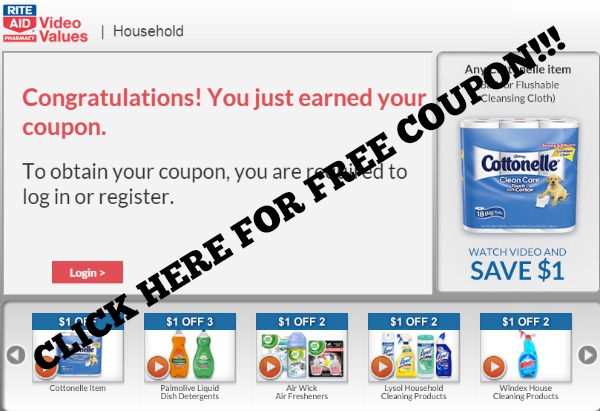 Disclosure: Budget Earth did receive monetary compensation as well as products for descriptive purposes. All opinions on this product are my own and may differ from our readers' opinions.
Would you like to have your products featured in a giveaway event? Want to increase your social media exposure? Contact susan.l.bewley@gmail.com to see how I can help YOUR company today!