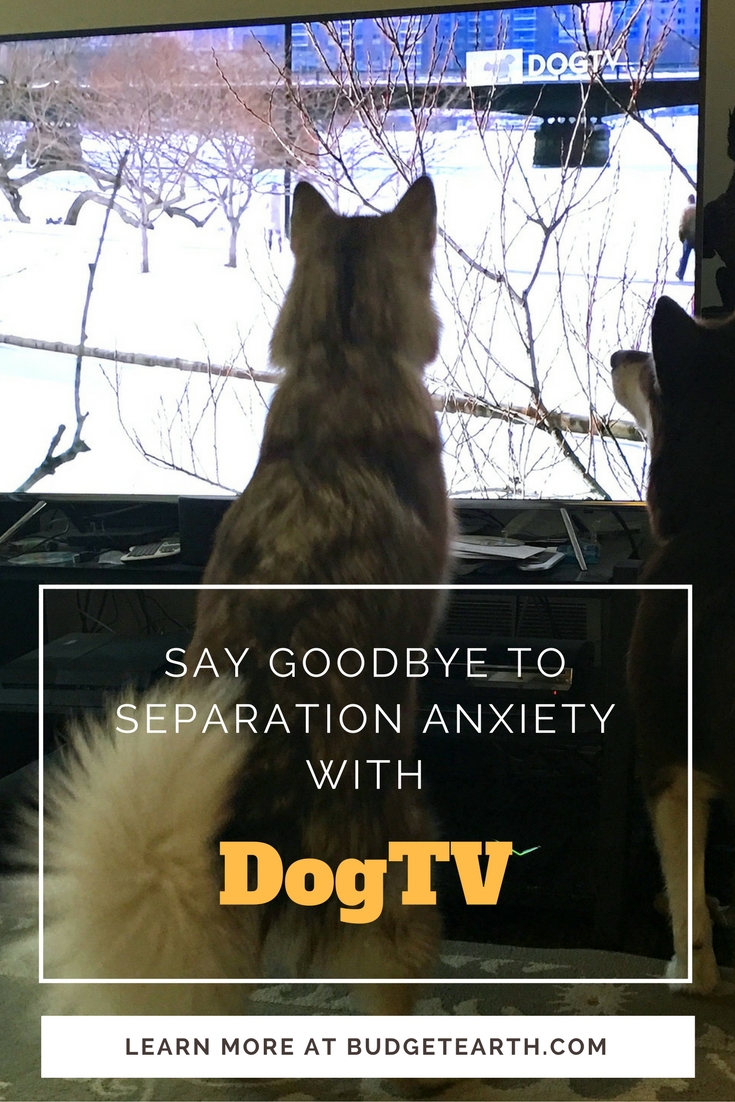 Do you hate leaving your dog alone? I have to admit, our dogs have separation anxiety and don't even like if we go out to the yard to take care of things. They want to be right with their humans and be part of everything. While this isn't a big deal most of the time – with my husband and I working from home – it seems all the more difficult just because of that when we have friends or family in town for local events…or need to do simple things like talk to the neighbors outside or do some basic lawn care, never mind going grocery shopping and running errands. Of course, the last thing we want is to make our girls upset, so we have wished for years for something to keep them distracted, happy, and stimulated in a healthy way.
One of the things my mom always did to keep her pets happy was videos that include animals. It was always fun coming in to see the cats and her Yorkshire terrier, Molly, watching a variety of animal shows. They always loved watching the other animals, and Molly would even bark at other dogs if they appeared on the TV. While the repeating shows could be a bit annoying sometimes, I did see that the shows calmed her down somewhat, making me wonder if there was something like this to possibly help the girls while we were busy or away. Luckily, we were introduced to the perfect solution while we were at BlogPaws – DOGTV.
DOGTV: What is It?
Looking for a way to keep dogs happy while you can't? If so, we think you will absolutely adore DOGTV. This innovative streaming service is designed just for dogs to help simulate, entertain, and relax. What their shows do is introduce dogs to various movements, sounds, objects, experiences, environments, and behavior patterns from a dog's perspective. They know these shows work for dogs since all their programs are scientifically designed, with some of the world's leading pet experts assisting to make sure the content is as engaging and amazing as possible for dogs. In the end, it leads to reduced stress and separation anxiety when you are busy or away. They even have a special show for the humans to help dogs everywhere get adopted! Cool or what? You can learn more about DOGTV below!
Want to see an example of the sort of programs on DOGTV? Check out the video below!
DOGTV: Our Thoughts
Where has DOGTV been my whole dog-owning life? I will freely admit, I wasn't for sure what to expect when we first turned on DOGTV. My girls have always been fascinated with TV, but almost nothing hooked them longer than two or three minutes at a time before going about their doggy business. The moment DOGTV started though, they were hooked. Both girls sat in front of the TV, absolutely enthralled watching other dogs and listening to the music. As they watched, the girls' ears were truly going wild and it put smiles on both of our faces seeing the big smiles on theirs'. I mean, who doesn't love seeing their dogs happy and relaxed? It is also great hearing all the positive reinforcement every so often too, including the occasional 'I love you' or 'good dog'. All the dogs in the video are extremely happy, and they definitely pick up on that. After awhile, Ivi was relaxed enough that she fell asleep on the floor watching DOG TV while her little sister sat mesmerized.
So, what is it like for the pet parent sitting in the background? Honestly, it something that you can either watch with your pup or easily tune out while you are working. It is all designed to be relaxing for the entire pet family. After seeing it in action for a few days, I honestly couldn't imagine NOT having DOG TV now with how much the girls enjoy it. If you are looking for a way to help your dogs relax during the day, either while they are home alone or you are busy, I highly recommend giving DOGTV a try!
DOGTV: Where to Purchase?
Want to subscribe to DOGTV? Well, we are excited to tell you that DOGTV is only$9.99 a month and you can stream it from ANYWHERE that has an internet connection. That mean you can use it on your PC, Android device, iDevice, smart TV, and other amazing places! All you have to do is install the app, or point to their website from a compatible browser!
Now, we are excited to tell you the best part. DOGTV is so excited to share their service with you for FREE! That is right, 100% free for ONE MONTH! To take advantage of your FREE MONTH of DOGTV, just use the following promo code – BudgetEarth.
So what are you waiting for? Go check out DOGTV today – risk free!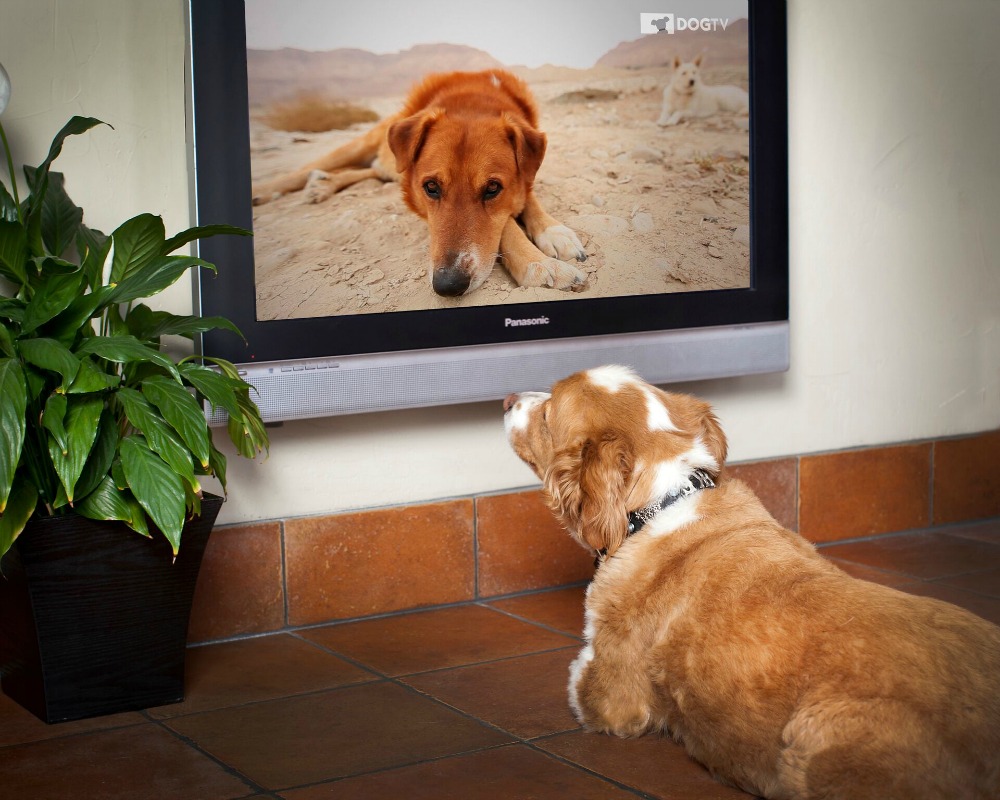 Want to learn more about DOGTV? Check them out on social media!
Facebook | Twitter | Instagram | Youtube