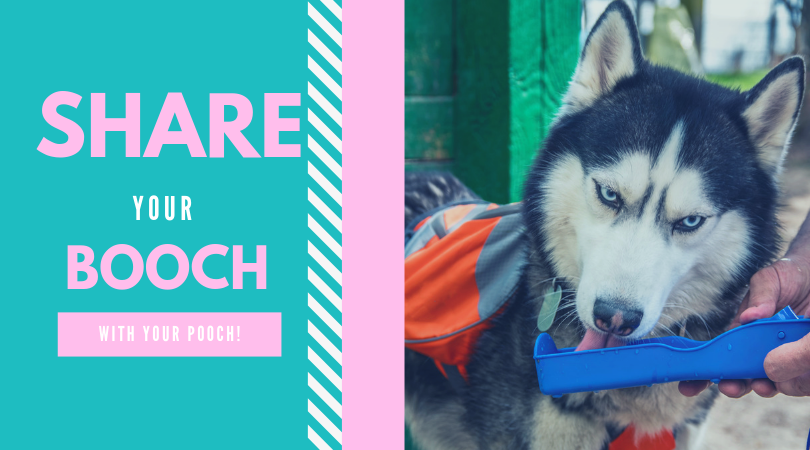 Have you heard of kombucha, or 'booch' (a common short form)? If you have, you probably live on the west coast, just got out of a yoga studio, or know someone who drinks it. If you haven't, then you need to get in the know!
Kombucha is one of the most delicious drinks on the planet. Made by fermenting sweet tea, the popularity of kombucha has been driven by it's myriad of health benefits and the accessibility of brewing it at home. Probiotics play an integral role in keeping your tummy healthy. That's why people have turned to yogurt as a digestive aid and also why yogurt companies are showcasing the millions of probiotics on their labels. Did you know that yogurt is also a fermented product? It's fermented milk! So if you're eating yogurt for gut health, then feel free to add in some kombucha to your diet.
Eating healthy and drinking healthy are trends that continue to grow throughout the country. Consumers are reaching for alternatives to sugar-rich soda and fruit drinks. Enter kombucha!
An average soda contains 35g of sugar per can and fruit drinks can contain 20g-35g of sugar per serving. According to the American Heart Association, the average woman should take in no more than 25g of sugar and 37.5g for men. So when you think about reaching for a drink, remember that downing that can of soda could put you over the daily limit of sugar intake. Kombucha is like the low sugar, low calorie relative of soda. It's bubbly, refreshing and averages 2-6g of sugar per serving.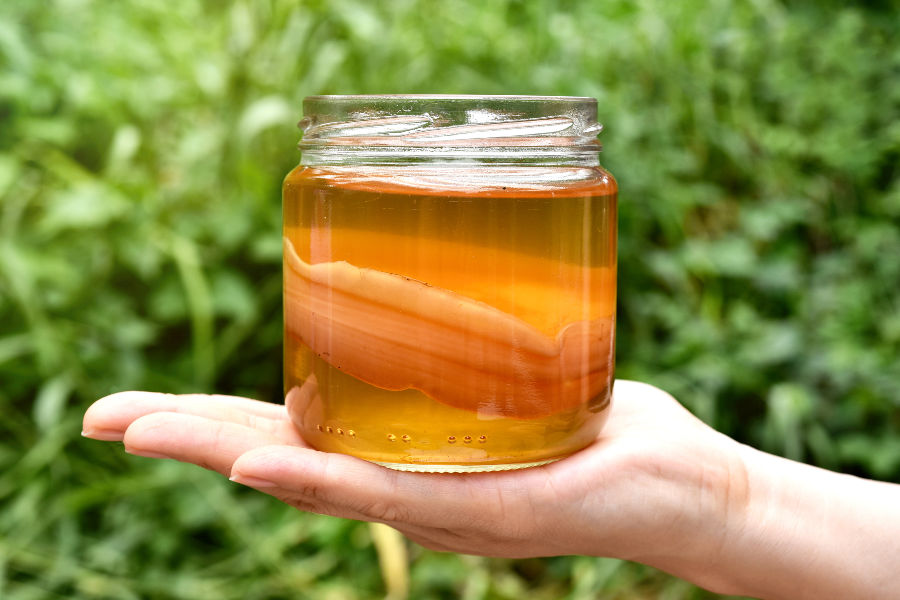 If you are buying your kombucha at a natural health store or a local grocery store, drinking it every day can get expensive. Some people save money by buying bigger bottles or even cases at a time. Not everyone has the space to store that much kombucha or the budget! A bottle of kombucha ranges from $2.50-$5.00. So, if you're drinking one per day, you're looking at upwards of $100 per month.
The great thing about kombucha is that it is an awesome DIY project. Making kombucha at home is super simple and will save you a lot of money in the long run. The basic ingredients for kombucha are tea, water, sugar, kombucha starter, and a SCOBY. The only thing you're probably missing at home is the kombucha starter and a SCOBY. At a natural health food store you can buy a SCOBY; alternatively, you can grow your own at home. Kombucha starter is just another way of saying original, unflavoured kombucha.
Once you've given kombucha try, made it at home, it's time to share! Share your kombucha with your friends, family, kids and even your furry friends. Yes, that's right, kombucha is pet friendly. Kombucha can be used as a digestive aid, a skin spray, added to a doggy bath and even the SCOBY can act as an all natural chew toy.
About Drew Williams
Drew Williams is the co-founder of BOOCHFEST, the creator of the first International Kombucha Festival BOOCHFEST is dedicated to sharing and celebrating kombucha with the world by hosting kombucha events, competitions, contests and educational conferences all year round.
---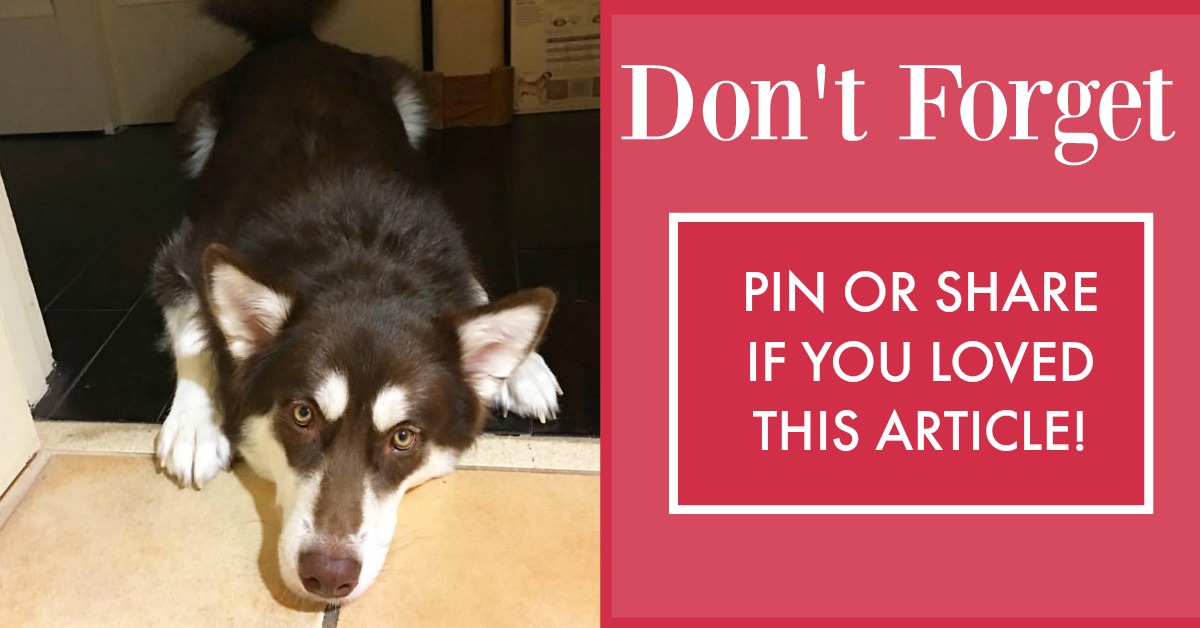 ---