Disclosure: This is a sponsored post for Tin Toy Arcade where I received product or some form of monetary payment for this promotion. All opinions in this article, however, are honest and my own.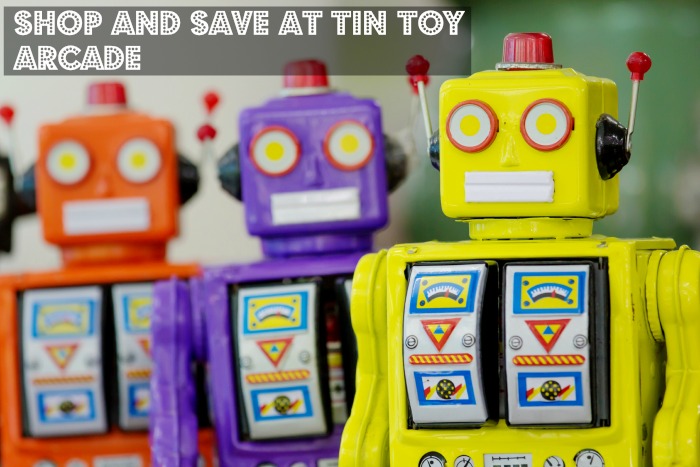 Throwback photos aren't the only ones making a comeback – retro toys are, too!
Remember all those toys that you used to play with when you were much younger? Back then, technology wasn't as developed as it is today, and children usually met up with other kids and played together. Tin soldiers, wind-up items, and dolls – all of these were props to child's play that made full use of imagination and creativity to weave a story out of any toy. Interaction was ideal for a fun time, and fun toys made meeting new friends easier when we were kids.
Have you ever felt nostalgic over the toys you grew up with, and wished that somehow you could share those memories more concretely with your kids? Well, Tin Toy Arcade is the perfect shop for you.
A family-run store based in Georgia, Tin Toy Arcade understands exactly what toys bring to the family. They offer vintage and old-fashioned toys that most people never even dreamed of seeing again in this day and age.
If you look through their roster, you'll find many items that you may have enjoyed in your childhood, such as this original Slinky metal spring: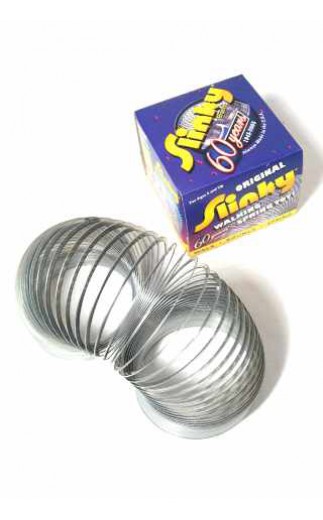 While there are many reasons responsible for its huge popularity back in the day, there's no disputing the fact that this is one toy which both kids and adults have found to be enjoyable.
Or how about something more old school, such as this Mr. D-Cell Robot?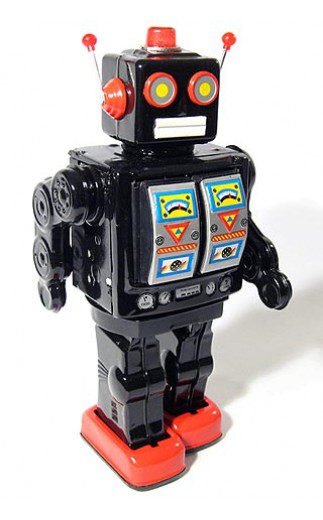 It probably looks a tad old-fashioned but it's robotic capabilities (aka walking forward, full upper body rotation, and glowing guns sounds) totally make up for all of that. It's like being taken back into time when robots were more a figment of the imagination than an actual product come to life.
Indeed, toys play a huge part in our childhood. The memories that we made with them are priceless, and what better way to share these happy memories than by giving your child a chance to experience them? Tin Toy Arcade has got you covered on this end with thousands of choices!
Visit www.tintoyarcade.com and walk down the memory lane by sorting through various toys straight out of your own childhood memories. Find toys for boys and girls that your kids (and other people's kids) will absolutely love just as much as you did.
And as a special treat, use this code to get a special 15% discount code on your order: BUDGET15

Disclosure: Budget Earth received monetary compensation for this post. All opinions on this product are my own and may differ from our readers' opinions.
Would you like to have your products featured in a giveaway event? Want to increase your social media exposure? Contact susan.l.bewley@gmail.com to see how I can help YOUR company today!