Disclosure: Budget Earth received product for this review. All opinions, however, are honest and my own.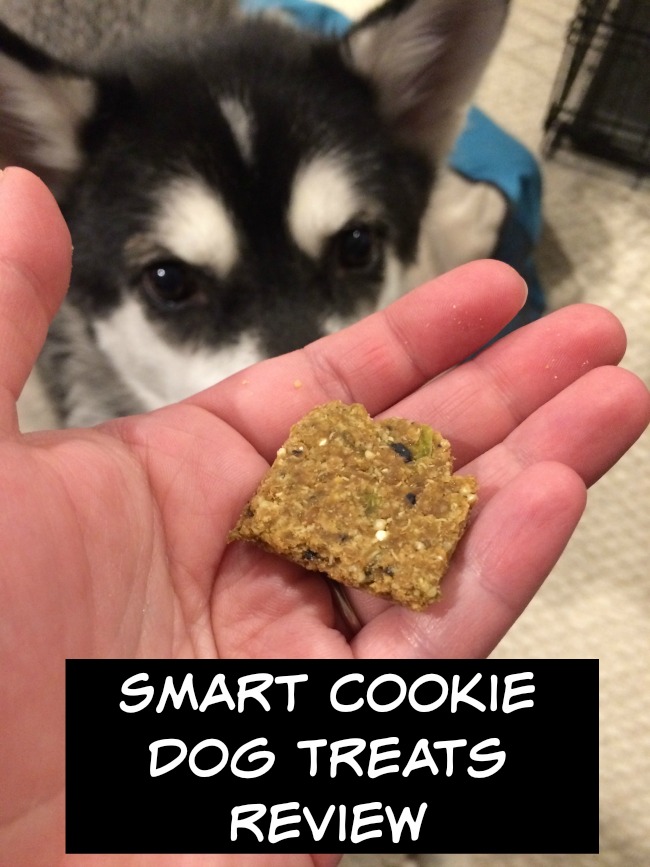 As many of you know, my Reya is very treat motivated. When it comes to training, we have to always have treats that not only keep her motivated, but taste great. While she will eat just about anything we give her, we always know if she LOVES a treat based on how willing she is to listen to a command. If she loves a treat, she will do just about anything for it, including listen to commands she doesn't always like (not chasing after poor kitties or birds in the backyard). Of course, it can't just taste good but has to meet all of Mom and Dad's nutritional requirements. To us, the best treats for her are the ones she loves but are very healthy. Unfortunately, meeting all of those needs is easier said than done. Recently, however, we found what made by the perfect solution – custom made treats from Smart Cookie Dog Treats!
Smart Cookie Dog Treats: What is It?
Looking for high quality custom treats that are perfect for even the pickiest of dogs? If so, we think you will love Smart Cookie Dog Treats.  Based in Denver, Colorado, they believe that a dog's diet should be custom tailored to a dog's specific needs, lifestyle, health, and dietary restrictions while still being tasty. Using the best, natural ingredients, Smart Cookie Dog Treats are handmade and baked fresh when you make a custom order for your dog, giving you the freshest, most nutritious treats out there that your dog will love. Best of all, you can order them online, allowing you to get perfect treats without leaving the house. Who knew getting wholesome, homemade treats could be so easy?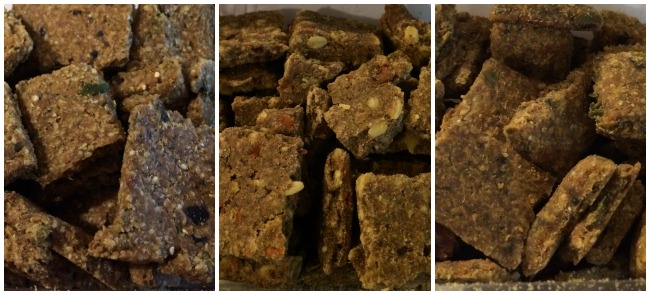 Smart Cookie Dog Treats: Overall
I can say, without a doubt, that these treats are right now Reya's absolute favorite. From the moment she tried these treats, she has been obsessed with them. If she even sees the container, she comes to Daniel or me, barking and begging for another one. So far, her most favorite treats out of what I ordered are their Chicken, Quinoa, Green Bean, and Blueberry combination. Not only are they healthy, they smell good not just to her, but us as well. Training has also been a great deal of fun since we started using these treats since she's motivated and eager to learn. It is also great that anytime I order I can mix and match different ingredients, allowing me to create new treats each time to keep Reya curious and happy. To say the least, we love Smart Cookie's treats and are looking forward to getting more. Based on our own experience, we are delighted to give Smart Cookie Dog Treats an A+ rating!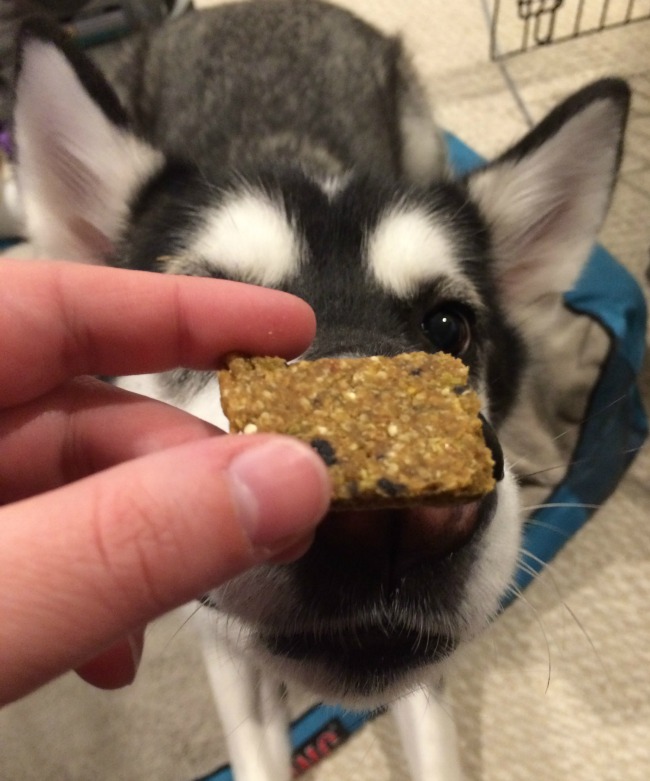 Smart Cookie Dog Treats: Where to Purchase
Want to purchase some of these awesome treats for your own dog? You can make your own custom baked dog treats at the Smart Cookie Dog Treats website! Once your dog tries these healthy treats we are certain they will be hooked!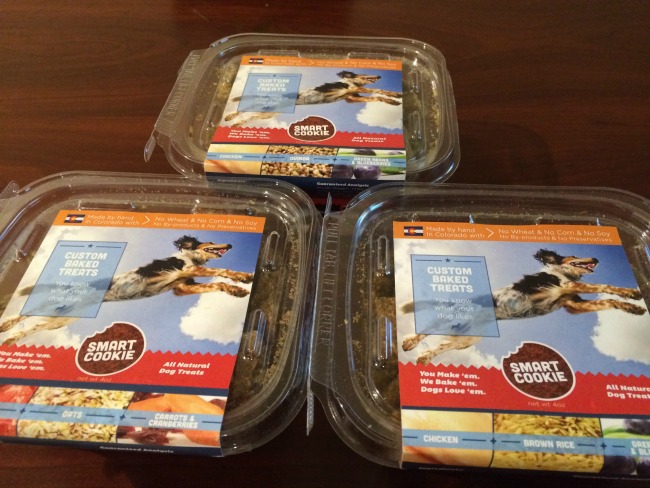 Want to learn more? Check out Smart Cookie Dog Treats on their Social Media channels!
Facebook | Twitter | Pinterest | Google +
Disclosure: Budget Earth did not receive monetary compensation for this review, but did receive products for review purpose.  All opinions on this product are my own honest assessment, and may differ from our readers' opinions. 
Would you like to have your products featured in a giveaway event? Want to increase your social media exposure? Contact susan.l.bewley@gmail.com to see how I can help YOUR company today!