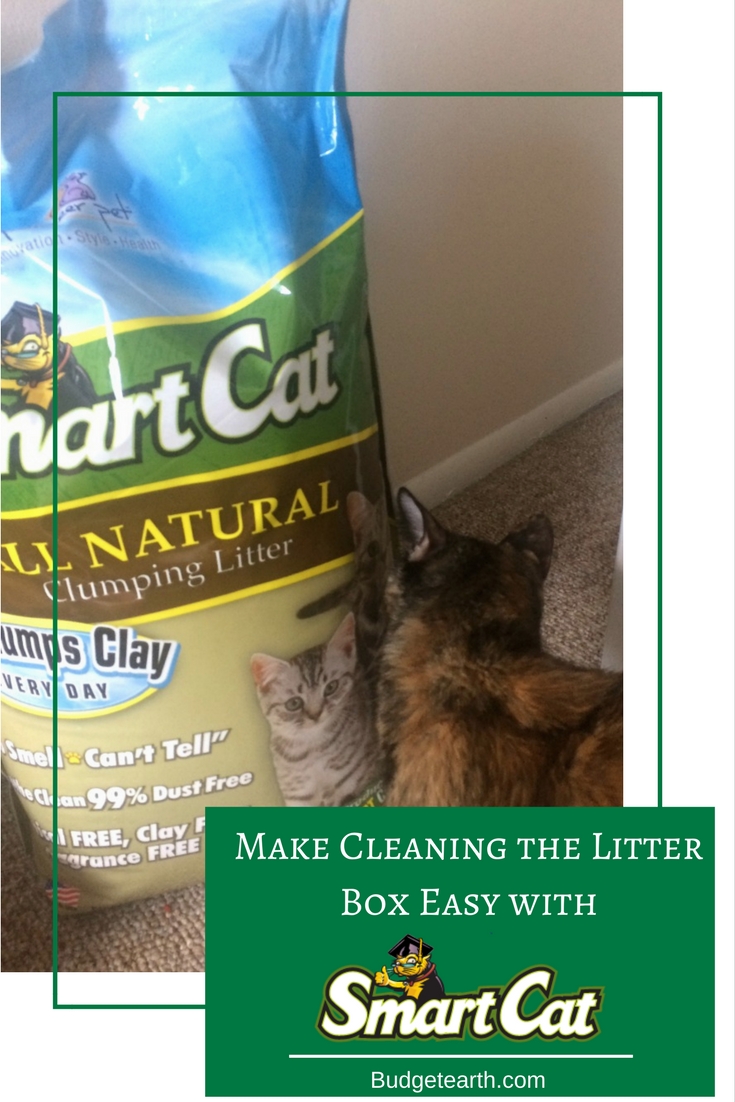 Do you enjoy cleaning the litter box? Okay, let's be honest, no one ever really enjoys being by the litter box or dealing with litter for that matter. Cleaning a litter box was something I never enjoyed since there is usually dust everywhere, it smells terrible, and you know it is going to be a giant mess since litter typically doesn't clump. In the end, you are usually dumping a whole thing of clay litter and starting over, especially if you have multiple cats. Wouldn't it be better if there was a greener, easy to use solution for cat owners? When I was at BlogPaws, I had the opportunity to see for the first time a truly natural litter that claimed to do everything I had always wanted as a cat owner – SmartCat. After talking to the rep and returning home, we were delighted when they asked for our cat writer, Demelza, to check out SmartCat All Natural Litter and see what she thought of this innovative new litter!
SmartCat All Natural Litter: What is It?
Looking for an all natural litter that is perfect for any cat? If so, we think you will love SmartCat All Natural Litter. This litter isn't just 99% dust free, but made from 100% USDA farmed grasses with no unnatural chemicals, fragrances, clay free (it is even NON GMO Project certified, and it is biodegradable and a renewable resource, making it the most eco-friendly cat litter out there! Even better, it clumps better than clay and is soft paw safe, making it great for older cat and kittens. Not only does it work better than clay litter, it is also very lightweight, making life better in another way for cat owners! Check out the video below to see why people everywhere are talking about SmartCat!
SmartCat All Natural Litter: Our Thoughts
So what did Blaze & Demelza think of SmartCat All Natural Litter? To say that Demi is excited about SmartCat is truly an understatement. To start, she was impressed that the litter truly is 99% dust free (she has not even noticed the 1%). With Blaze being a digger, it was normal for her to spray clay litter dust everywhere, something that concerned Demelza quite a bit with Blaze's little lungs (not to mention her own, since they share apartment space!). As a matter of fact, it is no mess at all, no matter how much she digs and plays in her litter box. It is also truly fragrance free, which made her quite happy since while Demi likes lavender and girly smells, she doesn't always want everything to smell like it. It isn't just fragrance free though, it truly neutralizes scents.
As long as you follow the directions, you don't even get a whiff of the litter box, which greatly impressed her, especially since the litter box is in her bedroom. Even cleaning the litter box is a breeze with SmartCat since it truly does clump and doesn't have a giant amount of waste, unlike many other litters. With its re-sealable bag and being lightweight, even in the larger bags, it is perfect for just about any cat owner. When SmartCat says it is there to make life easier for cat owners, they mean it! Honestly, she thinks this SmartCat All Natural Litter is the litter every cat owner needs in their life!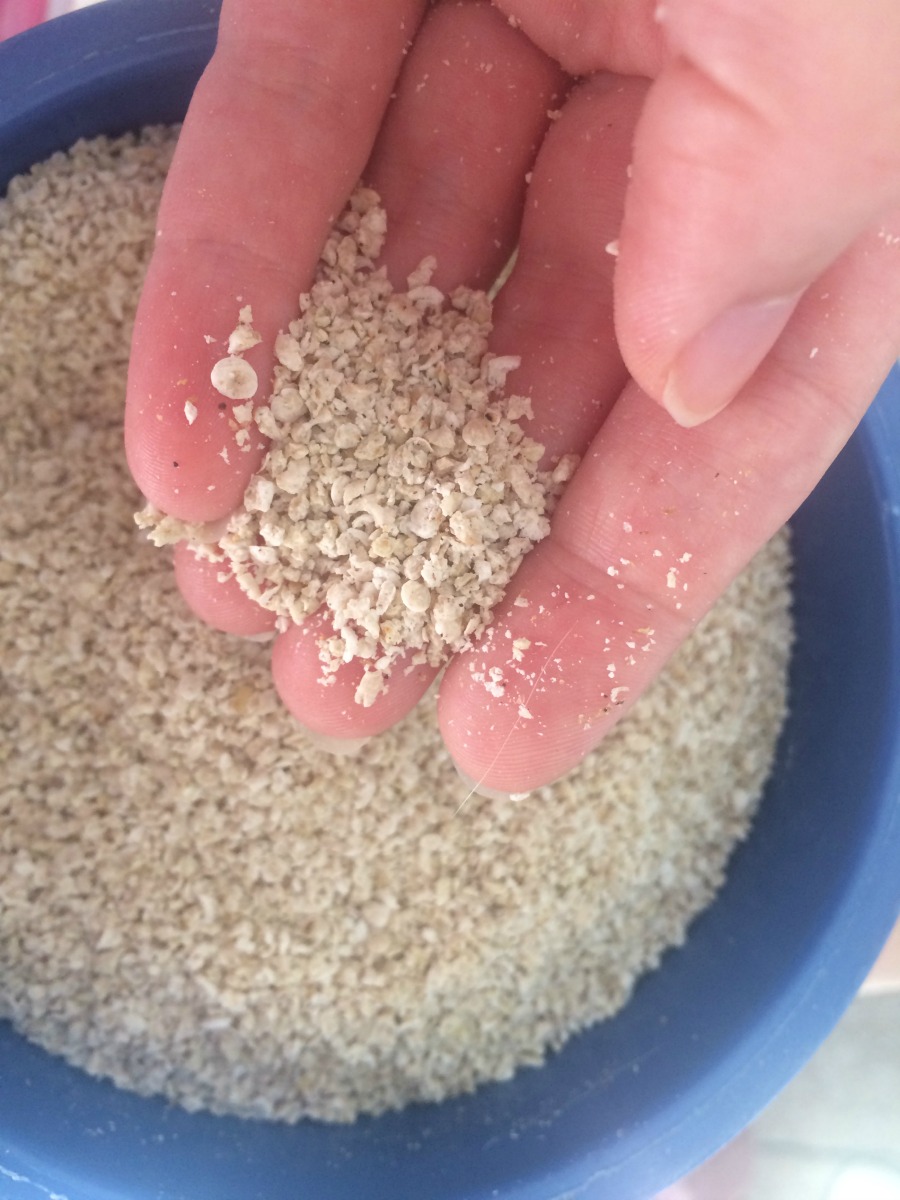 SmartCat All Natural Litter: Where to Purchase?
Want to try this awesome litter for yourself? You can find SmartCat All Natural Litter on a retailer near you or at Amazon.com! Once you try SmartCat, we don't think you will want to use anything else!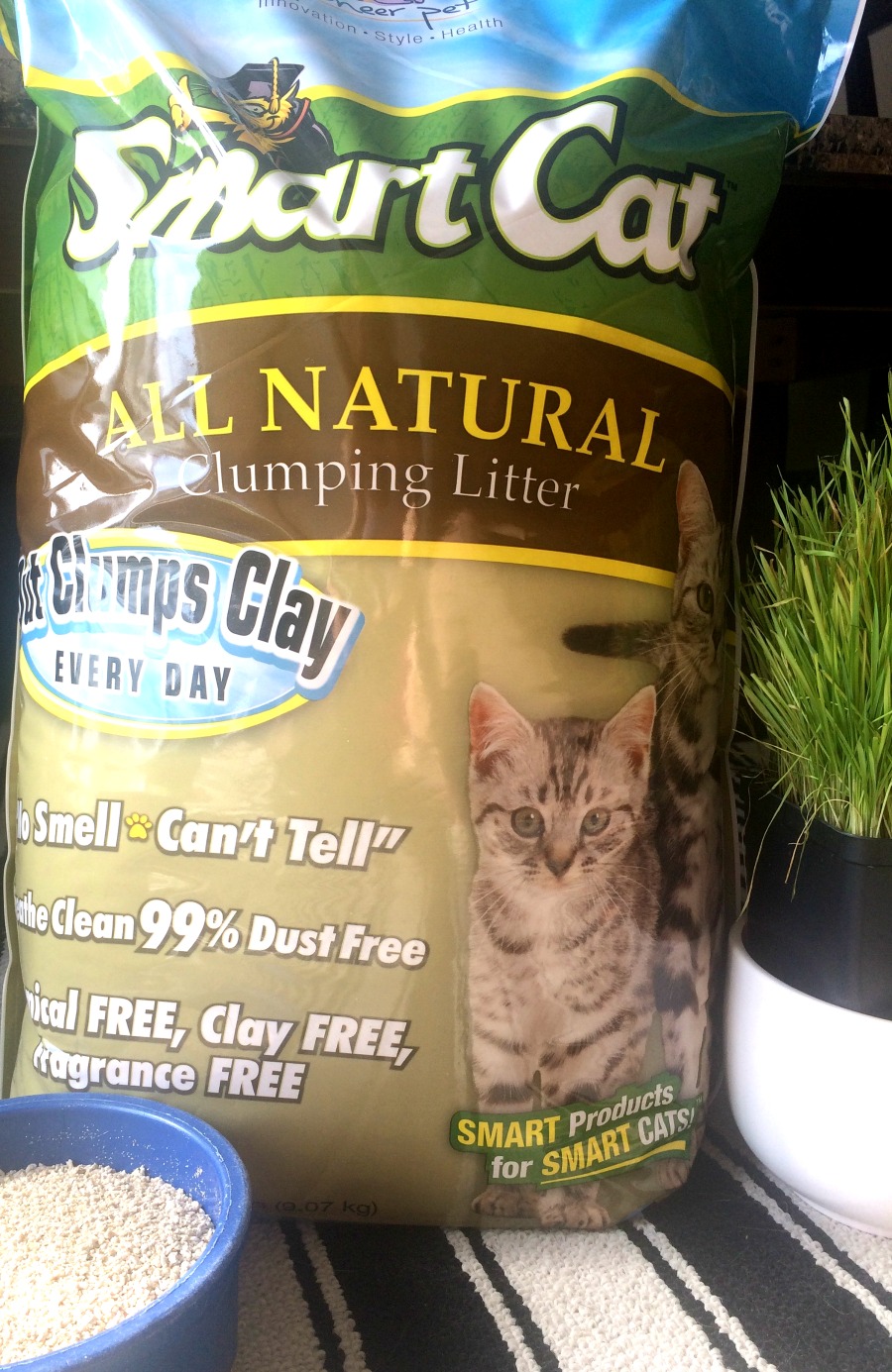 Want to learn more? Check out Pioneer Pet Products on social media!
Facebook | Twitter | Pinterest | Instagram | Youtube