Have you ever had a s'more cookie bar? I don't know about you, but s'mores are one of those treats I enjoy all year round. While many people view them as a camping treat, they were a comfort food growing up. Having them over the grill during fall water or as a treat over our wood-burning fireplace wasn't uncommon. I have actually been harassing my husband for a fire pit in our yard for years so I can make my favorite treat in something other than our microwave (okay, I may also be a firebug, but that is beside the point!)
Being a s'more lover also means I love trying new creations at bakeries inspired by this yummy treat. While I had seen cookies like this in the grocery, I have never been too keen on store-bought cookies. Most have an odd texture to me that I just cannot handle (I know I can't be the only one sensitive to food textures). My husband is usually the one I trust when it comes to cookies, mostly because he loves sweets and isn't as bothered by food textures as me. Unfortunately, I cannot trust him when it comes to anything involving marshmallows (he hates them, just like most of his family). As someone who grew up with marshmallow cream on peanut butter sandwiches and marshmallows in nearly everything, this feels like a sad crime to me.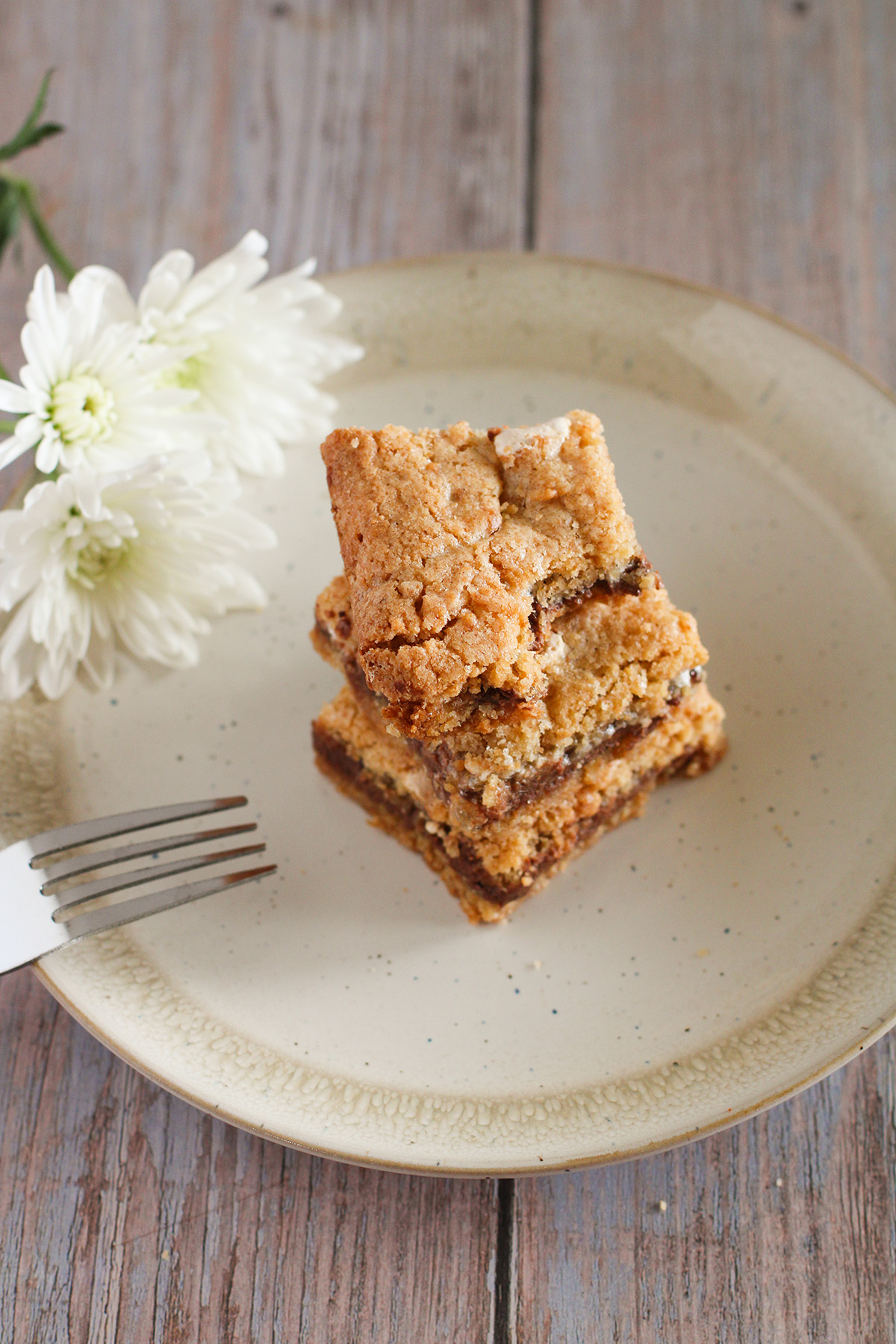 Anyway, I noticed they had s'more cookie bars while at one of my favorite bakeries. Knowing my husband would love some of their other choices, I decided to buy one of these cookies for myself. To my surprise, it was absolutely delightful, being that right mixture of chocolate, marshmallow, and graham crackers without overpowering. My only disappointment was that this was an experiment and not something our local bakery would often be making (just for the holiday weekend).
Even though normally I wouldn't say I like baking for just myself, I thought this was worth trying to recreate in my kitchen. It honestly took a lot of experimenting, especially being disappointed by some of the recipes I found on Pinterest and some of my cookbooks. Luckily, one of my friends had a fantastic recipe that seemed very similar to what I had at my local bakery. Best of all, it was super simple to make and used ingredients I already had in our pantry.
After trying this delightful recipe, I knew I couldn't keep it to myself. It was just too delightful, and I knew anyone that loved s'mores as much as I would love these cookie bars. My only recommendation is to make sure you use good-quality chocolate. I have found that cheap chocolate does ruin the flavor. The lowest quality I would use is your typical Hersey chocolate bars. Once you try this yummy s'more cookie bar recipe, you will see why it is now one of my favorite cookie recipes.
Not a huge fan of marshmallows? Don't worry; we have other yummy recipes we think you will like too! Make sure to check our other recipes here!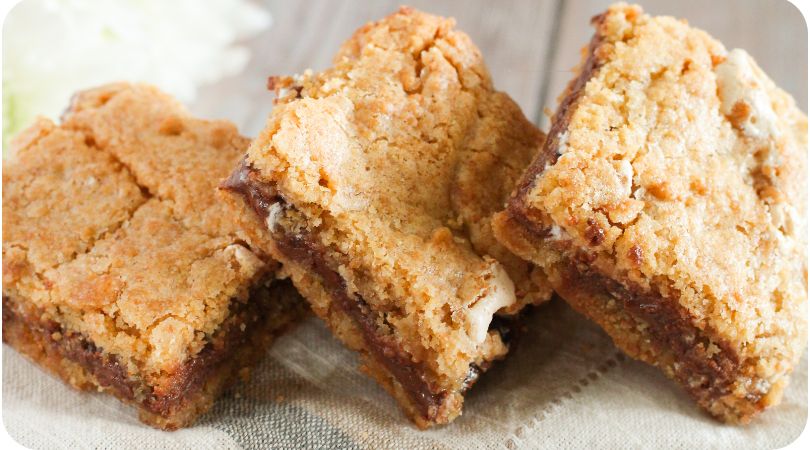 Print
Best S'more Cookie Bar Recipe
Author:
Prep Time:

15 Minutes

Cook Time:

30 Minutes

Total Time:

45 minutes

Yield:

16

Bars

1

x
1/2 cups (1 stick) butter(room temperature)
3/4 cup sugar
1 egg
1 tsp. vanilla extract
1 1/3 cup all-purpose flour
3/4 cup graham cracker crumbs (about 5 graham cracker sheets, crushed)
1 tsp. baking powder
1/4 tsp. salt
1 cup marshmallow crème
Instructions
Preheat oven to 350 degrees F.
Grease a 9-inch square baking pan. Set aside.
Combine graham cracker crumbs, flour, baking powder, and salt in a medium bowl and mix well. Set aside.
Combine butter and sugar. Mix until fully creamed and smooth. Add in egg and vanilla.
Add dry ingredients to the wet mixture. Make sure to mix well to form a firm dough.
Divide dough in half. Using one of your greased cookie pan, spread and smooth, making sure it is as even as possible.
Place chocolate squares or chocolate chips on top of cookie dough.
With a spatula, place the marshmallow cream on top of the chocolate. Make sure it is spread evenly.
Smooth the remaining dough on the counter, about the size of your 9" baking pan. Place on top of the marshmallow cream.
Place in oven and bake at 350 degrees F for 30 minutes, or until top is golden brown.
Allow to cool before cutting and serving.
---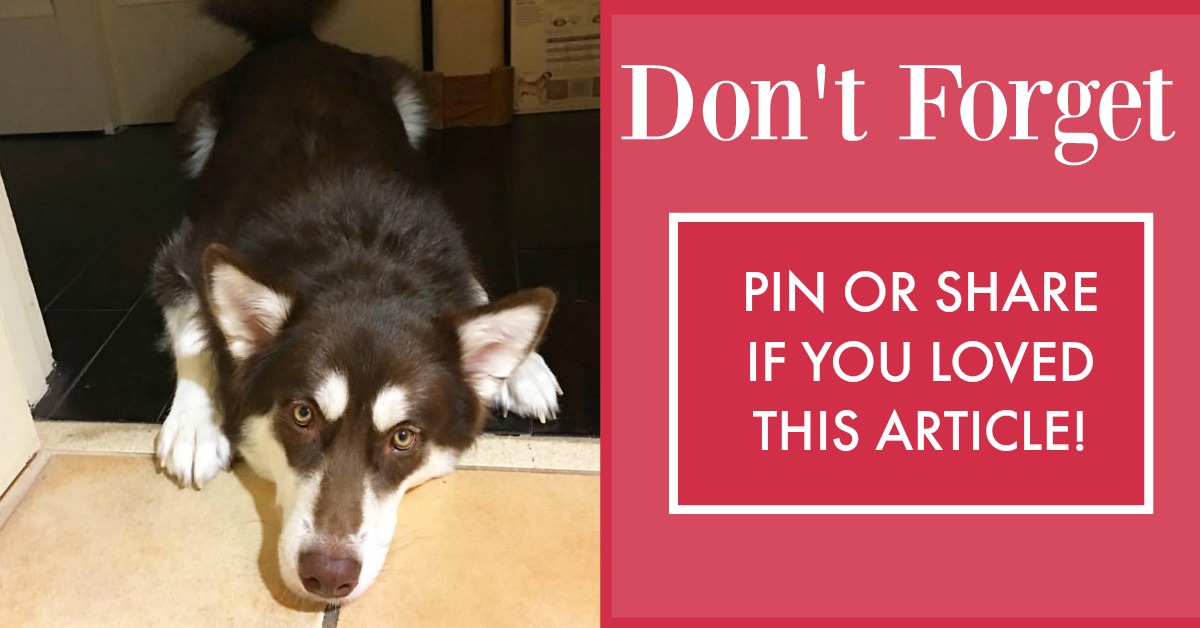 ---