Do you have little things that make you happy? Ever since I was a kid, I could always expect my mom to find me fun, unique socks. For me, socks are sometimes a fun way to show some personality, especially in the summer months. Even when they are hidden under jeans, it's a fun way to make you smile. The problem for me, however, is sometimes finding fun socks that are not $12 – $15 a pair. When I discovered there was a subscription service for socks, I really had no clue what to think of it. Once I saw the cute socks in the Sock Panda boxes, however, I was immediately intrigued. Wanting to learn more, I reached out to the company and they were nice enough to let me try out their subscription service for free, letting me review a pair of socks from their Bold and Cool collection.
Sock Panda: What is It
So, what is Sock Panda? They are a monthly sock subscription service that send you a pair of fun socks every month. These aren't the type of socks you can buy anywhere, but high quality socks that are meant to make a fashion statement. All of their services start at $11 a month, allowing you to get a nice fashionable surprise in the mail every month!

Sock Panda: Designs
Part of what makes Sock Panda so appealing is all the cute sock designs. When you subscribe, you can choose to get socks from their bold or cool section. No matter which category you choose, you will be getting fun, high quality socks. As well, this isn't a service only designed for women. You choose when you subscribe if you want socks for men or women! The only downside is that they only carry traditional sock sizes. So, if you are size 13 like my husband, this isn't the service for you. For most of us, however, this is a fun way to get adorable socks each month, with the first pair being $11 and every pair after that being $10 a pair.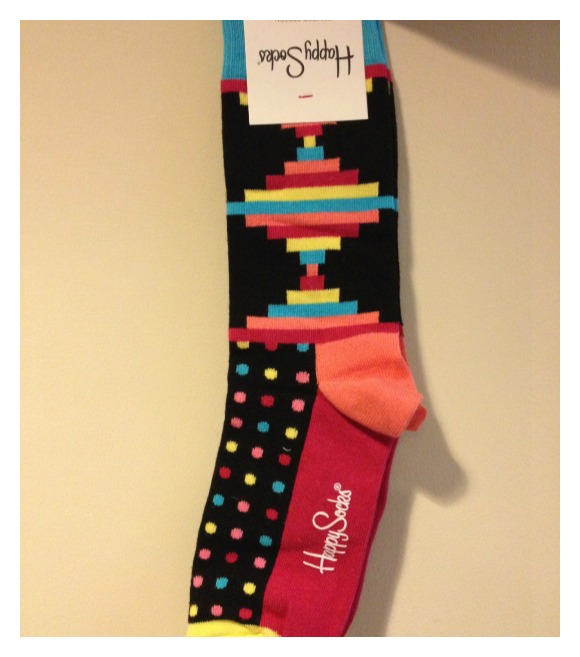 Sock Panda: Quality
Having owned quite a few fun socks, I can tell you that they come in two category – very well made or cheap junk. You sometimes don't even know which category they fall into until you get them home. When I first took these socks out of the bag, I was amazed at just how soft these pairs of socks were and at the quality materials used. One pair of socks were made from bamboo fiber, while the other were made from 100% cotton. This made the socks durable, cool, and soft on your feet. I have washed each of these pairs of socks at least 10 times and they are holding up perfectly!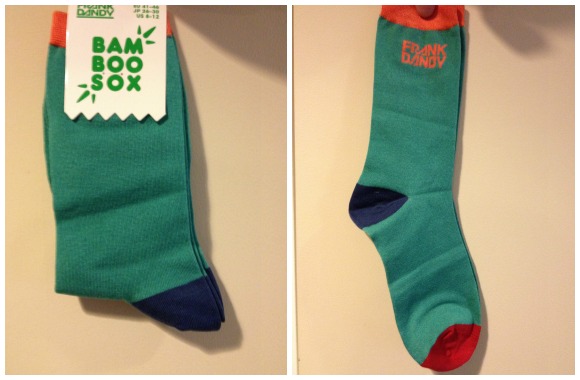 Sock Panda: Overall
I haven't to say that I couldn't be happier with Sock Panda. All the socks they sent me were high quality and have survived not just the washing machine, but encounters of the puppy kind. At $11 for the first pair, I don't think that is two bad for high quality socks, especially those made from bamboo or 100% cotton. I know I am going to be subscribing to this service again! Based on my own experience, I give Sock Panda an A+ rating!