Are you ready for back to school? For parents and kids alike, going to school or college can be quite stressful, especially with having to buy school supplies and outfits. While many of us love going shopping for adorable outfits and matching shoes, sometimes we forget about one of the most important pieces of clothing that could easily change our day – our socks. No one wants to go to class with boring looking socks, especially during the warmer weather when most of us are still wearing shorts and cute skirts. As well, wearing uncomfortable, cheap socks can easily lead to blisters, making it important that you find comfortable, well-made socks that leave you feeling great and confident throughout the day. Thankfully, Gold Toe is ready to help make back to school even better with a fantastic line of socks for kids of all ages!
Kid Tested, Parent Approved Socks
If there is one thing parents know, it is that kids are hard on clothes, especially socks. For this reason, parents know that they need socks that won't just last for their children, but be something they will be excited to wear. With Gold Toe's Kid Collection, parents can expect to find socks that are not only functional and durable, but fashionable as well. Probably the cutest in the  cutest and most functional of the kid collection being the EZ Match sizing system, which is deal for household with multiple children. These socks are perfect for parents and kids who hate doing laundry since the number of gold rings on the toe indicates the size of each sock, alleviating the stress and hassle of matching socks on laundry day. Best of all, they come in fun designs, making kids excited to wear fun socks to school!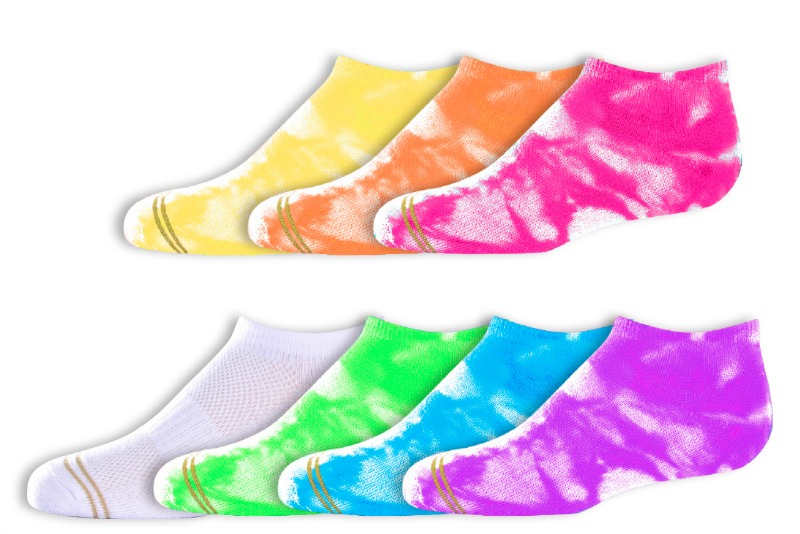 Socks for Athletes
As many athletes know, it is important to have comfortable socks throughout the day. Unfortunately, many athletics socks out there aren't just poor quality, but…pretty boring.  Gold Toe is excited to offer a line of high quality socks that are ready to perform just as hard as you. Probably the coolest socks are their new Powersox Collection, which have inspiring, special messages printed on the socks like "This is Your Day" and "Believe You Can." Who knew that athletics socks could be stylish and inspiring too?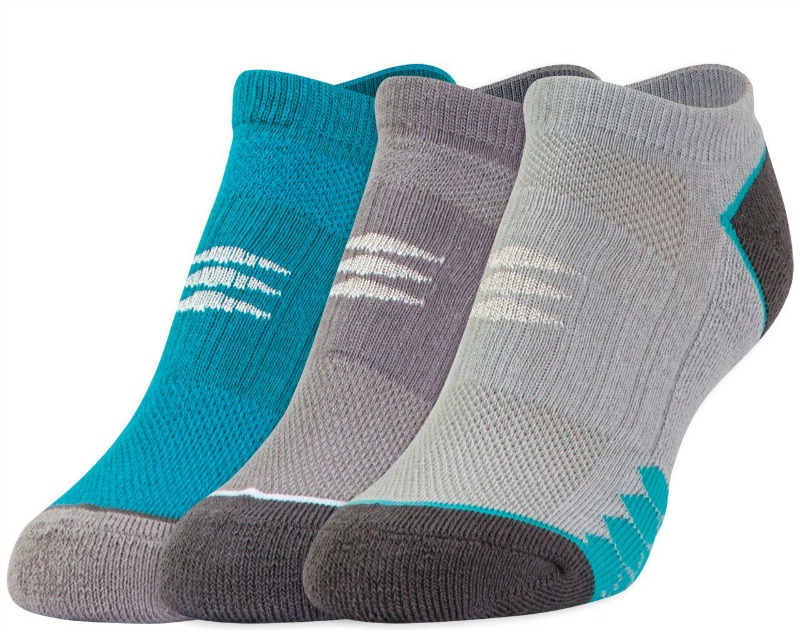 Socks for the Budget Friendly
Want to know one of the best parts of Gold Toe socks? They make back to school shopping even more affordable for parents, no matter what the age of their child. Unlike many other brands, they strive to make reliable and affordable products with something perfect for just about any budget. To make things even more affordable, they even offer 6+1 Bonus Packs to make buying socks even better for parents.  With back to school being a time that many parents have to watch their budgets, you can feel confident knowing that Gold Toe has you covered!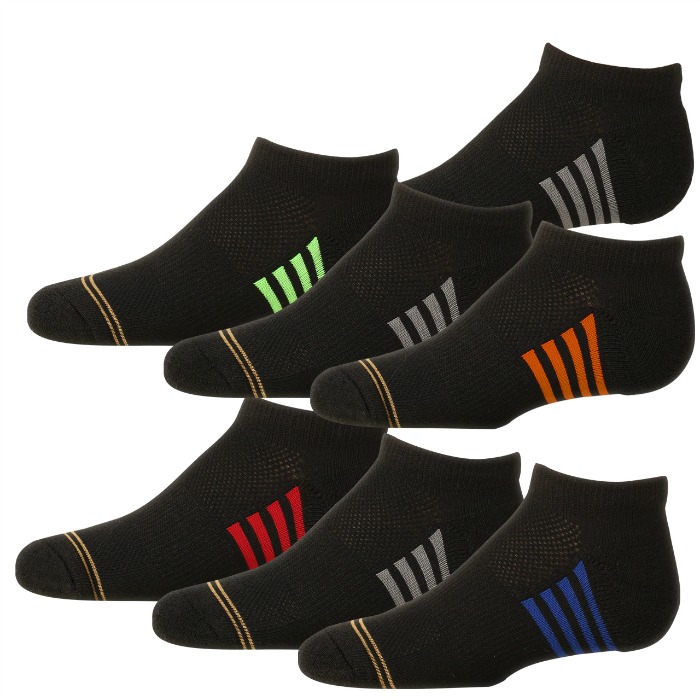 Where to Purchase
Ready to purchase some of these awesome socks featured in this article? You can find their socks on GoldToe.com or at a retailer near you, including Macy's, KOHL's, JCPenny, Amazon.com, and other online retailers. Along with socks, they also offer other great products, including underwear, leggings, and even t-shirts. Before going to your local retailer though, make sure to check out the Gold Toe website since everything is currently 25% off until 9/6/2016!
Want to learn more? Check out Gold Toe on social media!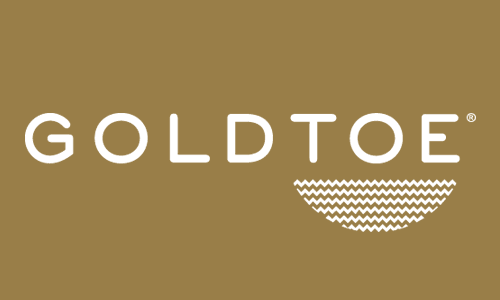 Disclosure: Budget Earth did not receive monetary compensation for this review, but did receive products for review purposes.  All opinions on this product are my own honest assessment, and may differ from our readers' opinions. 
Would you like to have your products featured in a giveaway event? Want to increase your social media exposure? Contact susan.l.bewley@gmail.com to see how I can help YOUR company today!