Have you ever wanted more self-sufficiency in your own home? One of the most rewarding things about being a homeowner is being able to make your own decisions about your property or home. As someone who has lived the suburban lifestyle but came from a farm community, I have outgrown the city life and want to try something different. While we do have a bit over half an acre, it can make having a garden and wanting to have livestock or bees a bit tricky. With us looking at moving and my husband wanting to spend more time woodworking, I have been looking at various projects for our new home. Luckily, I found the perfect book for our needs – Step By Step Projects for Self-Sufficiency.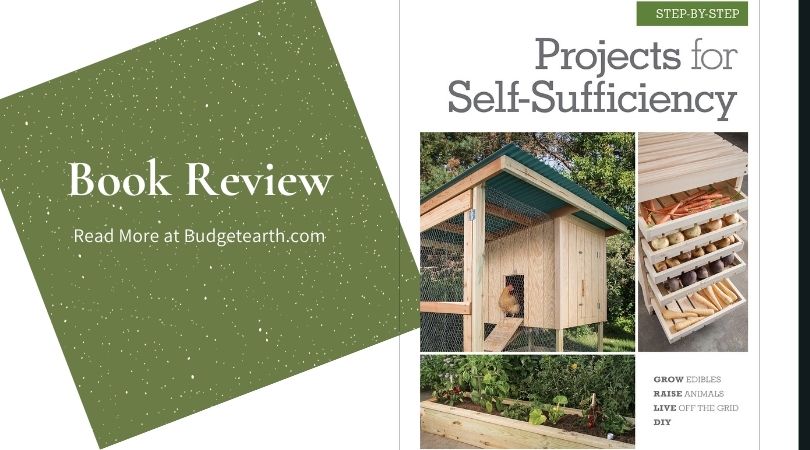 Step By Step Projects for Self-Sufficiency: What Is It
Are you looking for a way to be more self-sufficient in your own home? So, we think you will love Step By Step Projects for Self-Sufficiency by Editors of Cool Springs Press. Here is what the publisher has to say about this book:
Get ready to be self-sufficient. Whether tackling the garden, raising animals, learning more about alternative energy, or bettering your storage and preservation, Step-by-Step Projects for Self-Sufficiency is the perfect starting point.

Step-by-step instructions and photos will guide you through how to make over 60 complete projects. After all, DIY projects are more fun (and generally easier) when you approach them with helpful aides and tools you made yourself.

Projects in this new volume include:

-A portable chicken ark

-Two types of beehives

-Solar cookers

-Firewood storage

-A potato growing box

-Hoophouses and greenhouses

-Raised planting beds

-Rainbarrels

-A cider press

-Compost bins

-Drying racks
With its clear plan drawings, precise instructions and detailed photos, Step-by-step Projects for Self Sufficiency makes DIY easier than ever.
Step By Step Projects for Self-Sufficiency: Our Thoughts
I will freely admit that this is one of the coolest books I have seen in a long time. While it seems to have a significant focus on homesteading, many of the projects in this book are appropriate for all types of homeowners or gardeners. The projects in this book range from making gardening boxes to making solar heating units, making you truly feel like the sky is the limit with your own home when it comes to self-sufficiency. What I love the most about the book are the detailed instructions and pictures that walk you through each step of the project while also being very user-friendly. Honestly, this book is the perfect gift for any new homeowners or someone considering doing more with their property.
Step By Step Projects for Self-Sufficiency: Where to Purchase
Would you like to purchase this amazing book for yourself or a homesteader in your life? You can find Step By Step Projects for Self-Sufficiency on Amazon.com for under $23. Who knew being self-sufficient could be so fun and rewarding?
---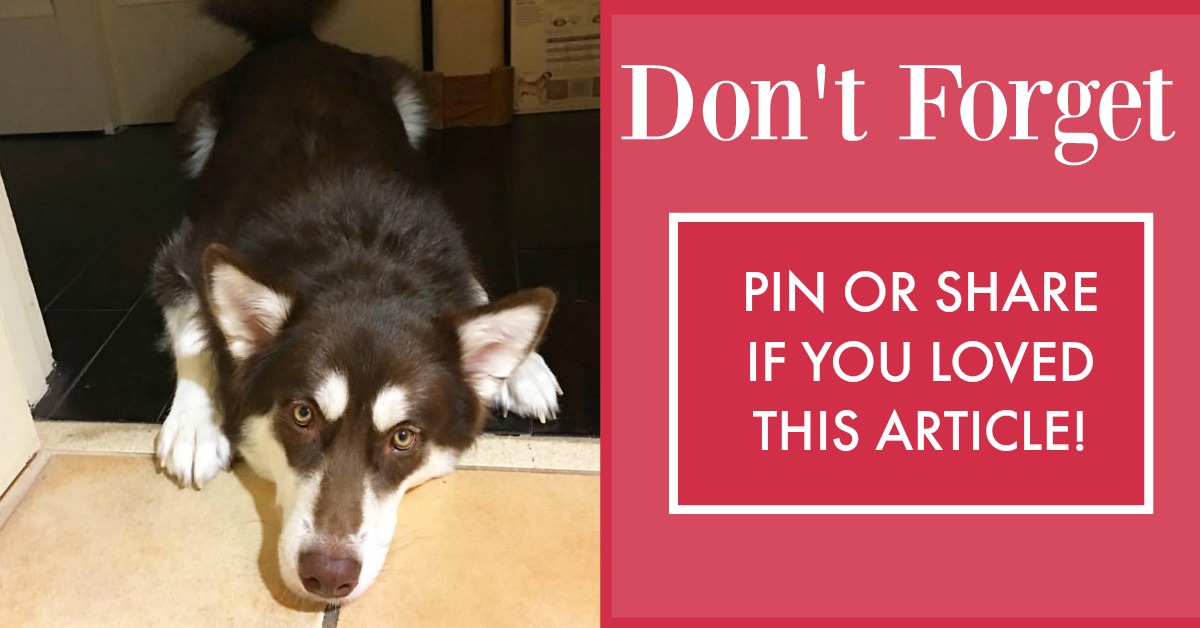 ---