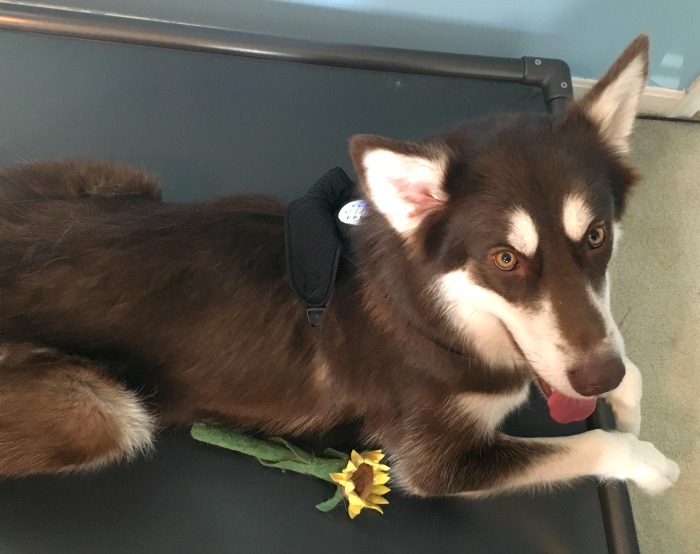 Do you have a dog that suffers from anxiety? While I wish things were different, I must admit, Ivi suffers from anxiety. While I have tried not talking about it much on the blog, she took Reya's sudden death hard. Don't get me wrong, she never liked to be left alone, but nothing prepared us for the horrible separation anxiety. Now, add to the fact that they are also scared of fireworks and you can see that this has been a very interesting summer in our household. What is worse is how much it breaks our hearts seeing Ivi so terrified and crying for her life she thinks she will be alone, telling us something had to be done. Our problem, however, was nothing we had used on Reya or her as a puppy was working. Honestly, I was worried we were going to have to consider medication for her anxiety. To my surprise, however, I was approached at BlogPaws about a new product that was designed to calm dogs without medication and relieve stress – the Calmz Anxiety Relief System.
Calmz Anxiety Relief System: What is It
Looking for a non-invasive, drug-free solution to help reduce your dog's anxiety? If so, we think you will love Calmz Anxiety Relief System. This system was designed by a dog owner with a background in medical devices, neurostimulation, and biologic regeneration, who put his knowledge and expertise to use to make a concept and prototype to relieve his dog Mile's anxiety. Before long, his design became the Calmz Anxiety Relief System and was considered by experts to be the perfect combination of treatment location, therapeutic stimulation and size. Tested by leading veterinary behaviorists, what makes this system work is a soothing blend of classic music, mild vibration, and calming tones that come from a small remote like device that fits inside of a vest worn by dogs. To learn more, make sure to watch the video below!
Calmz Anxiety Relief System: Our Thoughts
While we have not had a great deal of time to test the Calmz Anxiety Relief System with Ivi, I have to say that we like the results so far. From the moment she heard the little music and buzz of the remote, Ivi was excited and curious. Having worn some clothes and used to a harness, she didn't mind the vest at all, only being disappointed when she learned that the vest didn't mean a walk. Being her happy, cheerful self though, she was happy to wear it around the house and then sit back and relax, enjoying the gentle buzz and music. When she was left alone, she didn't seem to mind too much, focused more on the music and buzzing. Even though it may be too soon to tell, I love how much this system relaxes her and puts her at ease, making one of the most exciting pieces of pet tech I have seen in a long time.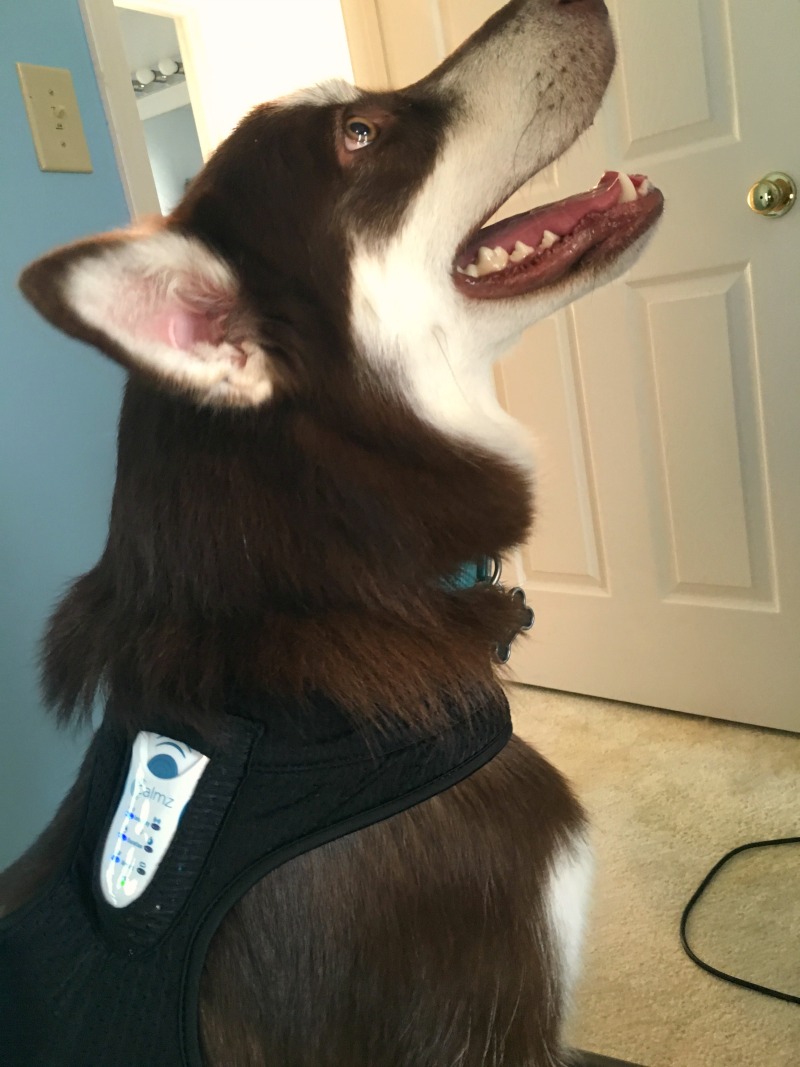 Calmz Anxiety Relief System: Where to Purchase
Want to purchase this system for yourself? You can buy the Calmz Anxiety Relief System on the Calmz website for only $129.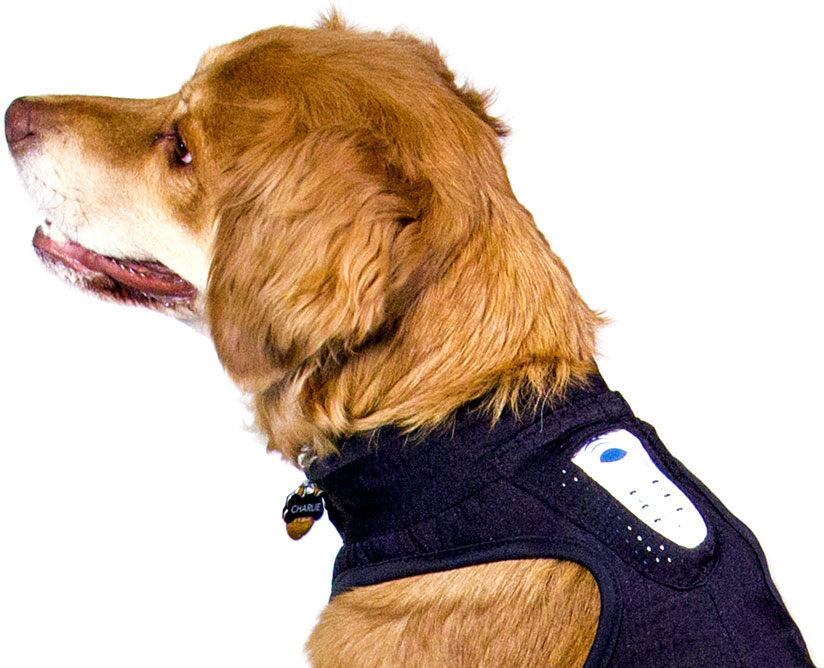 Want to learn more? Check out Calmz on Social Media!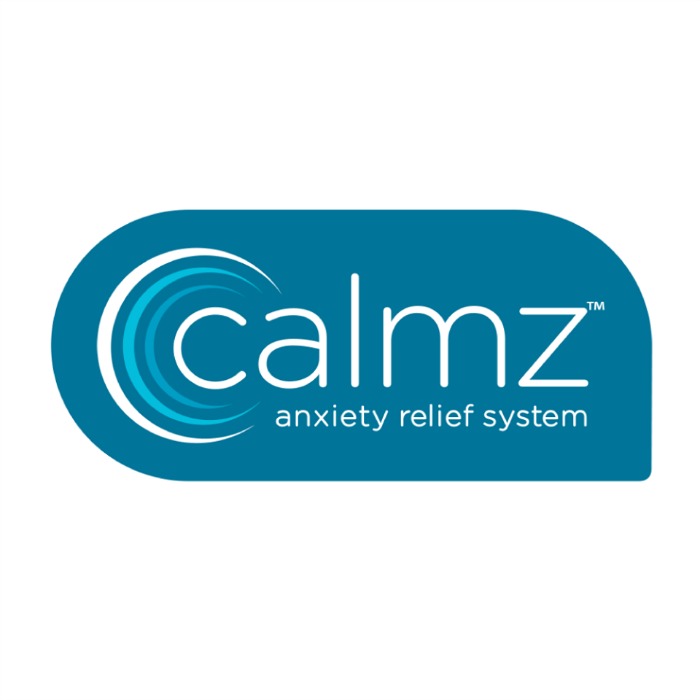 Disclosure: Budget Earth did not receive monetary compensation for this review, but did receive products for review purposes.   All opinions on this product are my own honest assessment, and may differ from our readers' opinions. 
Would you like to have your products featured in a giveaway event? Want to increase your social media exposure? Contact susan.l.bewley@gmail.com to see how I can help YOUR company today!