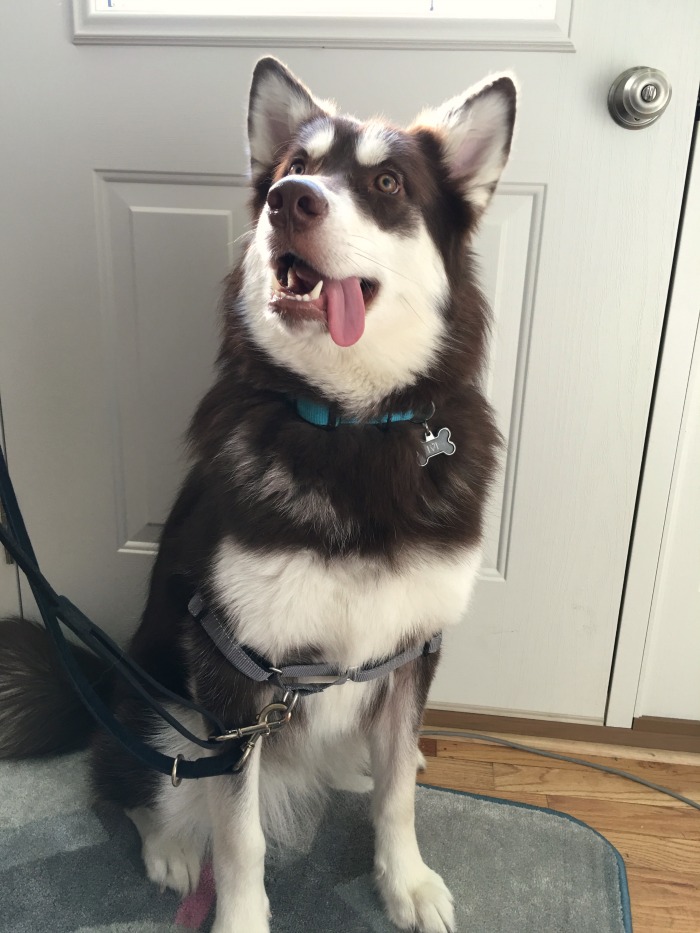 Do you have a dog that is maybe just a little naughty during walks, pulling on their leash? While this excited behavior may be adorable for puppies, it can easily became a dangerous bad habit, especially if you have a strong, large breed. As an Alaskan Malamute owner, I can tell you that nothing is worse than having a dog bred for pulling sleds deciding that YOU are the sled, while you are trying to have an enjoyable walk. Usually when they hit the teenage phase, they go through a pulling stage again, which we are having with our sweet Ivi. Luckily, we know the perfect answer to stubborn dogs who want to pull you on walks – the PetSafe Easy Walk Harness. I've actually been a fan of the Easy Walk Harness and Gentle Leader for a long time, so when I learned that PetSafe offers a Deluxe version of this tool, I couldn't wait to try it. When they were willing to send Ivi a complimentary Deluxe Harness in the mail for her (and our) thoughts, I couldn't wait to get out and start walking!
PetSafe Deluxe Easy Walk Harness: What is It?
Looking for a way to keep your dog from pulling on walks? If so, we think you will love the PetSafe Deluxe Easy Walk Harness. This easy to fit and comfortable harness gently discourages your dog from pulling  with its front chest leash attachment with a martingale loop, which helps steer your dog to the side when they pull too hard, and redirect their attention back to you. Along with the benefits of a traditional Easy Walk Harness, it has additional features, including
Padded Neoprene-lined straps that rest across your dog's breastbone
Reflective strips for better visibility at night
Prevents gagging and choking
Belly strap in complementary color to make putting on the harness easier
With a variety of colors and its safe design, you can make walking easier for everyone with this innovative harness!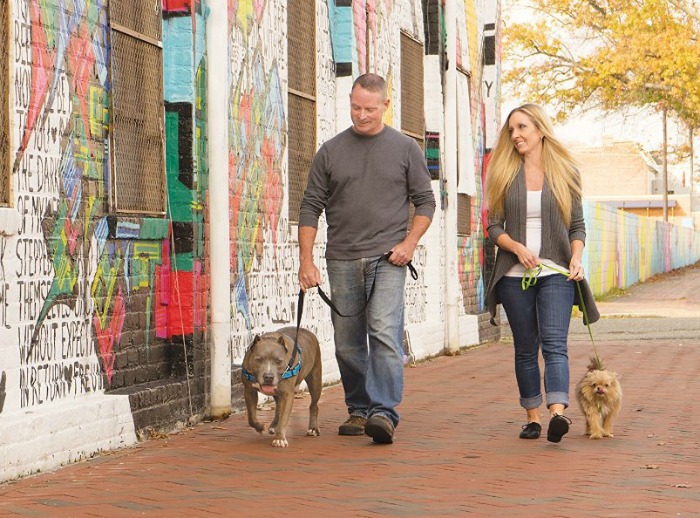 PetSafe Deluxe Easy Walk Harness: Our Thoughts
As someone who loved the original Easy Walk Harness, I have to say I was very excited when PetSafe came out with the Deluxe version of this harness. Not only is it even easier to put on, but makes walking more comfortable for dogs as they learn to work properly on a leash.  Not only does it stop pulling, but making the whole experience comfortable for dogs, making them not fear the leash and still look forward to long walks. I also love that it is now reflective, making nighttime walks even easier and safer for everyone. Based on our own experience, we are delighted to give the PetSafe Deluxe Easy Walk Harness an A+ rating!
PetSafe Deluxe Easy Walk Harness: Where to Purchase?
Want to purchase this awesome harness for your own dog? You can buy the PetSafe Deluxe Easy Walk Harness on Amazon.com for under $25 a harness in all sizes!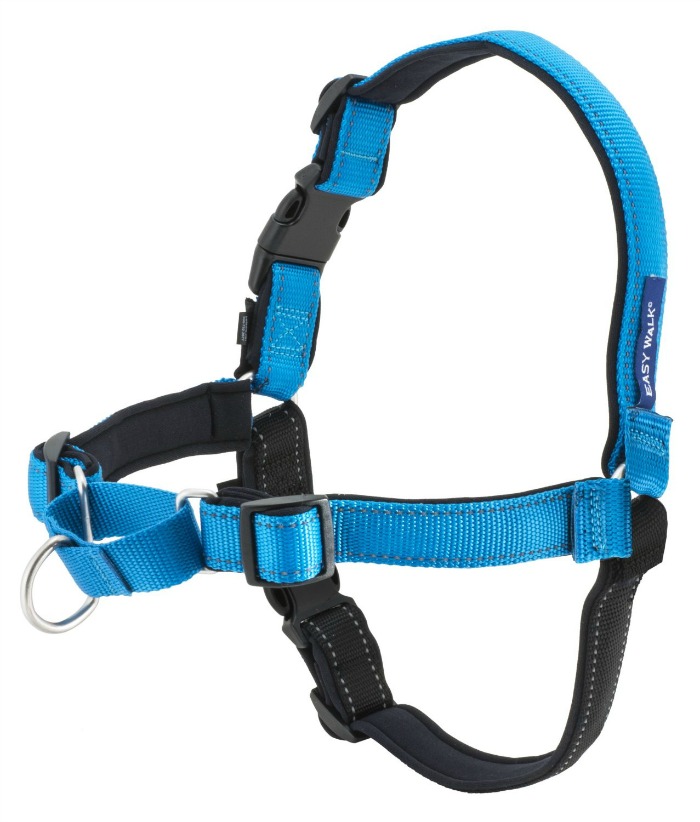 Want to learn more? Follow PetSafe on the following Social Media Channels!
Facebook | Twitter | Instagram | Pinterest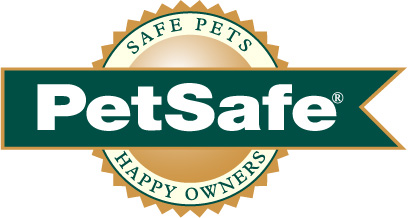 Disclosure: Budget Earth did not receive monetary compensation but did receive products for review purposes. All opinions on this product are my own and may differ from our readers' opinions.
Would you like to have your products featured in a giveaway event? Want to increase your social media exposure? Contact susan.l.bewley@gmail.com to see how I can help YOUR company today!