Disclosure: I received this products for free to review. The opinions in my review are honest & my own.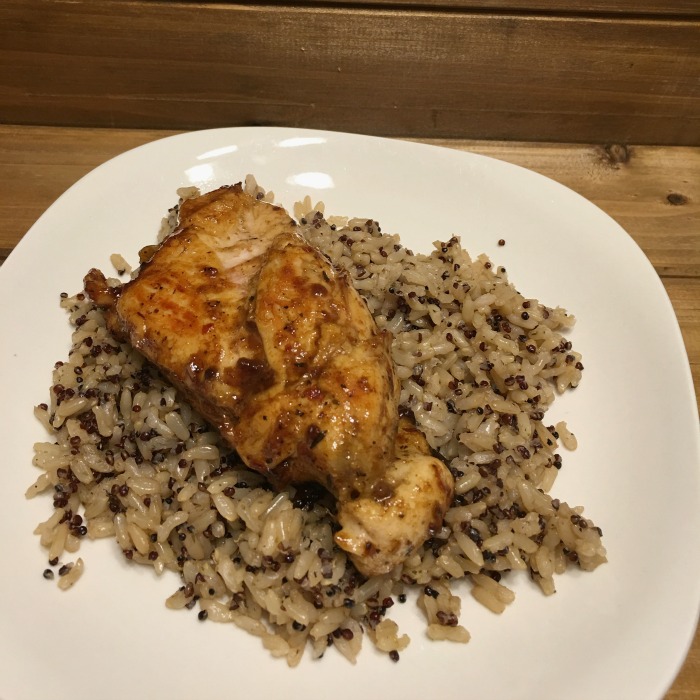 Do you struggle to find the perfect dishes to cook during the week? For me, it is easy to get in a cooking rut, where I end up cooking the same things over and over. For the new year, I decided to try experimenting with some different dishes and have healthier, go to meals in my meal planner.  As I started looking into new, easy to prepare slow cooker recipes, I noticed a new brand that has started appearing in our local grocery stores – Stubb's Legendary Bar-B-Q. Once I started looking a bit more into their products, I couldn't wait to start experimenting with some of their slow cooker packs and sauces!
Stubb's Legendary Bar-B-Q: What is It?
Looking for some delicious sauces and slow cooker meals to make dinner more fun in your household? If so, we think you will love Stubb's Legendary Bar-B-Q line of products. Their dishes give the right amount of flavor without the use of artificial ingredients or additives, giving you an all natural, high quality meal that you will be proud to serve to your family. As well, their products are all certified gluten free and never contain high fructose corn syrup. With their selection of sauces, marinades,  rubs, and slow cooker meals, we are certain your family will love Stubb's!

Stubb's Legendary Bar-B-Q: Our Thoughts
As someone who is normally not a huge fan of BBQ, I have to say that Stubb's truly blew me away. Their marinades are extremely flavorful and are nothing like the BBQ I have tried in the past. These creative sauces are far more sophisticated, adding heat with a flavor that just about anyone can enjoy. Not only are they flavorful, but super easy to use, allowing just about anyone to make delicious dishes at home – without a great deal of prep time. My favorite Stubb's products, however, are their slow cooker packs. These dishes make some of the most flavorful burritos and chili I have ever made from a package. Best of all, they are super easy to make – all you do is add your meat, the seasoning, and you are good to go! They even provide clear, simple directions for controlling the heat of the chili,  whether you are making it kid friendly or to be perfect for the food daredevils of your home. Personally, I don't think I could be happier and am looking forward to adding more Stubb's products to my pantry. Based on our own experience, I am happy to give Stubb's Legendary Bar-B-Q an A+ rating!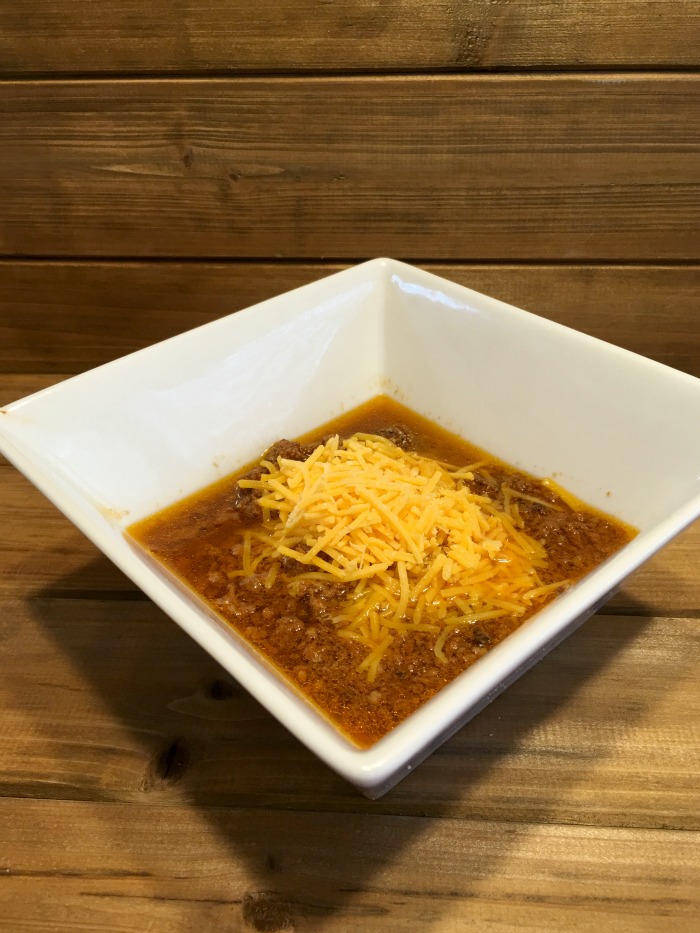 Stubb's Legendary Bar-B-Q: Where to Purchase?
Want to purchase some of these awesome slow cooker packs or sauces for your own family? You can find Stubb's products on Amazon.com or at a store near you! Also, if you would like some more ideas on how you can make dinner even more fun, check out some of their awesome recipes, including their Grill Sriracha & Butter Chicken Thighs, Rich N Creamy Potato Salad, Green Beans and Bacon Vinaigrette, and their Marinated Mustard Mop Chicken!
Ready to learn more? Check out Stubb's on Social Media!
Facebook | Twitter | Pinterest | Instagram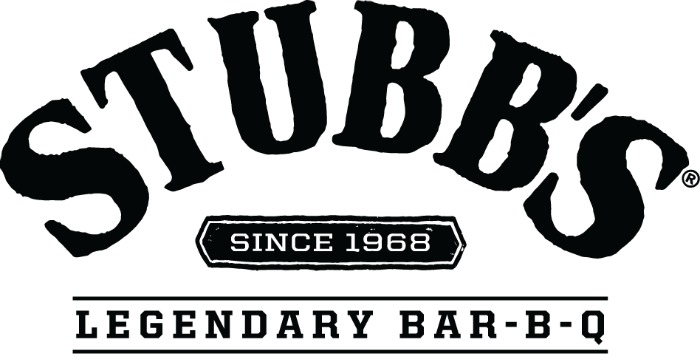 Disclosure: Budget Earth did not receive monetary compensation but did receive products for review purposes. All opinions on this product are my own and may differ from our readers' opinions.
Would you like to have your products featured in a giveaway event? Want to increase your social media exposure? Contact susan.l.bewley@gmail.com to see how I can help YOUR company today!