Disclosure: I received these products for free to review. The opinions in my review are honest and my own.
Are you not a fan of boring iPad cases? Personally, I hate going out to buy protective cases that are made of plastic, and worse, are not meant to last. They often seem to me designed more to make your iPad look pretty, something that has never seen very logical to my practical mind. Don't get me wrong, I like pretty and I love protective, but to me, there should be a way to do both and do so without being wasteful. I just don't rush out to buy something on look alone. With how much I am on the go, however, I knew I had to find some way to protective my poor iPad. While I was looking for a good option, I was approached by TerraCycle, who asked if I would be willing to review a new line of upcycled products using old USPS mail bags. When I saw their iPad case, I was immediately sold and couldn't wait for it to arrive!
TerraCycle Mail Bag iPad Case: What is It
Looking for bags that will be able to last through rain, sleet, or maybe even snow? Well, there is only one bag that has been doing this for over 200 years – United States Postal Service Bags! These bags, which were traditionally thrown away by USPS are now being upcycled into unique, handmade iPad cases, change purses, and totes. Since each of the TerraCycle Mail Bag iPad Cases are made from an old bag, they all over their own unique history, meaning the graphics, rivets, and worn spots are different for each bag sold. As well, each of these bags are made and designed right here in the United States, allowing you to enjoy a nifty iPad case that was given new life!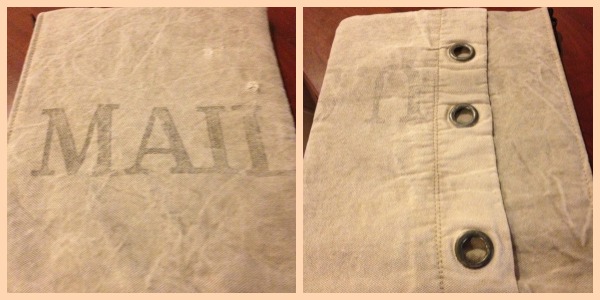 TerraCycle Mail Bag iPad Case: Overall
I have seen quite a few iPad cases over the years, and this one by far has to be my favorite. This rugged looking bag is guaranteed to get attention when you get your iPad out, but protects your iPad when not in use with the cases soft ultra-suede lining. I love that this bag and the accompanying change purse that was sent to me has its own history, something that is very common with upcycled items. I have always loved companies like TerraCycle who try taking waste that would normally go to a landfill and turn it into something that is truly fun, one of a kind, and inspiring. With how much I love my own TerraCycle Mail Bag iPad Case, I am delighted to give it an A+ rating.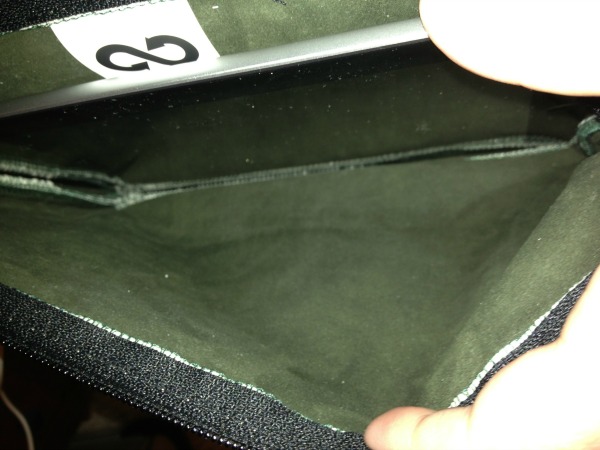 TerraCycle Mail Bag iPad Case: Where to Purchase
Want to give someone in your family a unique, one of a kind gift they can't find anywhere else? You can purchase the TerraCycle Mail Bag iPad Case on DwellSmart.com for $50. If you would like other upcycled items, you can also purchase a TerraCycle Mail Bag Coin Pouch for $15, and TerraCycle Mail Bag Tote for $70. Once you have seen these cute bags, you will see why people are talking about TerraCycle!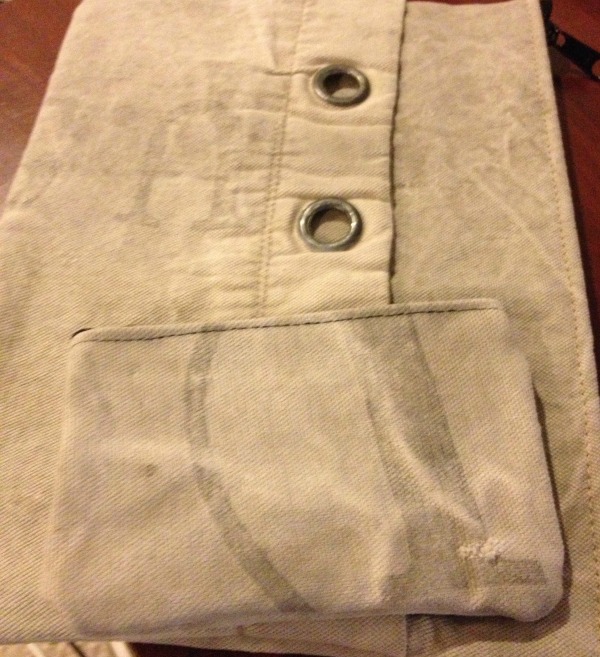 Disclosure: Budget Earth did not receive compensation but did receive products for review purposes. All opinions on this product are my own and may differ from our readers' opinions.
Would you like to have your products featured in a giveaway event? Want to increase your social media exposure this holiday season? See how Mom Powered Media can help! Contact susan.l.bewley@gmail.com to see what we can do for your company!