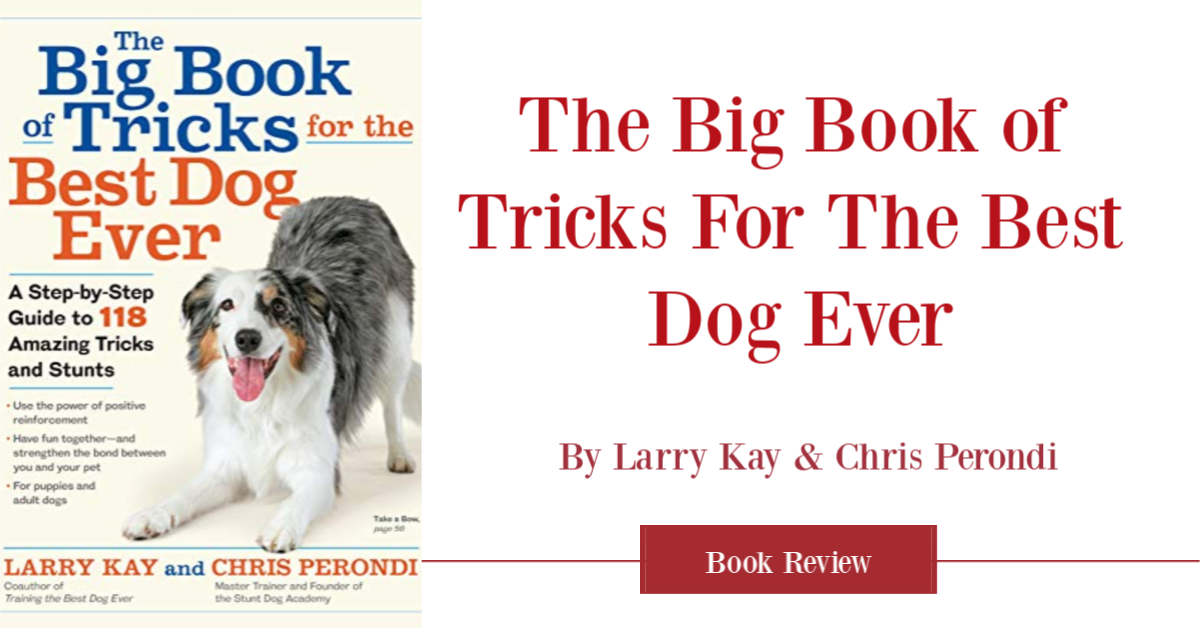 Do you have a well-trained dog at home? I will freely admit, it is still a work in progress at times, but with how stubborn Alaskan Malamutes are, that is pretty typical of the breed. For their age though, I feel we have two very good girls, and I found the best way to keep them well behaved is making sure they are exhausted and that we keep their mind stimulated and thinking. One of the best ways to keep their mind always thinking and growing is through training. Rylie especially loves learning new things and strives off of not just treats, but praise. To help bring our training to the next level, I was excited when we got the opportunity to review a new book that sounded perfect for our girls – The Big Book of Tricks for the Best Dog Ever by Larry Kay and Chris Perondi. When our book arrived, I couldn't wait to start reading!
The Big Book of Tricks For The Best Dog Ever: What Is It
Looking for a book to help you train your dog beyond the very basics and beyond? If so, we think you will love The Big Book of Tricks For The Best Dog Ever. Here is what the publisher has to say about this dog training book:
Show off your dog! And let your dog show off, too!

Using the secrets of professional dog trainers, this fully illustrated guide with hundreds of step-by-step photos show how to teach your pet 118 tricks and stunts. Organized from beginner level to pro, these tricks run the gamut from the kinds of things any well-behaved dog should know—fetch, paw shake, roll over—to stunts that will delight your friends and family, from dance routines to flying disc acrobatics. You'll even learn the tricks behind filmmaking with dogs to create your own movie magic and performance showstoppers. And there are benefits far beyond the wow factor. Teaching your dog tricks will not only reveal more of your dog's real personality, including hidden talents, it will also improve your pet's behavior, reinforce socialization, prevent boredom and restlessness, and instill your pet with greater confidence. And dramatically enrich the relationship the two of you already share.
The Big Book of Tricks For The Best Dog Ever: Our Thoughts
Without any doubt, The Big Book of Tricks For The Best Dog Ever is the best training book I have ever seen. This book is the training bible every dog owner has been looking for training even the most stubborn of dogs, with every page filled with not just easy to follow directions but beautiful step by step process pictures to help you make sure you are doing each step correctly with your pup. As well, the book is divided into sections, allowing you to start with simple tricks and going all the way to ring quality tricks involving agility. Overall, I consider The Big Book of Tricks For The Best Dog Ever to be a must-have book for any dog owner who is determined to have the best dog ever!
The Big Book of Tricks For The Best Dog Ever: Where To Purchase
Would you like to purchase this excellent training book for yourself or a dog owner in your life? You can find The Big Book of Tricks For The Best Dog Ever on Amazon.com starting at $9.59. We are confident that once you go through this book, you will be as excited about training your dog like us!
---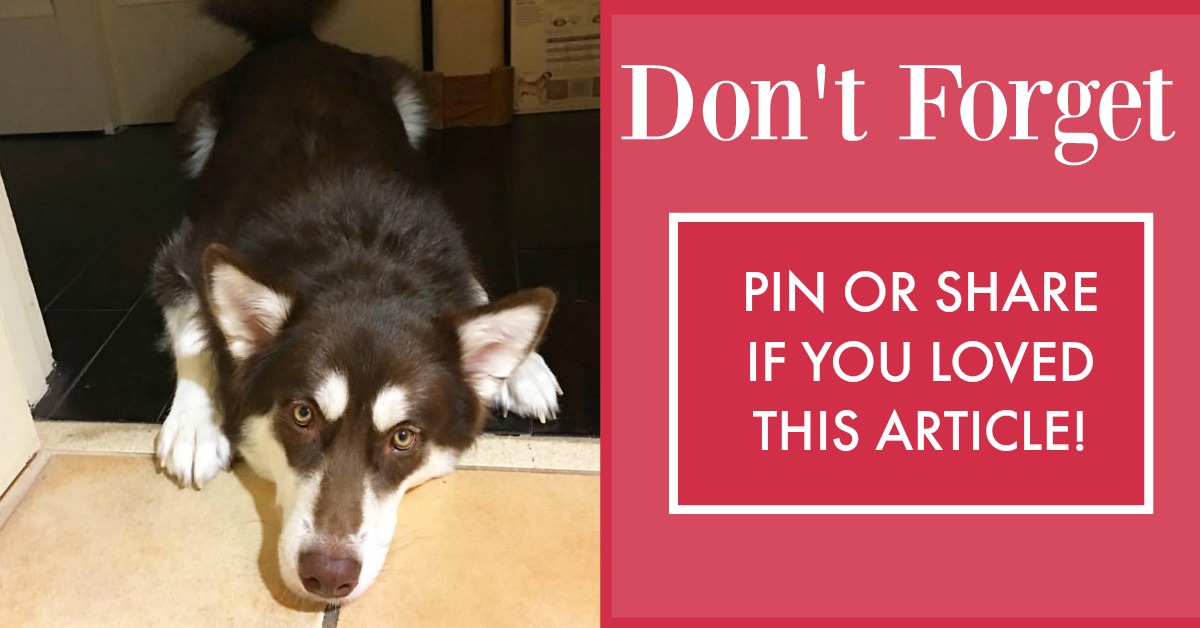 ---