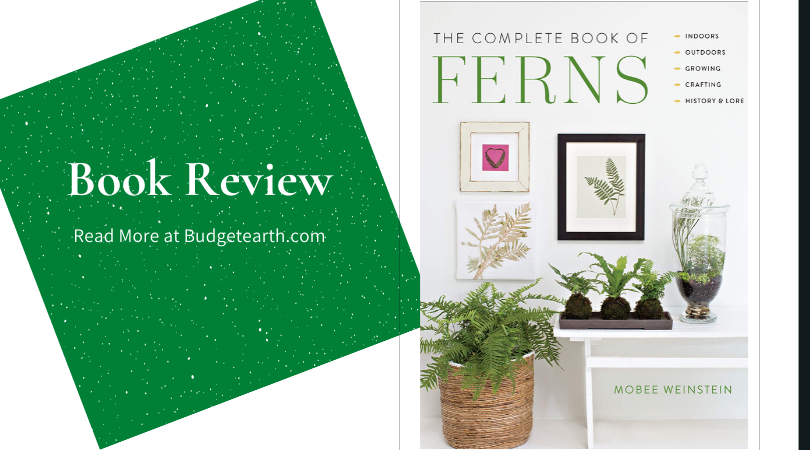 Do you decorate with plants inside your home? Ever since I was a small child, my mother kept a variety of house plants in her kitchen. Most were ferns and typical house plants, things that oddly enough, I don't have in my own home. While I have a money tree and a variety of different succulents, I don't really have a lot of plants around my house since I have always had cats or dogs who were constantly in houseplants. Now that the girls are a bit older, however, I have considered adding more plants around the house, especially with them being for cleaning indoor toxins. Luckily, I recently had the opportunity to read a new book that sounded perfect for someone like me who wanted to add more plants in her own – The Complete Book of Ferns: Indoor, Outdoors, Growing, Craft, History, and Lore by Mobee Weinstein.
The Complete Book of Ferns: What Is It
Want to learn more about house ferns and how you can use them for decorating? If so, we think you will love The Complete Book of Ferns: Indoor, Outdoors, Growing, Craft, History, and Lore. Here is what the publisher has to say about this new book.
The Complete Book of Ferns is filled with botanical information, indoor and outdoor growing and care information, details on propagation, display ideas, and even craft projects. This gorgeous book is authored by Mobee Weinstein, the Foreman of Gardeners at the New York Botanical Garden in the Bronx and a veteran guest on the Martha Stewart Living TV show and other media outlets.

Houseplants in general are in ascendance, but no category is hotter than ferns. From the otherworldly Staghorns—mounted like antler trophies in homes throughout the world—to the classic Boston Ferns and newer varieties like Crispy Wave, ferns are definitely back in fashion. And to no one's surprise. After all, ferns are among the very oldest plants on the planet, with a long and storied history. There are tens of thousands of known varieties of ferns. In the Victorian Era, ferns created an absolute craze for more than 50 years. They re-emerged as integral home décor accessories in the '50s and '60s, and who didn't spend time in a "Fern Bar" back in the '80s? And they are back again.

This comprehensive reference starts its examination of ferns 400 million years ago, when the first species of this group of spore-reproducing plants appeared on Earth, exploring their evolution and eventual incorporation into human culture, including the powers associated with them and their practical and ornamental uses. Then, after an exploration of fern botany—its parts, how it grows, its variability in size and form, habitats, propagation, etc.—you'll learn how to green your indoor and outdoor environments with ferns. Every aspect of fern care is covered: potting/planting, watering, fertilizing, pest and disease control, and more.

With this knowledge absorbed, explore creative planting projects, like terrariums, vertical gardens (living walls), mixed tabletop gardens, and moss baskets. To make your survey of ferns complete, create pressed fern art, fabric wall hangings with chlorophyll-stained designs, cyanotypes, and hand-made fern-decorated paper.

In the end, you will understand why this ancient plant class continues to be all the rage.
The Complete Book of Ferns: Our Thoughts
As someone who knew very little about ferns, I could wait to start digging into this book when it arrived. From the start, the book goes into the history of ferns and how they have changed over time. I especially loved the discussion of how they were used during different eras. From there, it goes into textbook information about ferns, such as the different parts of them, how to propagate ferns, and proper care to make sure your ferns are healthy and happy. It also had information on how to make sure your environment is perfect for ferns, and fern soil mix recipes. Once all the essential information is dealt with  (almost 100 pages), the book then becomes an encyclopedia of various types of ferns, helping you not just identify ferns around you, but also picking the fern that fits your own situation or decorating style. Overall, it seemed like a fantastic reference book for anyone who wants to learn more about ferns.
The Complete Book of Ferns: Where to Purchase
Would you like to purchase this book for yourself or someone you know? You can find The Complete Book of Ferns: Indoor, Outdoors, Growing, Craft, History, and Lore on Amazon.com for under $17. Who knew finding ways to decorate indoors with plants could be so easy?
---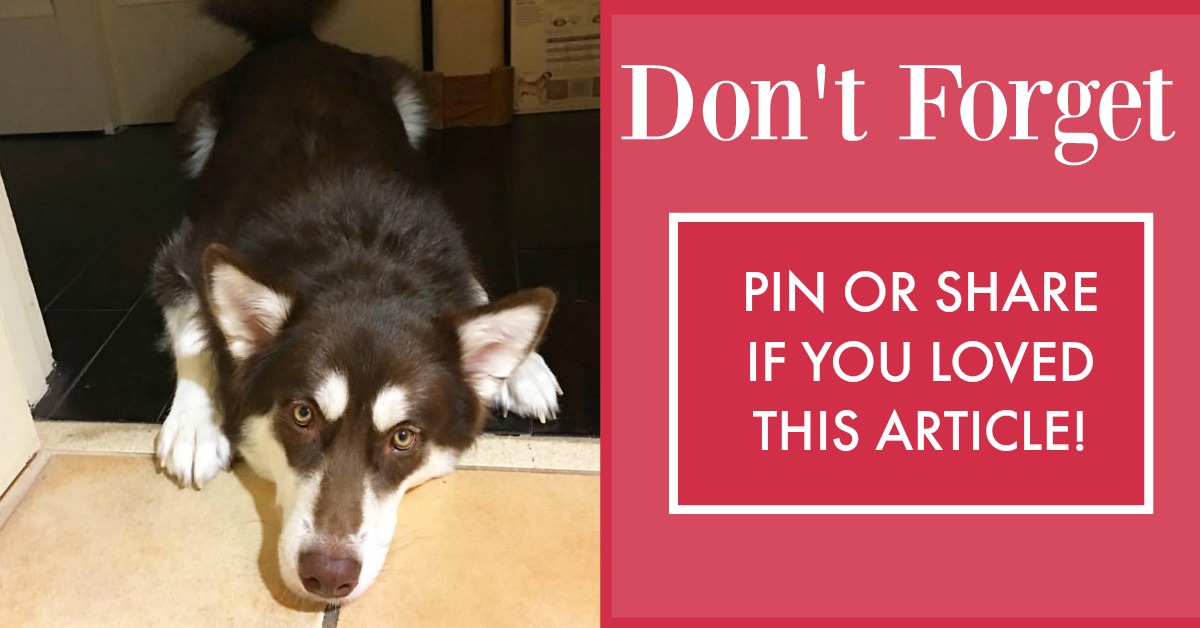 ---