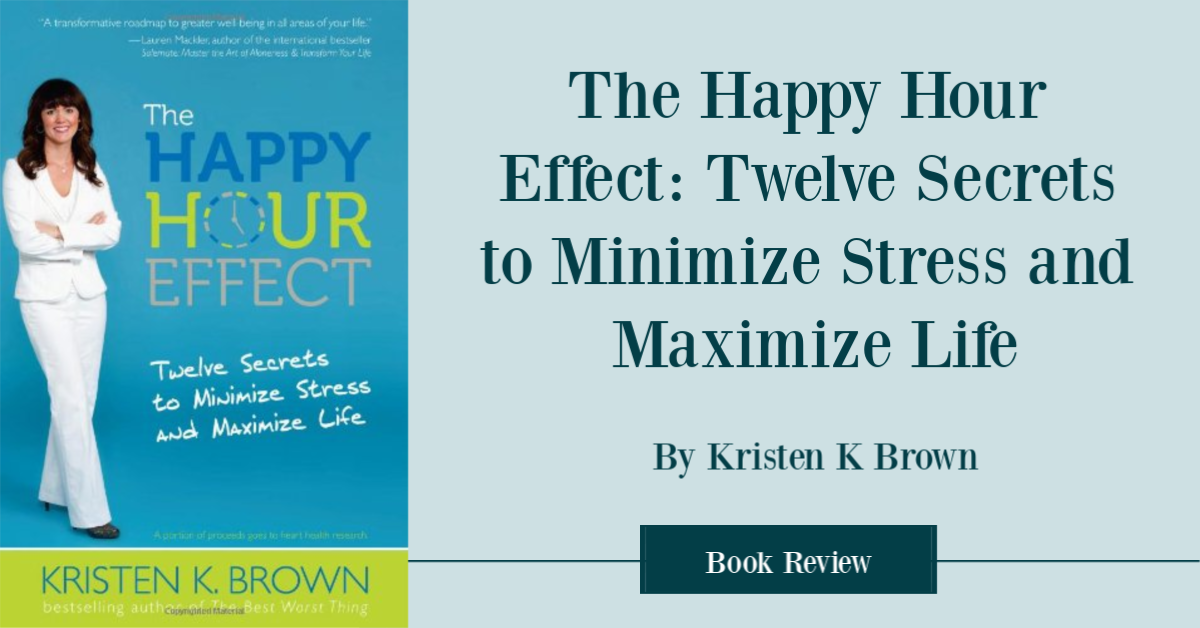 As some of you may know – I am a major workaholic and love to experiment with new things. What I am sometimes embarrassed to admit, however, is that I have an anxiety disorder. Back in college, it was common for me to have full anxiety attacks – between working full time, volunteering, keeping up a long distance relationship, taking part in online groups, and school, I had a very full plate. It wasn't until I moved in with my husband that I was able to get things under control – and a lot of the control I have came after therapy. While I have come a long way, I am still learning to control a lot of my stress and live happier. One of the ways I decided to do this was to volunteer to read a new book on stress management – The Happy Hour Effect by Kristen K. Brown.
Deciding to take this review was a big step for me – mostly since I couldn't put off going a step further in my stress management any longer. Stress and the related anxiety have kept me from doing so many things in my past, some of which I regret. I am determined that 2013 is going to be my lucky and most productive year yet. To do this, I need to get my stress under control and put more time into me. So, did Kristen Brown's new book help or stress me out even further?
Happy Hour Effect: Author
Before I go any further into talking about The Happy Hour Effect, I want to take a moment to talk about the author – Kristen Brown. What makes Kristen so different from most other self help authors is the fact that she feels approachable and as if she actually wants to help the reader.  While she has a degree in Integral Theory and a certified holistic health consultant, her classroom knowledge isn't what comes out the most in this book, but rather her own life experiences. At the age of 31, she was widowed when her husband died of a heart attack in his sleep, leaving her as a single mother with their less-than-one year old daughter. To make matters worse, she had a new boss from hell and was unable to leave her job due to the economy collapsing.  She overcame all of this by learning more about stress and eventually making her own company to help others manage their stress. In my own opinion, I think it's nice reading a book with someone who actually seems to know what they are talking about, not what a textbook told them to say in college! You can learn more about stress management and Kristen K. Brown on The Happy Hour Effect Facebook Page, Twitter, Youtube, or her personal blog.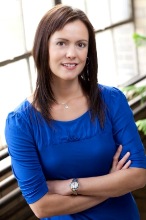 Happy Hour Effect: Usability
As you can guess, I was excited to start reading The Happy Hour Effect.  I am determined to get my stress even more under control and this seemed to be a great place to start. The book itself is laid out into 12 different sections – outlined by Kristen Brown's 12 secrets to minimizing stress. While the secrets themselves sometimes seem like common sense, they are also things we may think are outside of our control or that we just don't have the time to make happen. In each chapter, Kristen goes through the different issues we face in our life related to that secret, why it effects us, and what we can do to manage this type of stress in our lives.
For example, one of my favorite chapters in
The Happy Hour Effect
is Check, Check, and Check! This chapter focuses on making you more organized, prioritizing, and being more productive. One of the things she discusses in this chapter is getting overwhelmed and stressed by our daily lives. These things can include volunteering, taking care of our homes, family obligations, and more. I had never considered that some of my to do list was actually making me more stressed, especially when I overscheduled my day. Some of the advice she gives are things like prioritizing the most important items on your list, or delegating – women are especially bad about this since we sometimes feel it is our job to do everything. Sometimes it doesn't hurt to do something to have a maid come in to clean the house, or asking our husband to help a bit more with the kids. While it may sound difficult, it's sometimes these little things that make life a bit easier for all of us, and happier for the entire family!
Happy Hour Effect: Ease of Use & Treats
Along with the book itself being organized neatly for quick reference, there are a variety of fun treats in The Happy Hour Effect itself. In each chapter, there is a link to worksheets, reference materials, and audio clips to give you a bit more useful information. For those of us who are constantly on the go, there are even QR codes that can be easily scanned on your smartphone. I found these materials to be just as useful as the book itself. I would have to say that the best free item that comes with the book is the life map sheet. This sheet allows you to prioritize what is important to you, your goals, and other bits of information in your life. This sheet is easily an eye opener since it lets you see what should be what most important to you and guiding to what you need to do to accomplish that goal.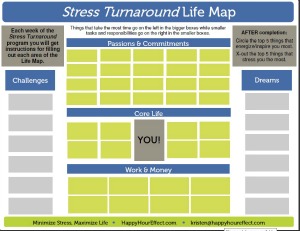 Happy Hour Effect: Overall
Having read quite a few psychology and stress books, I have to stay that that The Happy Hour Effect is a must for anyone who is wanting to take control of their stress and their life. With all the helpful advice in this book, I can easily give it an A rating. Really, this is a must for every woman's bookshelf, especially with all the responsibilities and stress we have on a daily basis. I'm not one of those people who normally read self help books, and after reading this book, I am very glad I did!
Happy Hour Effect: Where to Purchase
Would you like to purchase a copy of The Happy Hour Effect? This book is currently available at Barnes and Noble and Amazon.com. Since I am one of those people who favor physical books, I got this book in a physical paperback, which retails for $14.95. If you want to get the best price on this book, however, I highly recommend purchasing it on Amazon.com. At the time of this review, Amazon.com was selling the paperback version of The Happy Hour Effect for $10.17 and Kindle version for $8.99. For a book that can easily help you gain control of your life – this is an absolute steal! Also, a portion of the proceeds made this book go toward benefit heart health research.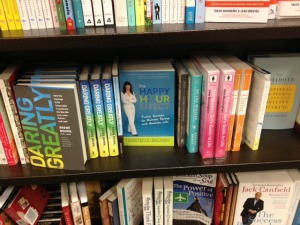 ---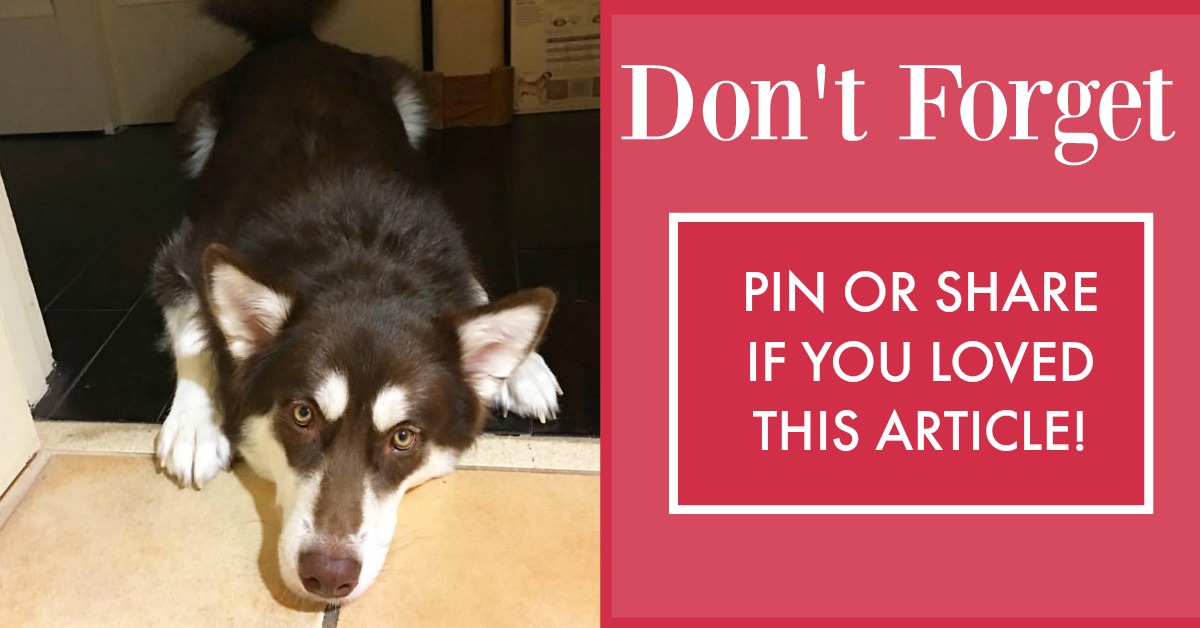 ---