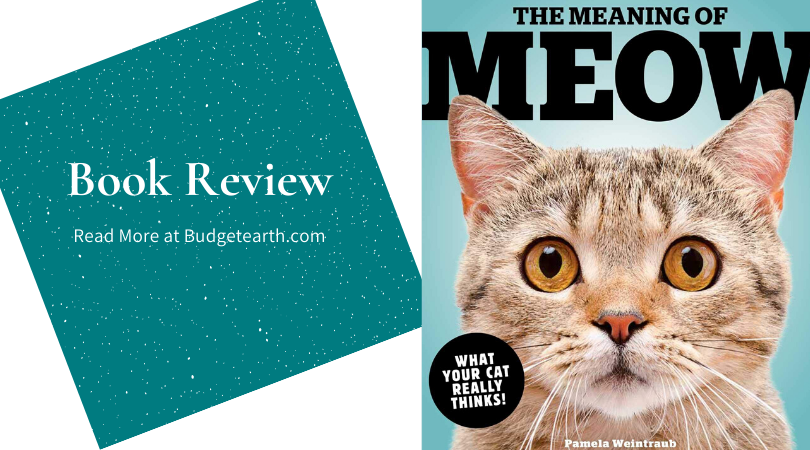 Are you someone who loves cats? While most people on the blog know about my Alaskan Malamutes, I also have an elder cat named Lucie. Even though she is eighteen, I feel like I still have so much to learn about cats. To my surprise, however, finding great information about cats is sometimes a bit more complicated than dogs, especially online. Even most books I have seen on cats are a bit dull and confusing, making them not the best choice for new owners. Wouldn't it be great if there was a beautiful book that was perfect for new and experienced cat owners alike? Recently, I had the opportunity to read a soon to release cat book that seemed perfect for animal lovers – The Meaning of Meow: What Your Cat Really Thinks by Pamela Weintraub. When my advanced reader copy arrived, I couldn't wait to start reading!
The Meaning of Meow: What Is It
Hoping to learn a bit more about your cat and why they behave a certain way? If so, we think you will love The Meaning of Meow: What Your Cat Really Thinks. Here is what the publisher has to say about this new book:
Some of the world's top experts, including devoted veterinarians, open a window into the minds of our feline freinds.   

Cats have become so beloved in recent years that some 75 million live in American homes as family pets. Another quarter million are community cats, increasingly serving us in barns, breweries, warehouses and more to keep rodents and other unwanted wildlife under control. 

Yet the cat has often seemed mysterious—compared to dogs, our cats can feel bit more aloof and difficult to truly "get." 

But new research into our feline friends now reveals their love for us, their secret language, including accents and dialects, and their inner depths. In a series of engaging stories featuring the world's top experts, veterinarians and pet-owners themselves, this premium book opens a window into the minds of our feline friends.

Among the features: How to raise a kitten to become a great cat; how to understand your cat's purrs, meows and body language; how to teach your cat tricks; and how to rescue a stranded cat and make it your own. A bonus feature covers favorite breeds and the advantages each confers.
The Meaning of Meow: Our Thoughts
Before I go any further, I have to admit; I spent some time flipping through and looking at the pictures. You rarely find an information book that is just this beautiful. All of the photography is stunning and fitting for each of the various sections. The information itself is easy to understand, attention-grabbing, and, best of all, well researched. The author references multiple topics that are things many cat owners of all experience levels thinking about, such as mix species households, the perfect cat for your home, and how to read your cat to know their needs. There is even a fantastic section on rescuing a cat and everything you need to know to make it successful for you and your cat. Overall, I think The Meaning of Meow: What Your Cat Really Thinks is fantastic and perfect for any cat lovers collection!
The Meaning of Meow: Where To Purchase
Want to purchase this excellent book for yourself or a cat lover in your life? You can pre-order The Meaning of Meow: What Your Cat Really Thinks on Amazon for under $20. Who knew that learning about your cat could be so easy and fun?
---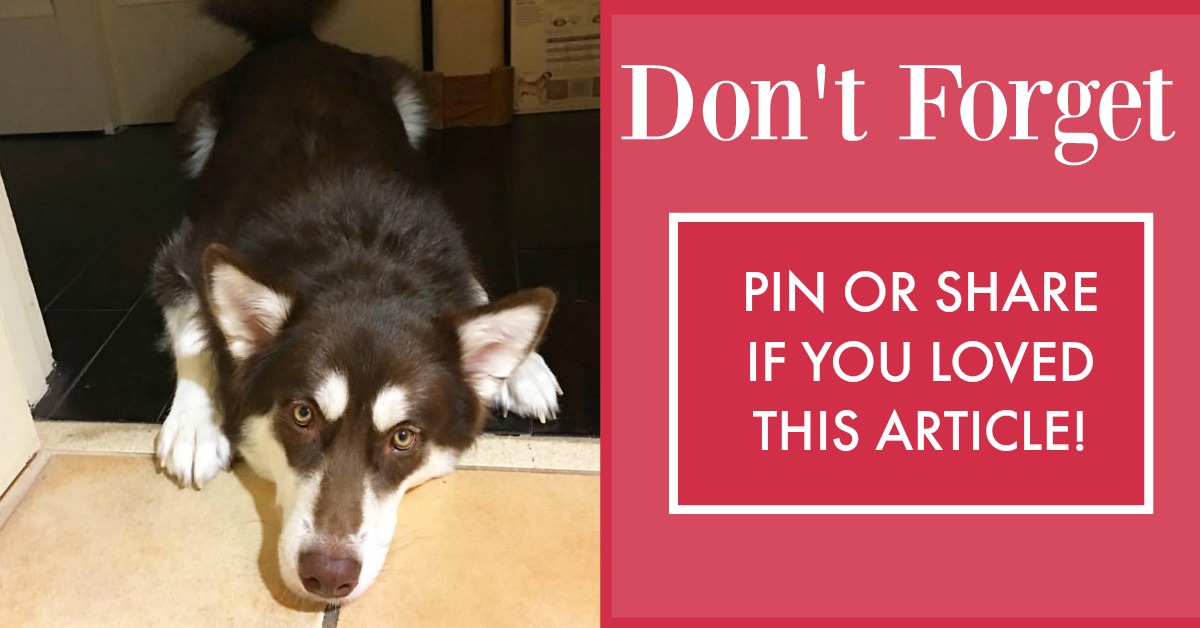 ---