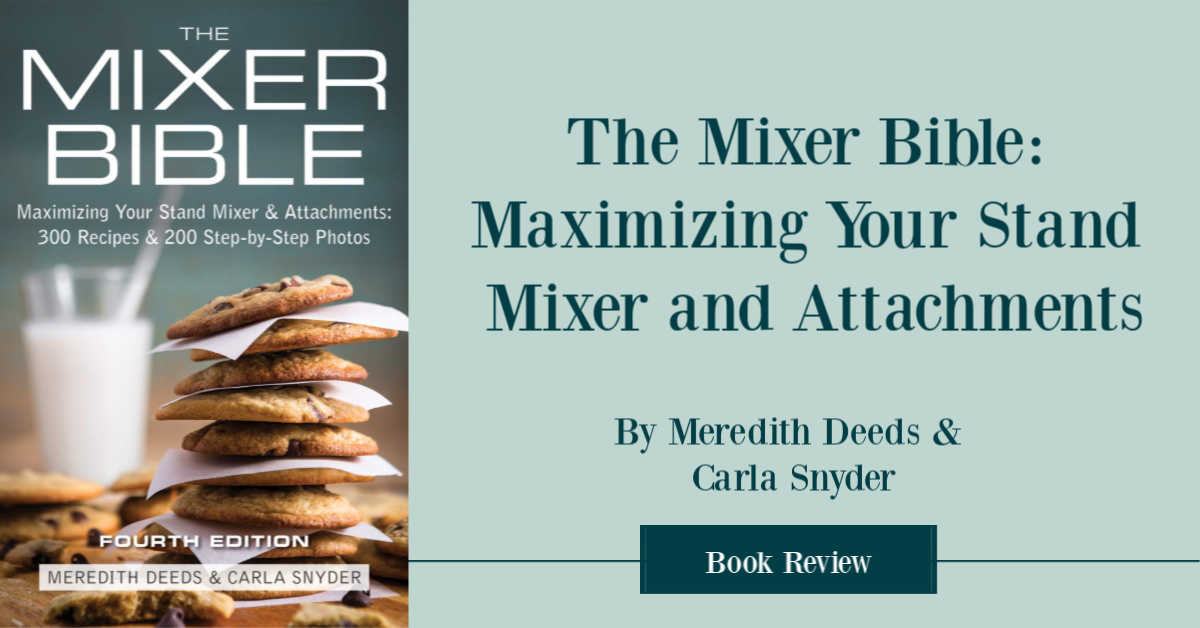 Are you someone who can't live without your Kitchenaid stand mixer? I will freely admit, I would be completely lost without mine; it is likely the most used countertop appliance in my kitchen. I actually use mine so much that my husband bought me a second one for holidays so that I can have multiple things going at once, making managing very large family gatherings even easier. One of the hardest things to figure out with a stand mixer, however, is what attachment and speed to use for some recipes. Early one, I actually ruined some delicate recipes by over-mixing and mixing ingredients way too fast, having to learn through trial and error. Even though I know quite a bit of my mixer after using it for over a decade, I feel like there is always more things to learn, especially with so many new attachments on the market. This is why when I was asked to review The Mixer Bible: Maximizing Your Stand Mixer and Attachments; I knew I had to try it for myself!
The Mixer Bible: What Is It?
Looking for a book to help you learn more about your Kitchenaid stand mixer? If so, we think you will love the The Mixer Bible: Maximizing Your Stand Mixer and Attachments. Here is what the publisher has to say about this new cookbook:
A beautifully updated fourth edition of the bestselling The Mixer Bible with over 300 recipes for maximizing everyone's favorite KitchenAid appliance.

The KitchenAid stand mixer is the gold standard of stand mixers; it's the most highly coveted and useful piece of culinary equipment you can get. It beats, whips, mixes and mills, kneads dough, grinds meat, stuffs sausages, slices vegetables, makes ice cream and cuts pasta. With over 300 recipes for appetizers, soups, mains and treats, The Mixer Bible will inspire you to create delicious meals while walking you through how the mixer and each of its attachments work. A trusted KitchenAid companion, this updated fourth edition will have brand-new recipes and will be one of the only books available with information on three new attachments. Recipes include White Bean, Rosemary and Pancetta Bruschetta, Potato and Leek Soup, Roasted Red Pepper Aioli, Orange, Apricot and White Chocolate Biscotti, and Plum Upside-Down Cake.
The Mixer Bible: Our Thoughts
Okay guys, I will freely admit, I couldn't wait to open this book when I saw it arrived. With how much I love my mixer, I knew this cookbook had the potential to be my new best friend. Boy, was I on the mark with this book! It isn't just filled with amazing recipes, but so many pictorial tutorials for the Kitchenaid mixer. Honesty, l the authors did a better job in their tutorials than many Youtube videos I have seen by professional chefs, which is worthy of major kudos in my book. My only problem with this book is my wishlist on Amazon getting so much bigger with all the wonderful attachments that I didn't even know existed! Many of the recipes are just as superb, with me planning on trying many of them out in the next few months. As many of you guys know, most cookbooks have a handful of recipes that you keep around for a handful of family favorites. This cookbook is filled with so many wonderful recipes, I honestly have no clue if I should even bother putting it in my cookbook library or just dedicate space for it in the kitchen.
The Mixer Bible: Where to Purchase?
Would you like to purchase this awesome gift for yourself or someone you know who just got a Kitchenaid mixer? You can find The Mixer Bible: Maximizing Your Stand Mixer and Attachments on Amazon.com for under $25! Who knew that using your mixer to make yummy recipes could be so easy?
---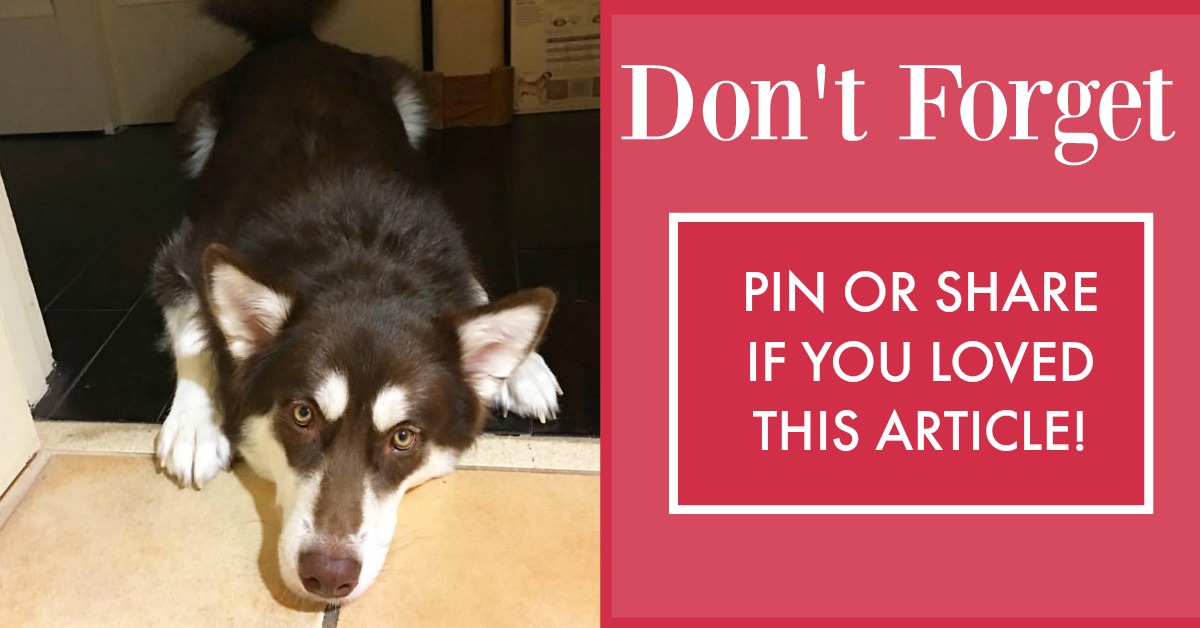 ---